The Americans Spoilers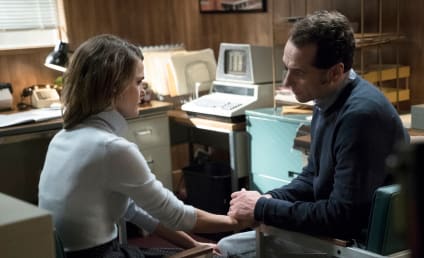 Exclusive
The Americans Preview: 8 Things We Know About Season 3
The Americans is back! Here are eight important things we know about Season 3 ahead of the premiere.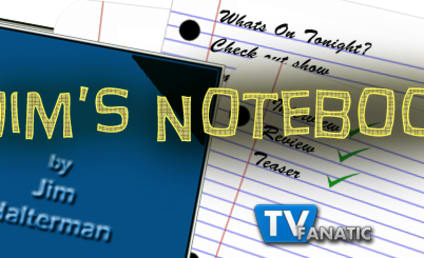 Jim's Notebook: Dallas, Southland, The Americans and More!
Jim's Notebook is open this week to Dallas, Southland and more. Read on for plenty of scoop and spoilers.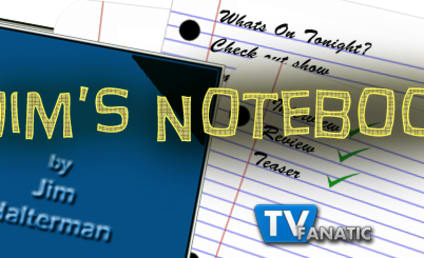 Jim's Notebook: Open to The Americans, Dallas and More!
Attention, Dallas fans and FX fans: read on for some major scoop regarding your favorite show and network.