The Americans Round Tables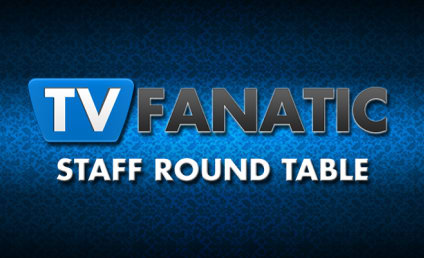 Who was the Best Couple of 2013?
Who was TV's top couple in 2013? Jump in and sound off now.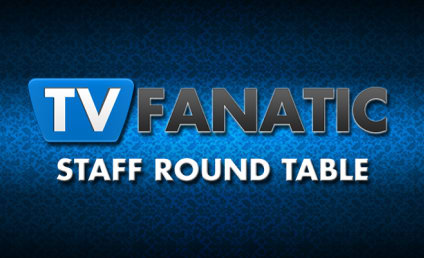 What was the Best New Show of 2013?
What was the best new show of 2013? That's what we're answering and asking in this TV Fanatic Round Table.