After deciding to stay in Abuddin to help his brother, Bassam is officially named as Consul to the President on Tyrant Season 1 Episode 3.
The blame for the assassination attempt on Jamal is blamed on a high profile rebel leader. Bassam uncovers the truth about Jamal's relationship with the assassin and brokers a deal to free the innocent and punish the guilty.
Bassam wants to use his influence to better his country and help his brother become a better leader than his father. It's a dangerous balancing act.
Watch Tyrant online now.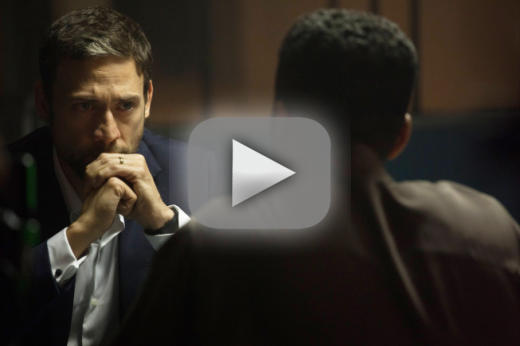 Carla Day is a staff writer for TV Fanatic. Follow her on Twitter and on Google+.