Louis pulled out all the stops to put his life back together after Pearson Specter. He tried to get some new clients to follow him, even went to Boston to try and get back the love of his life.
Unfortunately for our man, reality proves that the house will always win and sometimes we don't always get what we want. At the same time, the people he left behind are worried about him and trying to find ways to help.
Mike tried to get him a new job, he also tries to cheer him up, but this action leads down a road no one at Pearson Specter would see coming.
What was this unexpected direction Suits Season 4 Episode 10 took? Find out when you watch Suits online!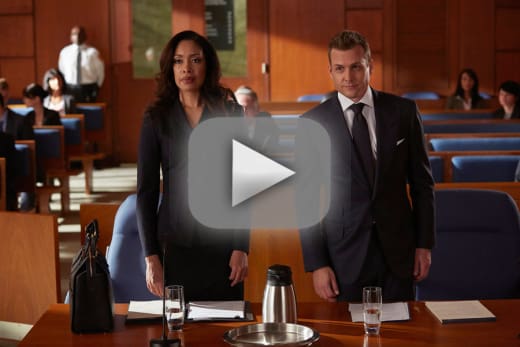 C. Charles is a TV Fanatic Staff Writer. Follow her on Twitter.