When you get in bed with the wrong people, it's not uncommon to find yourself walking into a trap.
And whether some of these agents know it or not, that's exactly the consequences they started to face on Graceland Season 2 Episode 12.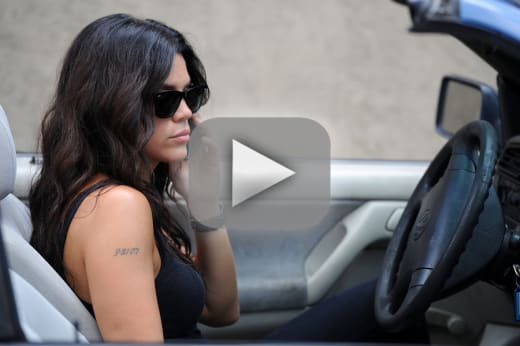 The first of a two-part season finale, this installment found lots of plots set in motion, none of which appear to be heading towards good outcomes.
Mike's hot-headedness played right into Sid's sinister plan, which is yet to be fully revealed. Not only did Mike manage to get into a knockdown, drag-out fight with the guy in the middle of the FBI field office... he also apparently got bugged, too, leading Sid right to the safe house.
Now it's not only been compromised, but Briggs is in imminent danger. At the same time, Paige's suspicions are seemingly confirmed when Lena's sister tries to enter the country using her credentials. One can only wonder what tipped Paige off about that letter.
Charlie's dealings with Amber could be her last. After apparently tracking the psychotic bank robber down, that unexpected crash and abduction had me on the edge of my seat. I really hope the whole thing doesn't cause Charlie to lose her baby.
What did you all think of Charlie handing over the tape to Mike and asking him for help? Charlie is probably the only one in the house brave enough to trust him right now, but I can't help but wonder what action Mike is going to take.
Lucia's eagerness to get out from under the iron thumb of her father may put Johnny's operation in danger. That was the same briefcase of cash that Jakes packed, isn't it? So now Jakes is in clear and present danger going into the deal with the Solanos.
So, Agents, who are you most concerned about?
C. Charles is a TV Fanatic Staff Writer. Follow her on Twitter.