Last week, Gus was abducted by the mysterious hooded strigoi and his soldiers. Will these strange new allies swing the battle in mankind's favor on The Strain Season 1 Episode 13.
Turns out Eldritch Palmer was not turned, the Master simply improved his health. Why would the fiend go back on his word?
Naturally, Palmer is most displeased. Will he take this betrayal lying down or will he send Mr. Fitzwilliam to seek out Dutch? Is it possible the old man will play a part in defeating the Master?
Eph and Fet prepare for all-out war against the Master and his minions. Setrakian finally gets his chance to face the object of his obsession. It's highly likely only one of them will escape with their life.
Watch The Strain online to catch up and check out the FX teaser below for a peek at what the Season Finale has in store on Sunday: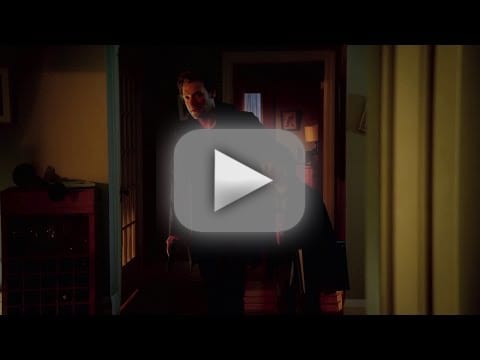 Flip through our slide show below and check out where this cast could be found BEFORE The Strain...