Twin Peaks is heading back to the small screen.
The iconic, twisty, suspense-filled drama - which originally aired on ABC and recently celebrated its 25th anniversary via a special Blu-ray release - will air nine new episodes on Showtime in 2016.
Co-creators David Lynch and Mark Frost teased this possibility last Friday, with the network confirming the unexpected news today via the following video: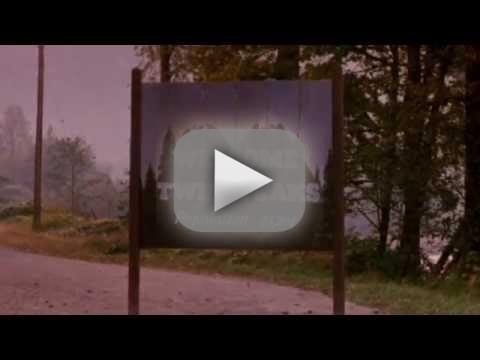 Twin Peaks aired in 1990 and 1991, centering on a murder mystery in a fictional small town in Washington.
As far as we understand, new episodes (all of which will be directed by Lynch) will NOT be a reboot, but rather a continuation of the original drama. Think the Dallas on TNT.
Said David Nevins, President, Showtime Networks Inc., via statement:
"What more can I say – Twin Peaks with David Lynch and Mark Frost on Showtime in 2016!. To quote Agent Cooper, 'I have no idea where this will lead us, but I have a definite feeling it will be a place both wonderful and strange.'"
Expect plenty more news to break over the coming days and react now: TWIN PEAKS IS COMING BACK!
Matt Richenthal is the Editor in Chief of TV Fanatic. Follow him on Twitter and on Google+.