The Walking Dead is currently on hiatus.
And while we await the debut of Negan when this AMC smash returns on February 14, we figured now would be an ideal time to take a look back.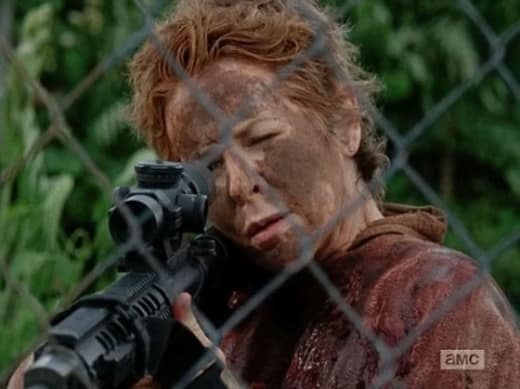 What was the most shocking moment in the history of cable's highest-rated series?
When Carol came to the rescue? When Rick dined on someone's neck? When Daryl took down a tank all by himself?
As those who watch The Walking Dead online know all too well, there's never a dull moment when it comes to this series.
Here's a rundown of the 25 Most Badass Moments in The Walking Dead history, as well as a question for readers to comment on below:
Which was your favorite?
Matt Richenthal is the Editor in Chief of TV Fanatic. Follow him on Twitter and on Google+.