The Walking Dead: The Whisperer War Kicks Off in Season 10 Trailer!
Paul Dailly at .
After staging a return to form with The Walking Dead Season 9, all eyes are on The Walking Dead Season 10 to see if it can maintain the same level of quality. 
If the first trailer is any indication, then we think it's fair to say that fans are in for a treat!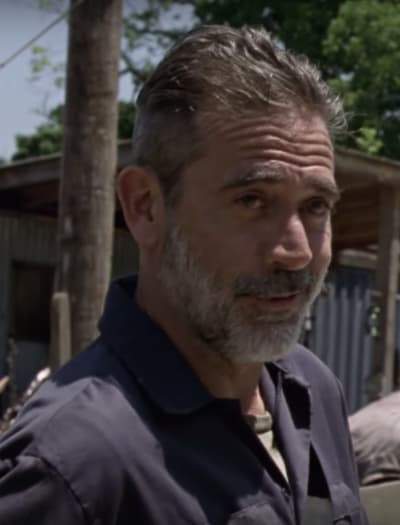 Gone are the days of our heroes being pushed around by the likes of Alpha. Now, it's time for them to rise up and go to war with the people who butchered many of their friends. 
Related: The Walking Dead: Beloved Actress Confirms Departure
Hell, even Negan gets out of his cell to seemingly join in the fight, but that doesn't go down well with the likes of Aaron and Daryl. 
Negan has done terrible things in the past, but it seems like they really need him to join the fight against Alpha and her pack of minions.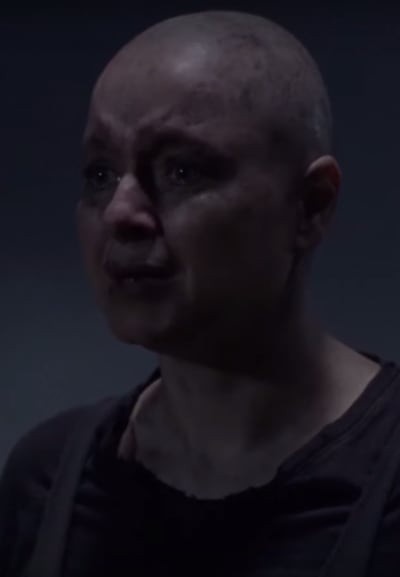 There's even a a fight on the beach, which looks very different to anything we've witnessed ont he show before. 
Showrunner Angela Kang brought the series back from the brink last season, and it seems like the show is going to go from strength to strength. 
While there are some crazy moments, it looks like Michonne will have a scuffle with Alpha before Danai Gurira makes her explosive exit from the series. 
It's sad, but it's true. Michonne will depart during the upcoming season, but there's no telling whether the character will be killed off. 
Related: The Walking Dead: Ending After Season 10?
What we do know, however, is that she will be locking lips with Ezekiel ... Yes, the same Ezekiel Carol was engaged to during The Walking Dead Season 9. 
Yikes, right?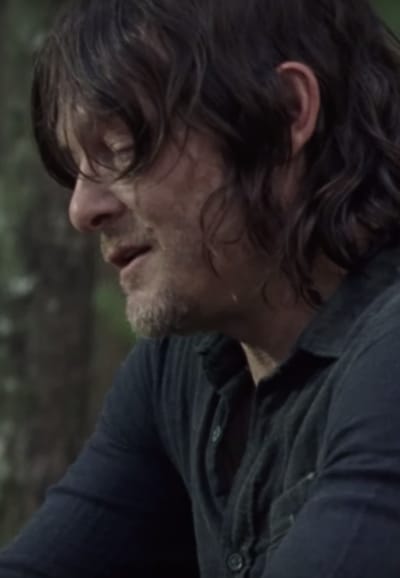 As for Carol and Daryl, their friendship looks poised to continue being one of the strongest aspects of the show. 
Watch the full trailer below and hit the comments with your thoughts on it!