ABC is ready to bring Roseanne back to life and has officially ordered the revival series straight to series. 
After a bidding war with Netflix, ABC came out top trumps and has ordered eight new episodes of the sitcom which originally aired for nine seasons from 1988-1997.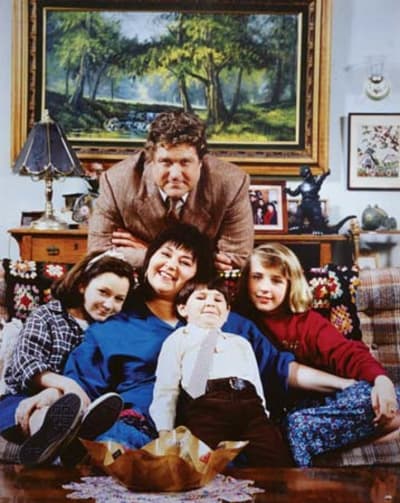 "We're rebooting Roseanne," ABC president Channing Dungey confirmed Tuesday on a conference call with reporters, while stating the series "is planned for midseason."
It was previously confirmed that a reboot of the popular comedy series was in the works, but we did not really expect it to get the green light so quickly. 
The original producing team, consisting of Roseanne Barr, Tom Werner, and Bruce Helford are all on board for the new series which is set to go into production later this year. 
Barr will return to her iconic role on the series, with John Goodman, Sara Gilbert, and Laurie Metcalf all slated to appear. 
Gilbert will even snag an Executive Producer credit for her work on the revival series. 
Roseanne was a roaring success during its initial run on ABC, with the series winning a string of Emmy Awards, Golden Globe Awards, and People's Choice Awards. 
With NBC reviving Will & Grace, which is another successful comedy, it seems the networks are looking to the past in order to find hits for the 2017-2018 season, but will it work for them?
Time will tell.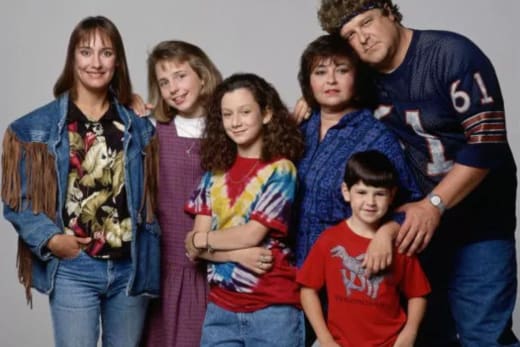 Roseanne was still a force in the ratings when it initially went off the air, with the final season averaging a 10.1 household rating. 
Considering ABC is struggling to launch new hits, Roseanne may be its best bet for the 2017-2018 season. 
Over to you, TV Fanatics. What do you think about Roseanne returning for a tenth season on ABC?
Hit the comments below!
Paul Dailly is a staff writer for TV Fanatic. Follow him on Twitter.