Daniel Radcliffe and Owen Wilson to Star in TBS Anthology Comedy Series

Lisa Babick at .
We're in Heaven!
Harry Potter's Daniel Radcliffe will be coming to the small screen along with The Wedding Crasher's Owen Wilson to star in a new TBS comedy anthology!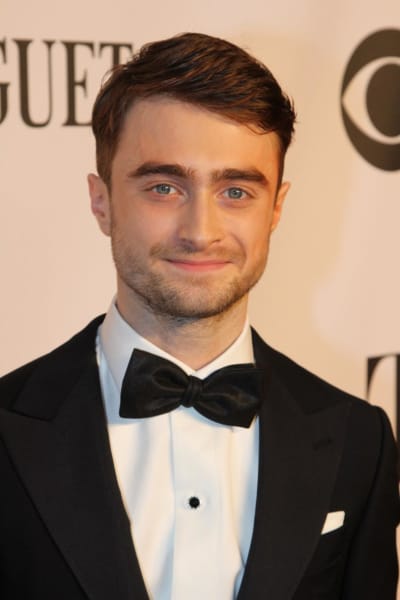 Miracle Workers is set to premiere in 2018 and will run for seven episodes its first season.
The series was created by Simon Rich and is based off his book, What in God's Name. He will also serve as showrunner.  Saturday Night Live's Lorne Michaels will be the executive producer.
The show is being billed as a "heaven-set workplace comedy." Basically, heaven is being turned into a corporate office.
Radcliffe plays Craig, a low-level angel, who is in charge of people's prayers.
Wilson will play the big boss, God.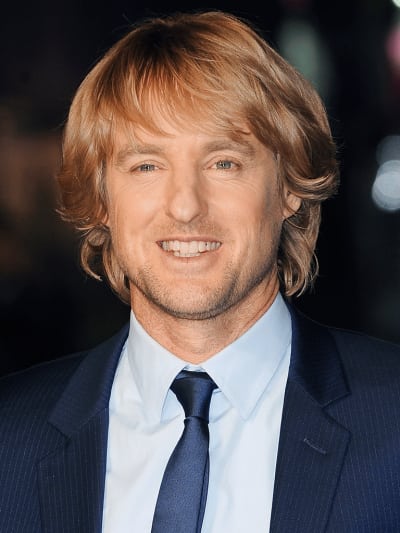 When God decides he's had enough and wants to focus on his hobbies instead of humanity, Craig must step in to prevent Earth's destruction.
It sounds like a lot of fun, doesn't it?!
We can't wait for the trailer!
"Having Danielle Radcliffe and Owen Wilson join the TBS family is proof of the continued evolution of this comedy brand as the home of the most creative minds in the business," said Brett Weitz, executive vice president of original programming for TBS said in a statement. 
Radcliffe is best known for his role as the iconic Harry Potter in the Harry Potter film series.
While this isn't the first time Radcliffe has been on the small screen, it is his first big live-action role on US television.
His previous US television appearances include The Simpson, Robot Chicken, and Bojack Horseman where he played himself. 
He also starred in the British TV miniseries, A Young Doctor's Notebook, alongside Jon Hamm. 
Wilson is best known for his comedic movies including The Wedding Crashers and The Night at the Museum: Secret of the Tomb. But he has also appeared on television including Comedy Central's Drunk History.
What do you think of this new TBS series? Will you be tuning in?
Hit the comments and share your thoughts!