There are a lot of smart people on television, but there are some that are pure geniuses.
They can be an expert crime solver, a techno geek, or someone who just likes to talk Klingon.
People with IQs above our own aren't meant to be feared but admired. They may seem a little odd at times, but that doesn't make them any less lovable.
Here's a list of 24 TV characters who we think are absolutely brilliant.
Do you agree? Disagree? Who did we forget?
Take a look and chime in below!
1. Spencer Reid - Criminal Minds
2. The Riddler - Gotham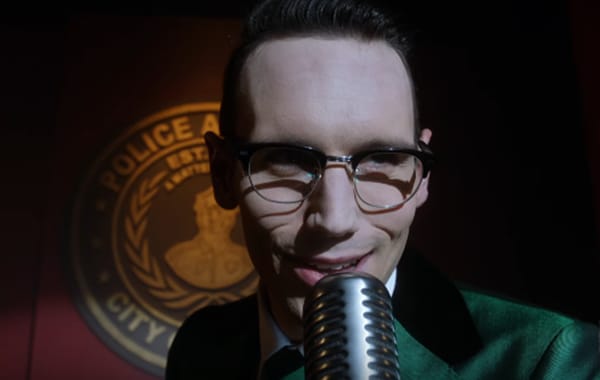 3. Temperence Brennan - Bones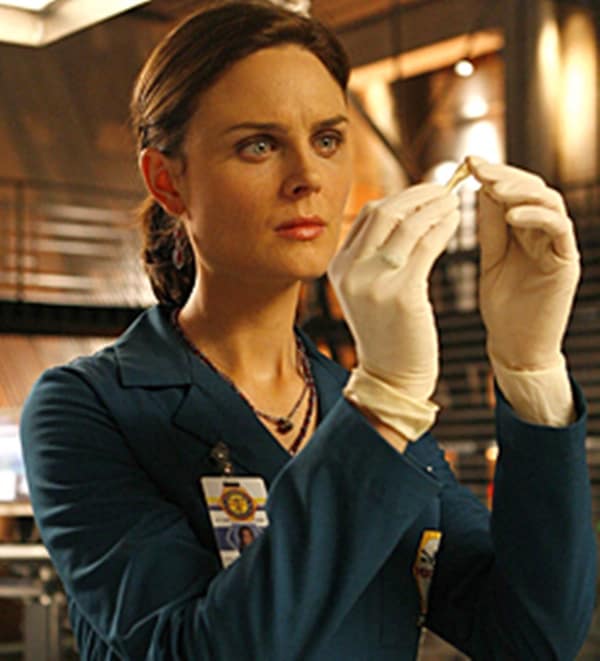 4. Lucius Fox - Gotham
5. Scorsese - Lethal Weapon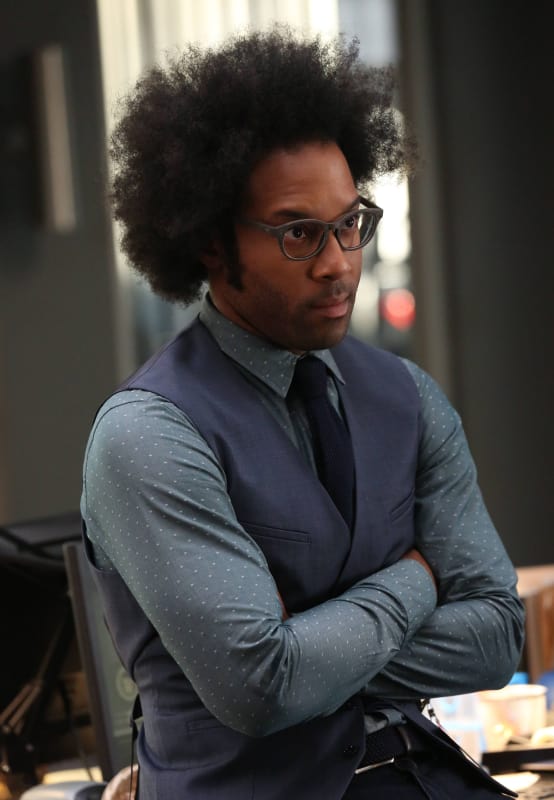 6. Abby - NCIS
7. Cisco - The Flash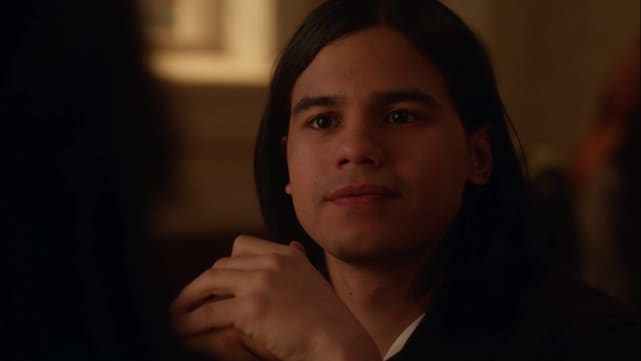 8. Felicity - Arrow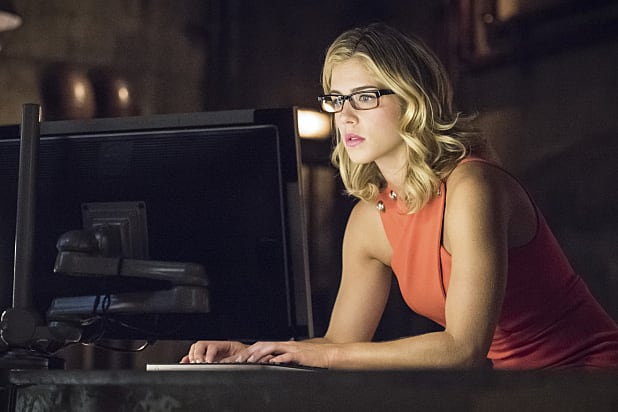 9. Charlie Eppes - Numb3rs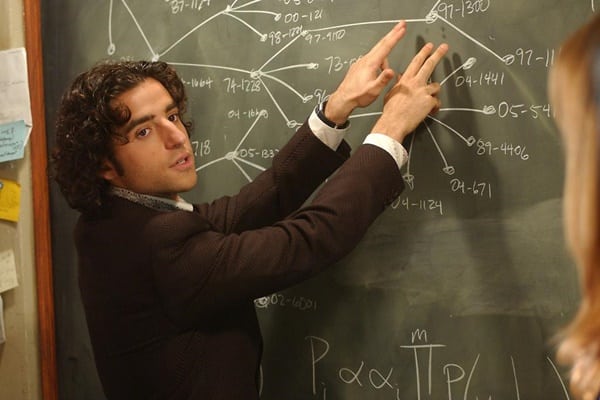 10. Harold Finch - Person of Interest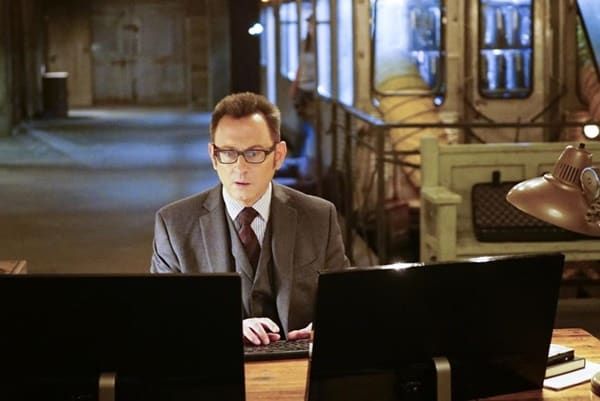 11. House - House
12. Lex Luthor - Smallville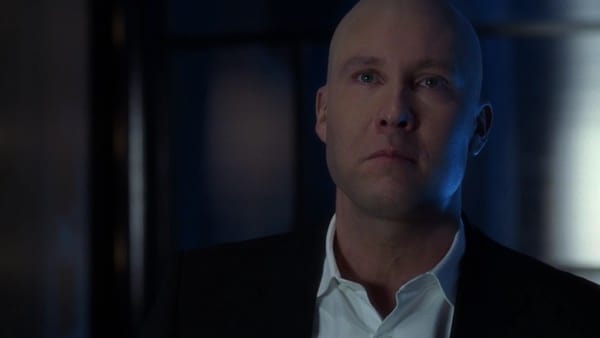 13. MacGyver - MacGyver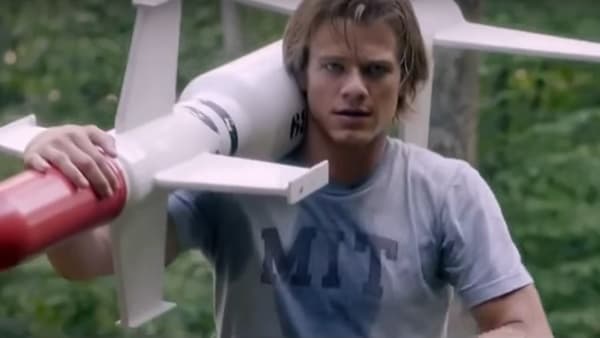 14. Scully - The X-Files
15. Mike Ross - Suits
16. Mr. Kaplan - The Blacklist
17. Sheldon Cooper - The Big Bang Theory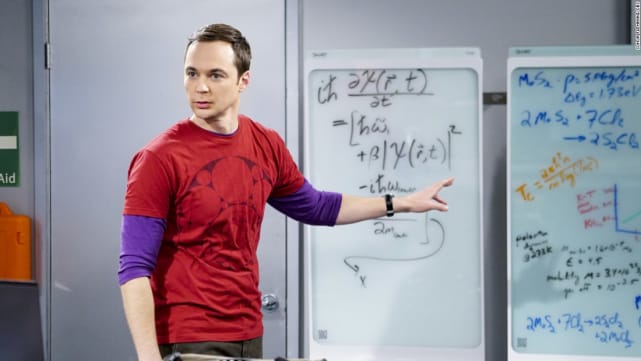 18. Sherlock Holmes - Elementary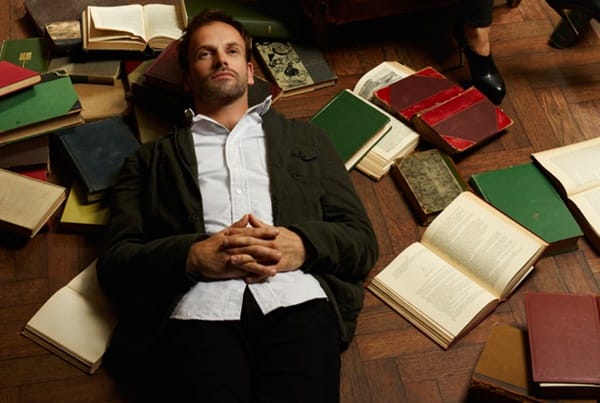 19. Sylvester Dodd - Scorpion
20. Patrick Jane - The Mentalist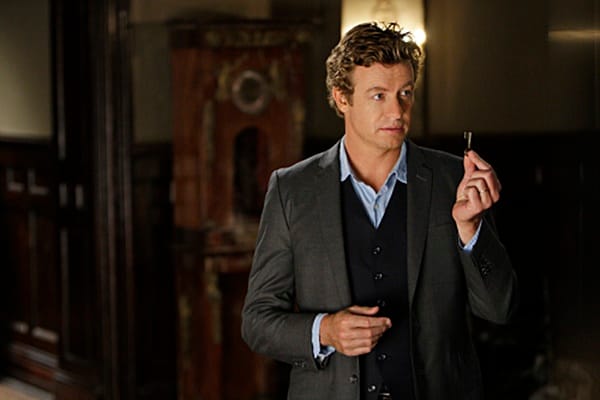 21. Amy - The Big Bang Theory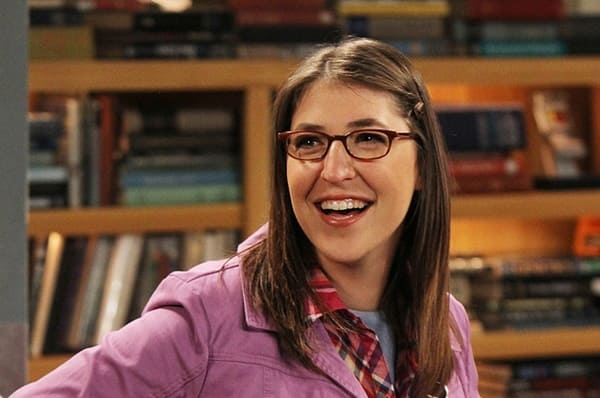 22. Walter Bishop - Fringe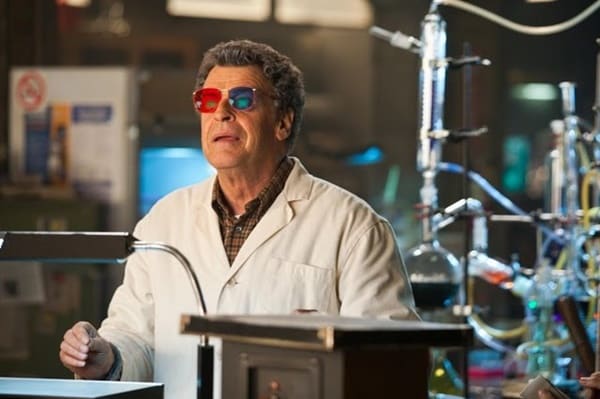 23. Cosima - Orphan Black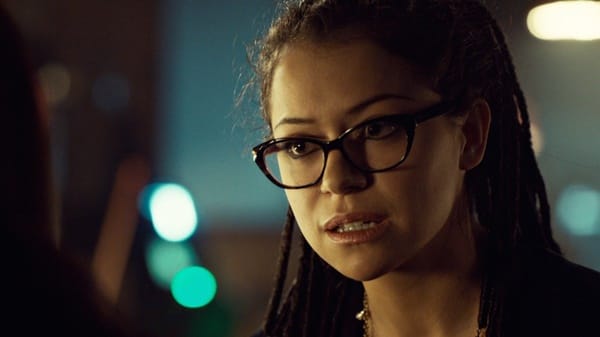 24. Michael Scofield - Prison Break
Wait! There's more! Just click "Next" below:
Next