Empire and Star: Crossover In the Works?!?
Paul Dailly at .
Empire and Star are both shows that highlight the highs and lows of the music industry, with a side dose of soapy glory. 
We think it's fair to say both shows would be a match made in crossover heaven. Unsurprisingly, Fox agrees and is apparently gearing up for the two shows to crossover in the fall. 
According to TV Line, the show shows would crossover during their fall premieres, and it would be for one night only. 
Details are sketchy, so we have no idea how the characters would be meeting up, but something tells us a music festival would be the best route to go. 
It would be a natural way to merge the universes for a two-hour event, and we can only imagine what it would be like to have Tarai P. Henson's Cookie Lyon and Queen Latifah's Carlotta Brown share the screen.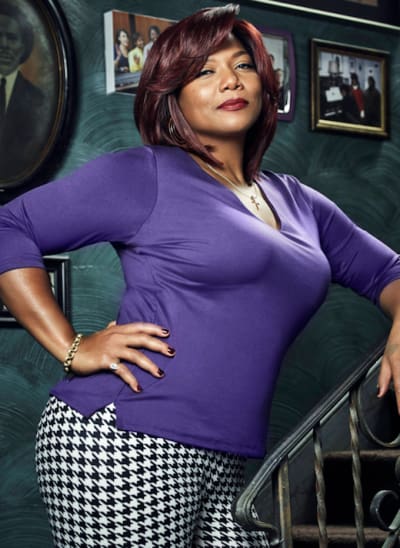 Would they be friends or foes? The wit between both of them would be cosmic, and it would probably make us wish the crossover would become more permanent. 
In any case, it's a good way to promote Empire Season 4 and Star Season 2. Fox struggled to catch a break with its new and returning shows during the 2016-2017 season and Star emerged as a reliable performer. 
Ever since Fox confirmed the two shows would be paired up on Wednesday nights, it seemed evident the network was going to try its hand at a crossover. 
This will not the be the first official crossover between both series. Earlier this year, Terrence Howard's Lucious Lyon met up with Lenny Kravitz's Roland Crane as a way to promote the launch of Star. 
It was only a matter of time before an official crossover was announced. 
There's a lot up in the air for Empire as it enters Season 4. The series became one of the surprise hits of the 2014-2015 season, averaging 13 million viewers and a 5.1 rating among adults 18-49 in live plus same day ratings.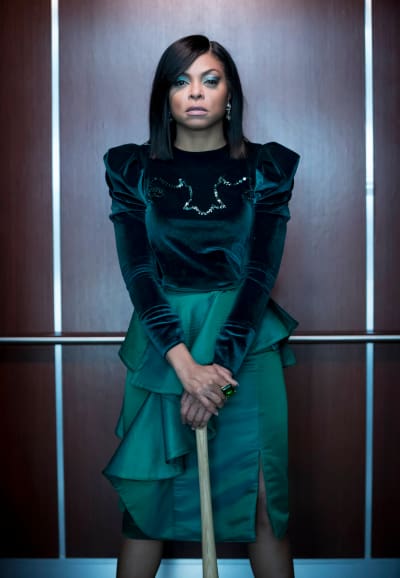 However, Empire Season 3 averaged 7.6 million viewers and a 2.7 rating. 
Over to you, Empire and Star Fanatics. What do you think of the news?
Sound off below. 
Paul Dailly is the Associate Editor for TV Fanatic. Follow him on Twitter.