iZombie: A Promotion, Liv's New Man & MORE!!
Paul Dailly at .
It's hard to believe that we're heading into iZombie Season 4 in 2018. It feels like just yesterday the addictive CW drama premiered. 
The cast and executive producers of the CW series -- Rose McIver, Malcolm Goodwin, Robert Buckley, Rahul Kohli, David Anders, Aly Michalka, Rob Thomas and Dianne Ruggiero-Wright -- hit up the show's San Diego Comic-Con panel to dish on what's next for the characters.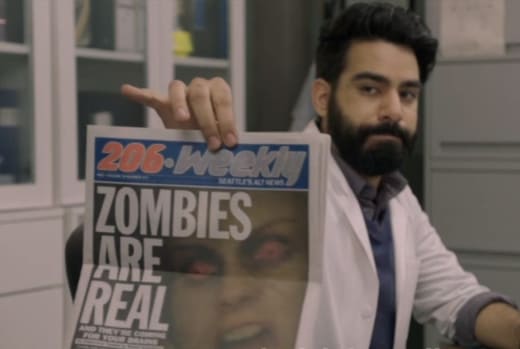 Rob Thomas quickly opened up by saying: 
"Season 3 was a dream."
While everyone questioned whether what they witnessed was, indeed, a dream, he revealed that zombies being revealed to the world was always on his agenda. 
"Admittedly, we … might have gotten there a little sooner than we thought."
Part of the reason for that could probably be attributed to the fact iZombie Season 3 spanned 13 episodes and its future beyond that was initially uncertain.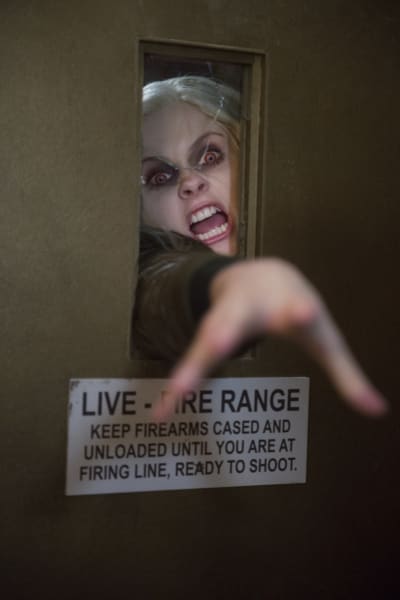 Rose McIver was asked about how she felt about the new dynamics in Seattle, what with zombies being revealed to the world. 
"At least she has this community of people around her who know and support her. … It's going to be interesting what side of the fence she falls on. Her position on the whole thing will find a new identity for her throughout the season."
Change is always good on drama series, and something tells us the powers that be will have plans to keep the show flourishing on for years to come.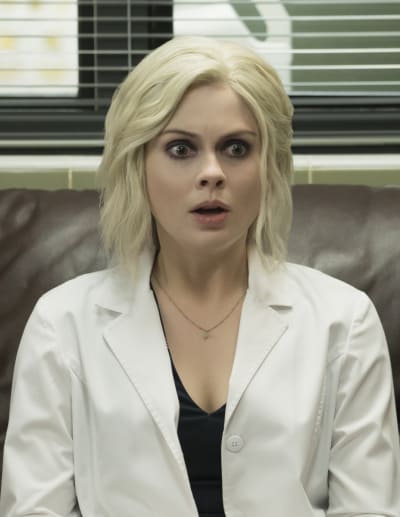 Meanwhile, Rahul Kohli (Ravi) revealed his opinion on playing a human character. 
"I love playing the human dynamic," he said.
"It's what the audience can connect with." He later admitted that playing a zombie was "tempting."
The chat quickly turned to whether Major was now on Team Zombie. 
"He's had a pretty rocky road," Buckley admitted.
"He's kind of found a home in Fillmore Graves. It provides him with a sense of purpose, which he hasn't had. It also gets his mind off the whole 'girlfriend exploded' thing."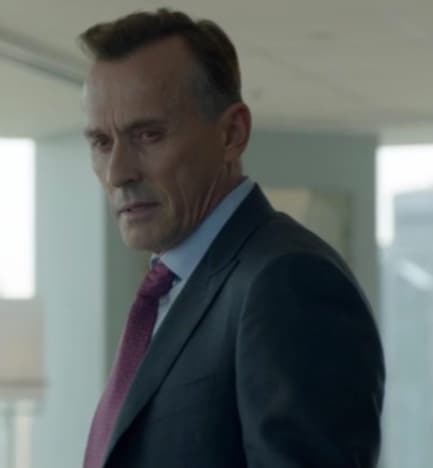 The big shocker from the panel was that Robert Knepper was promoted to a series regular ahead of Season 4. 
"Angus is going to get out of the well, and he's going to be up to no good, and he's going to have some very hardcore pro-zombie people on his side," Thomas explained.
"There's going to be a human terrorist organization that doesn't want any human-zombie fraternization. This is not about one big bad this year. It's coming at our characters from all sides of the spectrum."
Finally, Thomas also revealed that a new man would appear in Liv's life, while also revealing there was more drama to come for her and Major. 
"There will be a gentleman that Liv will take a fancy to, named simply because of the 'shipper name that will stem from it," Thomas said of the new person.
It was definitely a fun panel, and we're officially excited for next season. 
Remember you can watch iZombie online right here via TV Fanatic. Get caught up now!
What do you think of the panel?
Sound off below!
Paul Dailly is the Associate Editor for TV Fanatic. Follow him on Twitter.