Sons of Anarchy Spinoff Update: Recasting, Reshoots & More!
Paul Dailly at .
It's been just under three years since Sons of Anarchy went off the air, and fans have been clamoring for more from the intricate world Kurt Sutter created ever since. 
Fans were delighted to learn that FX was actively looking at ways to extend the franchise, and even happier when the cabler ordered a pilot of Mayans MC. 
That announcement came in December 2016. Ever since, news has been scarce on the latest iteration of the franchise, leading fans to wonder what the heck was going on. 
The series was penned by Sutter and his producing partner Elgin James, so what could go wrong? Well, according to Deadline, there are some issues. 
As is always the case with pilots, they are there assess the strengths and weaknesses of a project, and changes are generally implemented to ensure the finished product is something the network is happy to air.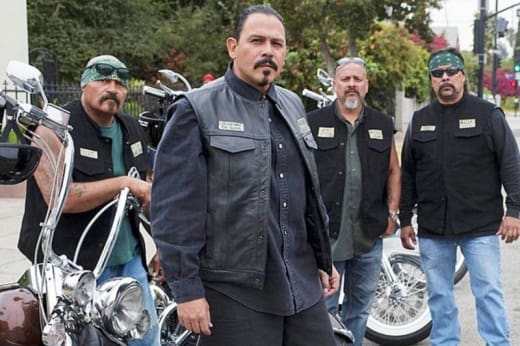 According to the report, Sutter will give up on directing the pilot, and will instead focus on the writing aspect of it. We know Sutter is a solid writer, so we do think this will benefit the series. 
In addition to the above changes, some of the roles are being recast, but there has been no indication about who is departing and who will be replacing them. 
We will have more clarity on that down the line if the show secures a series order. All things considered, this is encouraging news.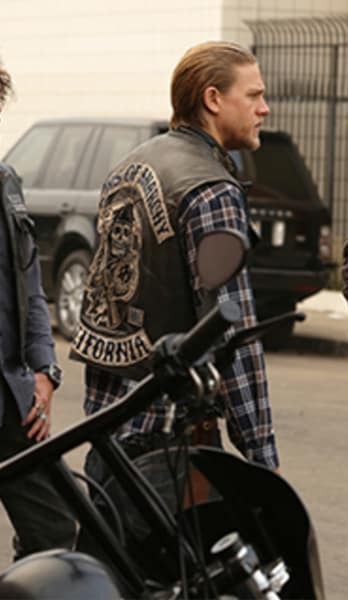 It shows FX thinks the idea is feasible with some changes, so it's great they are giving the producers a shot to right the ship and make the series more lucrative to the network. 
If you watch Sons of Anarchy online, you will know the Mayans had some key roles on the parent series, but will they really be able to carry their own series?
Sons of Anarchy Season 1 started in disappointing fashion before becoming into one of the best TV shows around. If the Mayans offshoot can get out of the gate running, it may be able to secure an audience.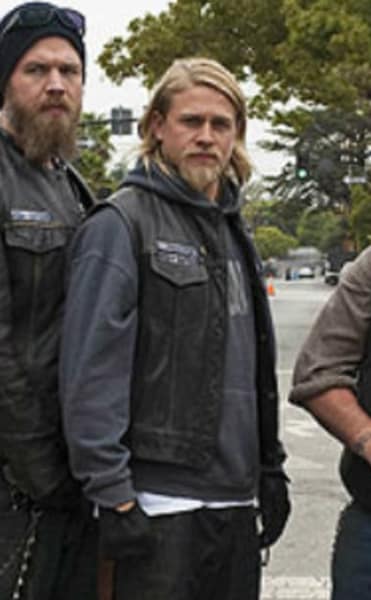 The series will take place in the aftermath of Jax Teller's death, and we're intrigued about what they will do with the series. 
There is no word yet on when the reshoots will take place, but something tells us we should be hearing about a potential series order in the coming months. 
Over to you, Sons of Anarchy Fanatics. Will you watch this new series if it gets the greenlight?
Sound off below!
Paul Dailly is the Associate Editor for TV Fanatic. Follow him on Twitter.