Stranger Things became a roaring success when it debuted on Netflix a year ago. With a genuinely scary plot, solid cast and a moody soundtrack, it became one of the streaming giant's best series. 
Thankfully, the large cast made their way to San Diego Comic-Con for a huge panel including the likes of David Harbour (Jim Hopper), Finn Wolfhard (Mike), Gaten Matarazzo (Dustin), Millie Bobby Brown (Eleven), and Caleb McLaughlin (Lucas). 
With Patton Oswalt moderating the panel, he opened up about what he thought of the show being set in the 1980s. 
"This show is basically my adolescence from the '80s. The only thing missing is if one of the kids fell into a Gallaga machine and had to control the ships," he shared.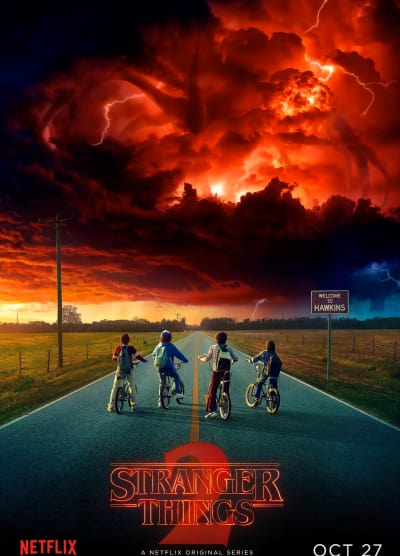 Oswalt then chatted to the Duffer brothers (Sam and Ross) and Shawn Levy about the road from idea to screen for the series. 
"We didn't think anyone was going to make it," he said.
"That was a nice surprise."
"I didn't know how it was going to work," added Levy.
"We didn't know if anyone would let us make it or if anyone would watch it. But I knew ... it was going to be something special. Whatever you need, I'll do it. Let's get it into the world."
While the younger actors struggled with what they could say about the drama ahead for their characters, Harbour was more than happy to open up about what's on the horizon for Hopper. 
"Season two is a year later. You can't start from the same place," he said.
"There's a psychology of a heroic action where someone does something heroic, and whether or not they can live up to that in their daily life or there are perils of your own savior complex and the intricate psychology of what that makes you as a human being and the pitfalls of that."
"It's a wildly different arc in season two, but it's just as satisfying at the end. It all begins with him leaving Eggos for a character in the woods he believes might be out there, and he has some daughter issues of his own."
He then revealed that viewers could look forward to some "shirtless" scenes for his character.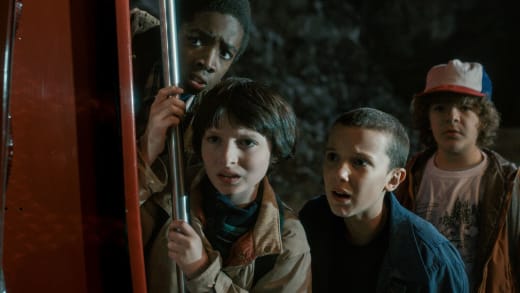 "Hopper gets to do some very thrilling sexy scenes in season two. So enjoy, kids."
Dacre Montgomery revealed that his character was a "human villain." So, he's not one of the monsters. 
Paul Reiser who is joining for Season 2, made a joke about stealing Matthew Modine's job. 
"Understandably they're a little nervous about the guy whose replacing this friggin' guy," said Reyser, pointing at Modine.
"I always said it! I said it in earlier films, this guy is no good. I come in from the government to clean up Brenner's mess. Well, not a mess. But it was untidy. It was certainly untidy."  
Finally, Shannon Purser showed up, but we got confirmation she will not appear in the new season, but "there will be justice for Barb."
That's better than nothing!
What do you think of all the Comic-Con details?
Sound off below. 
Have a look at the creepy Season 2 trailer!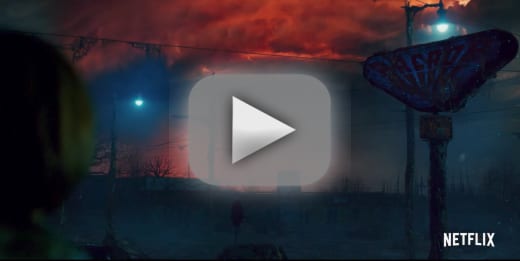 Paul Dailly is a staff writer for TV Fanatic. Follow him on Twitter.