Watch Wynonna Earp Online: Season 2 Episode 8

Lisa Babick at .
The Earp curse has been the bane of Wynonna's existence since she returned to Purgatory, but she's never known why the Earps have a curse to begin with.
On Wynonna Earp Season 2 Episode 8, she travels back in time and learns things she never thought possible.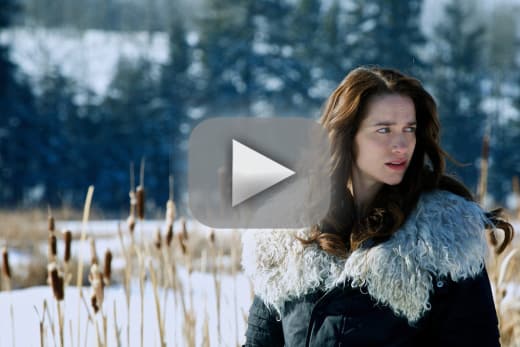 Not only does she learn the origins of the curse, she finds out something far more unexpected about a past adversary!
Now that she knows more about him, is he now a friend or foe?
She'll soon find out since he's back in town thanks to the Widow sisters who have a shocking backstory of their own!
Also, Waverly finds out if she's really Earp.
It's an episode not to be missed! To watch Wynonna Earp online just click on the video above and all your questions will be answered!