Fox at TCA: New 24 Series, Wayward Pines & MORE!!
Paul Dailly at .
Fox had a lot to speak about during its appearance at the Television Critics Association summer press tour. 
Fox chairman Dana Walden opened up about the possibility of having a third series set in the 24 universe.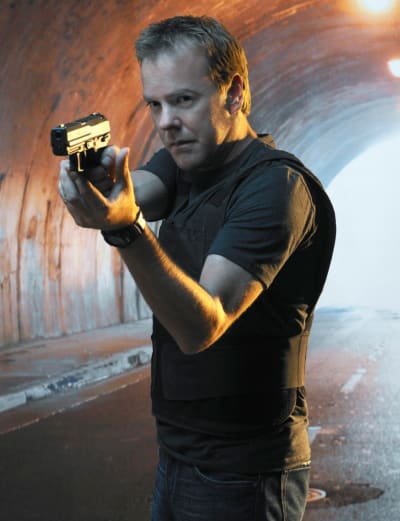 She said that producers "have a really exciting idea [for a reboot] that I thought was very compelling, but we're at very early stages."
The most recent series in the franchise was 24: Legacy. It failed to keep up the pace in the ratings after a huge opening after the Super Bowl in February. 
24: Legacy Season 1 ultimately averaged 5.1 million viewers and a 1.4 rating. It was not enough to sustain another season, but Fox was confident it could milk another series from the franchise. 
Maybe viewers just don't want to watch a show that does not include Kiefer Sutherland as Jack Bauer, and there's little chance of any sort of involvement from Sutherland. 
He is a series regular on ABC's Designated Survivor.
Meanwhile, Fox President David Madden opened up about the fate of Wayward Pines which has not been on the air since last summer. 
While many thought it was canceled, Madden claims that "we don't know yet."
He continued, "M. Night has talked to both [Fox CEO] Dana [Walden] and me recently about the possibilities of what a third season could be."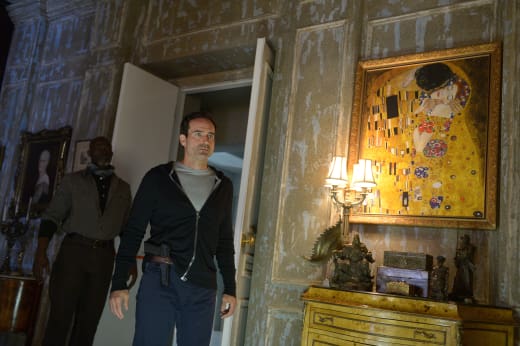 Wayward Pines Season 2 slipped in the ratings to 2.4 million viewers and a 0.7 rating. That's not a terrible figure for summer. 
But who is to say the same amount of viewers would return to sample another season of the horror drama? For fans, it's not a straight-up cancellation.
It could return... one day. 
The network also confirmed to reporters that a King of the Hill revival has been discussed, but stressed that negotiations were in the early stages.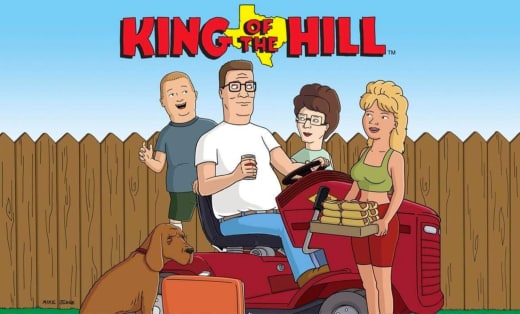 "I would like to explore that [further] with Mike (Judge) and Greg (Daniels)," Walden revealed.
"Given what's going on in the country [under President Trump], I think they have a point of view about how those characters would respond. But it was one meeting. I hope to revisit it."
The original series ran from 1997 to 2009. 
Over to you, TV Fanatics. 
What do you think the news from the panel?
Hit the comments below!
Paul Dailly is the Associate Editor for TV Fanatic. Follow him on Twitter.