CBS has not pulled the plug on Ransom, after all. 
The drama series stars Luke Roberts, Nazneen Contractor, Brandon Jay McLaren and Sarah Greene as the people you call in when there is a ransom situation. 
It was an addictive series, but it was difficult to get too attached because of its Saturday night time slot. 
Rumors swirled earlier this year that the eye network had pulled the plug on the series after Ransom Season 1 averaged a meager 3.5 million viewers and a 0.4 rating across its run. 
The series aired on Saturday nights, so the ratings bar was significantly lower than if it aired on another night. Still, the renewal was considered a long-shot at best to return.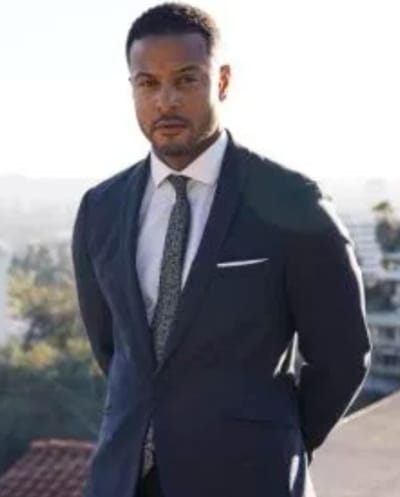 The show being a co-production worked in its favor because it meant CBS was not footing the bill for the entirety of the show's production costs. 
Back in June, there was word that Global and TF1 had handed the series a renewal for an additional season, but the reports stated that CBS was not expected to be part of the new arrangement. 
Fortunately, CBS will remain the stateside broadcaster, and it just goes to show that co-productions can scrape by for longer than they should due to many variables.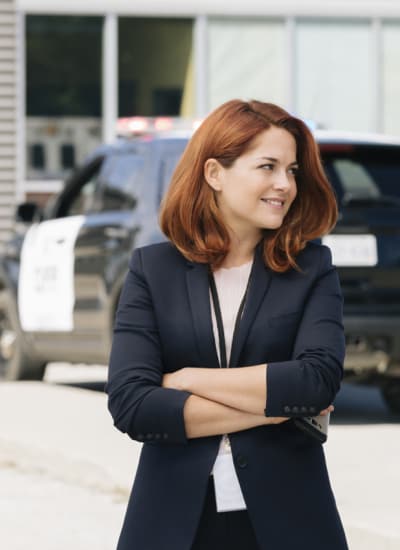 While the series had minimal interest in the United States, it was a hit in Canada and regularly attracted an audience of more than 1 million viewers. 
It's a win-win situation for those who enjoyed the series. It's unclear at this stage when, exactly, the series will return, but word on the street is that production kicked off earlier this year. 
Maybe, we will lay eyes on the series as soon as the first half of 2018.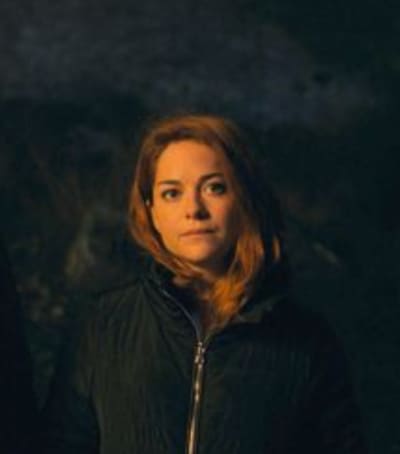 As always, we will keep you updated on the details. 
What do you think of this news? 
Sound off below!
Paul Dailly is a staff writer for TV Fanatic. Follow him on Twitter.