The Affair will continue to unravel for a fourth season on Showtime, and there will be some new additions to the cast. 
The series will continue to explore the lives of Alison Bailey, Noah Solloway, Helen Butler and Cole Lockhart as the inciting affair becomes nothing but a distant memory.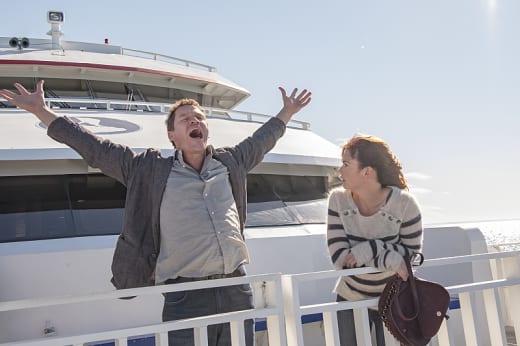 If you watch The Affair online, you will know that The Affair Season 3 concluded with everyone very much apart. The characters were all continuing with their lives, and it sounds like Season 4 will find them further apart than ever. 
We already know that Alison will be counseling people with grief and that she will cross paths a character played by Ramon Rodriguez, who has PTSD. 
It has been confirmed that all four main characters will be involved in brand new relationships, so it should be fun to see how that plays out.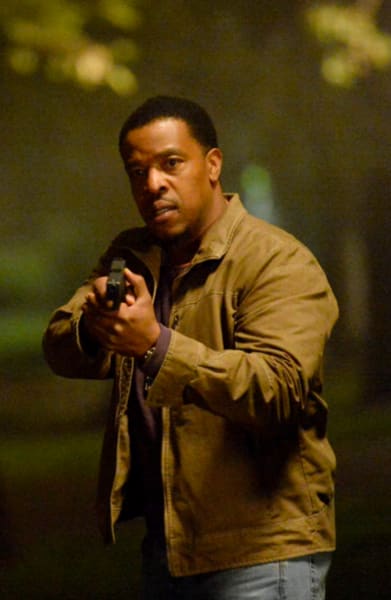 According to Deadline, Russell Hornsby (Grimm), Tim Matheson (Hart of Dixie) & Dina Meyer (Kingdom) are set to recur throughout the new batch of episodes. 
Hornsby has been added as Carl Gatewood, who is the ex-husband of Janelle. Janelle seems to be the new romantic interest in Noah's life.
Considering how many relationships Noah has screwed over in the past, we think it's fair to assume this new one will not be lasting.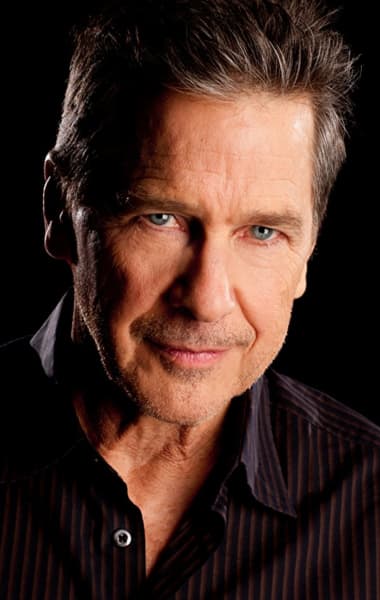 Matheson and Meyer will be playing a couple who have a link to Alison's past and could prove integral in revealing who Alison really is and where she comes from. 
Will Alison want to shut them up, or will she have stopped caring about her past by the time the series returns? 
We have no idea, but it will be fun to find out.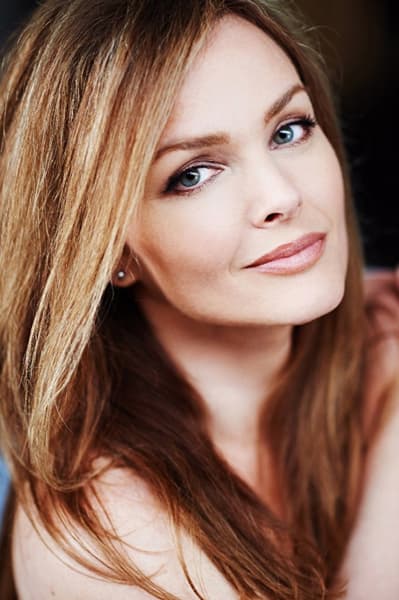 Over to you, The Affair Fanatics. What do you think of this casting news?
Sound off below!
Paul Dailly is a staff writer for TV Fanatic. Follow him on Twitter.