The Originals Star Reacts to *Spoiler's* Fate
Paul Dailly at .
The body count continued to rise on The Originals Season 5 Episode 10, and one of the stars has opened up about saying goodbye to their character. 
Beware, because the following article is filled with spoilers from "There In the Disappearing Light."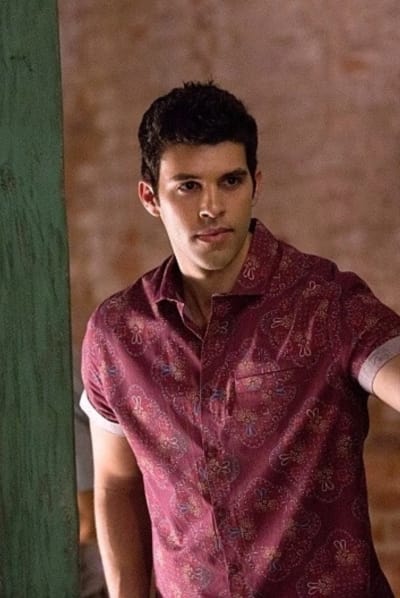 Steven Krueger, who plays Josh took to Twitter shortly after his final episode on The CW drama aired to share the following statement:
Two weeks before I auditioned for #TheOriginals I lost out on a major role on a network show that I was certain was mine. For days I was convinced I'd never work again as an actor. And then Josh randomly stumbled into my life, as he did to most everyone's over the next 5 years.
Thank you to @julieplec and ALL of our writers for telling Josh's story so perfectly. To my castmates and our crew for making me feel like family from day one. And of course, to all of you who have taken this journey with us. You're the reason we get to do this.
Related: The Originals Season 5 Episode 10 Review: There In The Disappearing Light
P.S. I haven't been able to watch last night's ep yet but a special shout to @possiblyawitch, @JeffLieber and @danieljgillies for such a beautiful send off. And as always to @cadlymack for being Josh's biggest fan (and my own personal go to bff).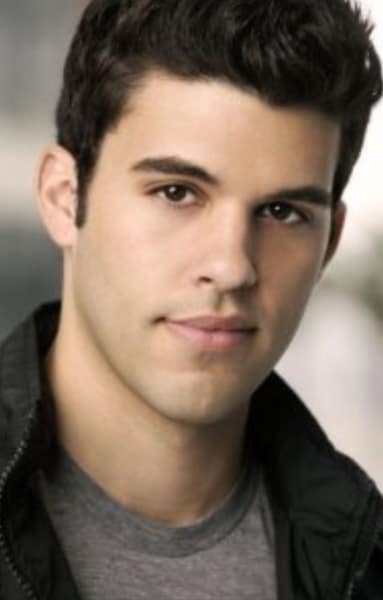 Josh's demise will go down as one of the most shocking deaths in the history of the series. Being the great friend he's been since he first appeared in New Orleans, Josh went on a mission to save Marcel from Emmett and the other Nazi vampires. 
Once at the abandoned warehouse Marcel was being held at, Josh was cornered by a band of villains, but he and Marcel managed to fight them all off. 
In a heartbreaking scene, we learned that Marcel's venom was injected into Josh and he died a mere few scenes later. Earlier in the hour, Josh was talking to a man in a bar about his fallen ex-boyfriend, Aiden, who died way back on The Originals Season 2. 
Related: The Originals: Ending After Season 5!
In a beautiful final scene together, we got to see the pair reunite in the afterlife in a similar fashion to how much of the characters found happiness on the series finale of The Vampire Diaries.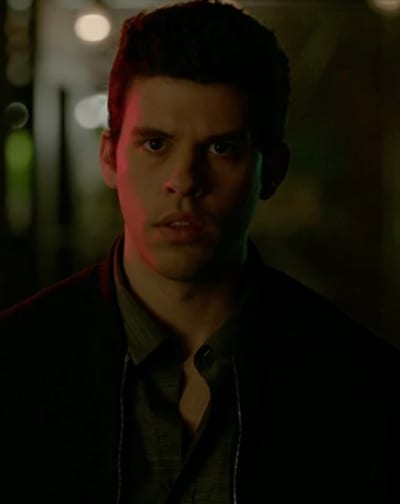 Josh's death comes mere weeks after original series regular Phoebe Tonkin's character, Hayley Marshall was written out in a tragic scene that involved her sacrificing herself to save her daughter. 
The latter was spoiled months before the series returned, but Josh's death was kept well under wraps. 
What are your thoughts on this, The Originals Fanatics?
Hit the comments below. 
Remember you can watch The Originals online right here via TV Fanatic. Get caught up right now. 
The Originals continues Wednesday on The CW! 
Paul Dailly is the Associate Editor for TV Fanatic. Follow him on Twitter.