Sad news out of Hollywood today, as it has emerged that beloved actor, Peter Donat, is no longer with us. 
According to The New York Times, he passed away on Monday following complications from diabetes. 
He was 90 years old. 
He is probably best known for his role on Fox's The X-Files in which he played Bill Mulder, the father of Mulder (David Duchovny).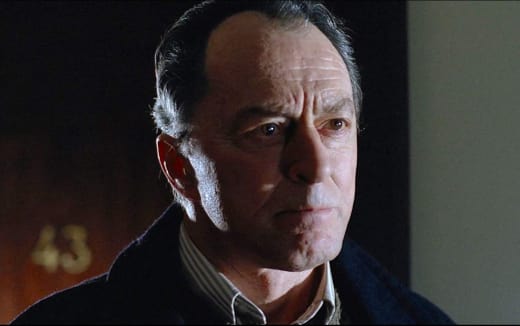 Donat first appeared on The X-Files Season 2, and while his character was killed off in the sophomore finale, he went on to appear thanks to the power of flashbacks. 
In total, he appeared on six episodes, with his final appearance on the sci-fi drama occurring in 1999. 
Related: Gillian Anderson: I Quit The X-Files Because...
Aside from that show, he has appeared on the original Hawaii Five-0, Murder She Wrote, and even Dallas. 
He was a beloved actor, and his extensive resume is a testament to that.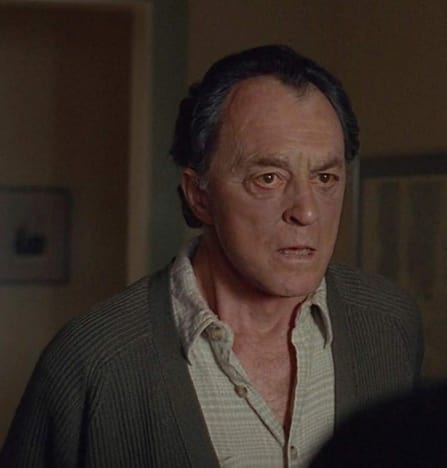 But his appearances were not only exclusive to the small screen. He also appeared in The Godfather Part II and The War of the Roses on the big screen. 
Duchovny paid tribute to the actor on Saturday afternoon, sharing the following picture via Twitter: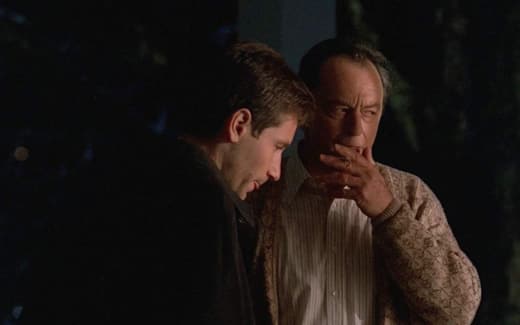 This is a picture of Mulder and Bill on an episode of The X-Files. 
"Peter had an easy gravitas as a performer and seemed to come from that generation that took the art seriously but not too seriously," Duchovny said, adding:
"It was an honor to know him and work with him."
We extend our thoughts and prayers to Peter's family and friends. 
Paul Dailly is the Associate Editor for TV Fanatic. Follow him on Twitter.