Last Man Standing Boss on Mandy Recast: We Expected the Backlash!
Paul Dailly at .
Last Man Standing returned to the air last Friday, but fans got more than they bargained for when they noticed Molly Ephraim was no longer part of the show and that Molly McCook was drafted in as the new Mandy. 
While Ephraim decided against returning for the revival, series executive producer opened up about the backlash in a new interview with EW.com. 
"We fully expected [the backlash]," he said, adding:
"You don't take a character played by an actress that's beloved and suddenly switch them out. I'm glad they missed Molly Ephraim; that's a good thing. And they're going to go through the same process we did in casting."
Related: Last Man Standing Season 7 Episode 1 Review: Welcome Back
While viewers are up in arms about the recast, primarily because there's no similarity between Ephraim and McCook, Abbott went on to say that it took a bit of getting used to for he and other creative forces behind the show. 
"When Molly McCook walked in we thought, 'That's not going to work. Physically that's not going to work.' And then she's just so good," he continued.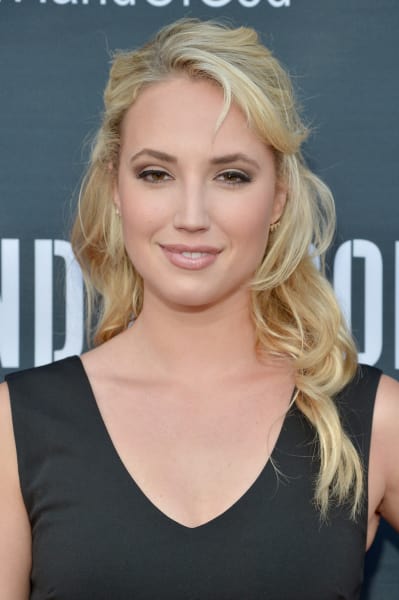 "We thought maybe another character? Then we thought she's the best actress, let's go with it."
"It's a little jarring then you grow to love her," Abbott adds.
"We hope the audience starts to feel the way we do."
It's always difficult to assemble a cast of a series after it's been canceled.
Related: Last Man Standing Revived at Fox
Actors move on to new roles, and given that a year went by before Last Man Standing was saved, it made sense that some cast members would not be available. 
"When the show was cancelled… [Molly] got involved in some different things, so when [Last Man Standing] came back, she was not able to do it," EP Matt Berry told reporters in August at the Television Critics Assoc. summer press tour.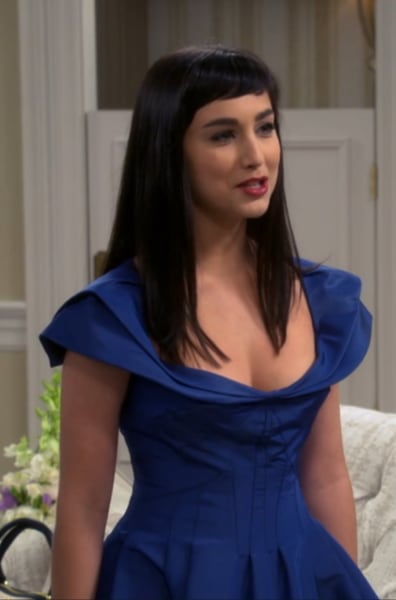 "It's unfortunate. We love her deeply. She's a big part of who we were. But [it's] exciting for us to look around and see who we can get to play that character."
"We want someone to come in and not play Molly Ephraim. We want somebody to come in and play Mandy. We've seen a lot of great actresses."
Last Man Standing premiered on Fox on Friday with 8 million viewers and a 1.8 rating among adults 18-49. 
That marked the show's highest ratings since 2012, proving there was still an audience for it. 
What are your thoughts on the recast? 
Hit the comments below. 
Remember you can watch Last Man Standing online right here via TV Fanatic. 
Last Man Standing continues Friday on Fox. 
Paul Dailly is the Associate Editor for TV Fanatic. Follow him on Twitter.