NYPD Blue Sequel Set at ABC: Who's Dying?
Paul Dailly at .
ABC is looking to its back catalog for its latest series. 
The Alphabet network has ordered a pilot for a sequel of NYPD Blue, and there's a killer twist attached to the project. 
According to multiple reports, it will center on Theo, the son of Andy Sipowicz, and if you think that means Andy could be part of the series, you can think again. 
The twist that kicks off this new show is that Andy has been murdered and young Theo is all about trying to solve his father's murder while trying to make it as a detective in the 15th squad. 
In a world that's becoming filled with too many reboots, and revivals, this is certainly a different direction to take things. 
It's going to be a difficult pill to swallow for fans of the original series that one of the most beloved characters was killed off-screen. 
Related: The Conners Ordered to Series at ABC
It all sounds very familiar to The CW's ill-fated Melrose Place. The revival kicked off with the death of Sydney Andrews, and the series didn't even get a full season order. 
Many fans will be looking for familiar faces on a project that's being billed as a "sequel." Taking one of the show's most popular characters out of the equation before the first episode even airs is not going to go down well.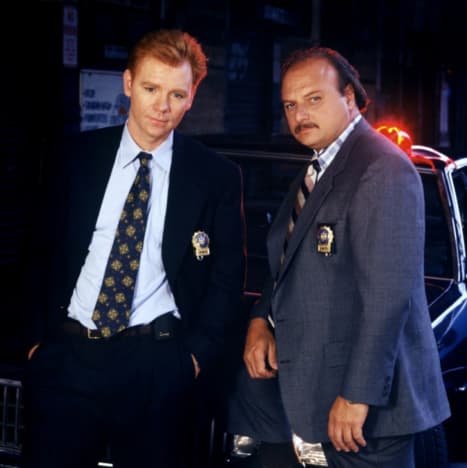 As for Theo, the death of his father comes several years after the death of his mother, Sylvia, who was killed off at the close of NYPD Blue Season 6. 
He'll want to find out the truth about what paved the way for his father's death, but will viewers? 
Related: Orange Is The New Black Canceled After Seven Seasons!
Matt Olmstead and Nick Wootton are developing the sequel. They also had creative input on the original series, so the show is in the hands of people who know a lot about it. 
Jesse Boncho, son of late series co-creator, Steven Boncho is attached to direct.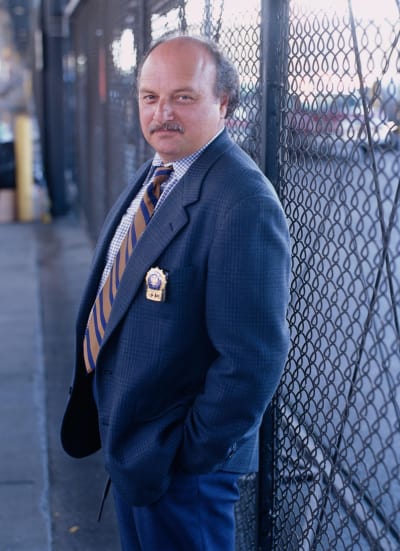 NYPD Blue aired on ABC from 1993-2005, lasting twelve seasons. 
What are your thoughts on this news, NYPD Blue Fanatics? 
Would you be on board?
Hit the comments below. 
Paul Dailly is the Associate Editor for TV Fanatic. Follow him on Twitter.