Sophia Bush Addresses Chicago PD Exit: I Was Unhappy!
Paul Dailly at .
Sophia Bush may have left Chicago P.D. over a year ago, and it turns out her exit wasn't only about the volatile behavior on the set. 
The actress appeared on Dax Shepard's Armchair Expert podcast and opened up about what really led to her leaving her series regular role behind.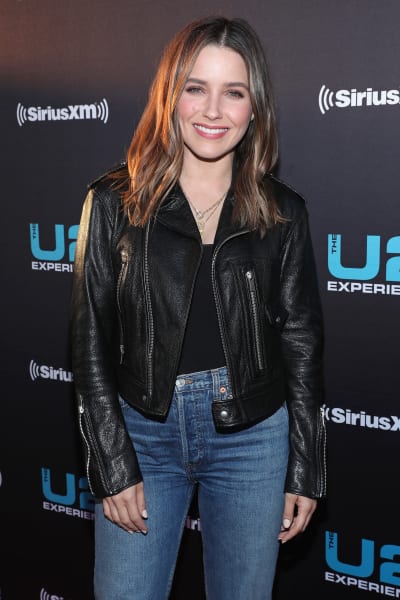 "I programmed myself to tolerate the intolerable," said the 36-year-old, adding that she recognized something wasn't right when she attended mental health workshops with Onsite.
"Part of the big break for me [was] saying, 'No. I don't necessarily know what it is, but I know that what's happening is not good for me and everything has to change.' That was a big cutoff point when I quit my job."
Related: Sophia Bush Joins CBS Pilot: Get all the Details!
Bush did confirm that the cold Chicago weather played a part in her decision. The Chicago franchise actually films in Chicago, unlike other shows that are not filmed where they are set. 
"I've been so programmed to be a good girl and to be a workhorse and be a tugboat that I have always prioritized tugging the ship for the crew, for the show, for the group, ahead of my own health," Bush continued.
"The reality was that my body was, like, falling apart, because I was really, really unhappy."
The actress went on to admit that she was worried about the cast and crew, and that's why she stayed with the show for as long as she did.
"I internalized and sort of like, inhabited that role of 'pull the tug boat' to the point where just because I'm unhappy or I'm being mistreated or I'm being abused at work, I'm not gonna f—k up this job for all these people and what about the camera guy whose two daughters I love and this is how he pays their rent? It becomes such a big thing."
Related: Chicago PD Bombshell: Sophia Bush Departs
"When your bosses tell you that if you raise a ruckus, you'll cost everyone their job, you believe them."
After tolerating the issues for a long time, Sophia met with her two bosses ahead of production on Chicago PD Season 4 kicking off and confirmed her intention to leave unless there were changes.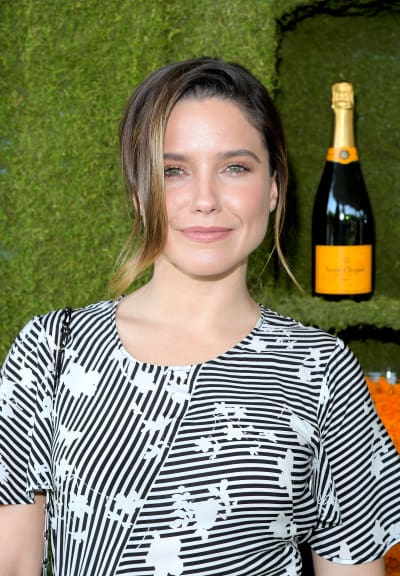 Bush was on a seven-year contract with the NBC hit, and has revealed that her bosses said there was "no way" she would be able to get out of the contract. 
"I said, 'OK, you can put me in the position of going quietly of my own accord or you can put me in the position of suing the network to get me out of my deal and I'll write an op-ed for The New York Times and tell them why,'"  she said. 
The biggest shocker was that then-NBC president Jennifer Salke was not made aware of the issues.
"Nearing my tenure there, I was probably difficult to be around because I was in so much pain and I felt so ignored," Bush added.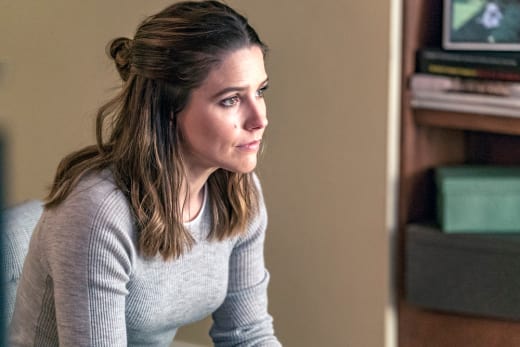 "I feel like I was standing butt naked, bruised and bleeding in the middle of Times Square, screaming at the top of my lungs and not a single person stopped to ask if they could help me," she said about a former coworker. 
Okay, TV Fanatics. 
What are your thoughts on all of this? 
Sound off below. 
Remember you can watch Chicago PD online right here via TV Fanatic. 
Paul Dailly is the Associate Editor for TV Fanatic. Follow him on Twitter.