Kristoff St. John Dead: The Young and the Restless Star Dies at 52
Paul Dailly at . Updated at .
Sad news out of Hollywood this morning. 
TMZ is reporting that Kristoff St. John has died. 
He was 52 years old. 
According to the report, one of Kristoff's friends found his body at his home in San Fernando Valley. 
However, the actor was pronounced dead at the scene.
While there's no definite cause of death, the report does state that alcohol could have played a part in it. 
St. John's ex-wife, Mia St. John appeared to confirmed the actor's death on Monday, February 4.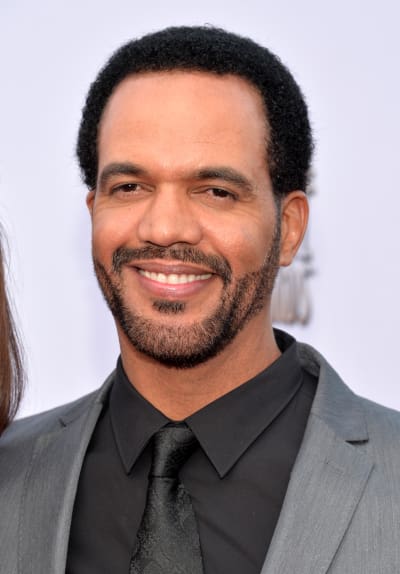 "THAT HOSPITAL KILLED OUR SON @TheArtofJulian THEN MY HUSBAND @kristoffstjohn1," the boxer wrote in a now-deleted tweet.
"THATS WHAT HAPPENED! THEY KILLED MY FAMILY."
Kristoff's son, Julian, committed suicide in November 2014.
He was receiving treatment at a facility in California when he took his own life. 
Mia and Kristoff later filed for negligence, and the suit was ultimately settled. 
In 2017, TMZ also reported that Kristoff threatened to kill himself with a gun, and was subsequently placed on psychiatric hold. 
He allegedly sent photos to an ex. In them, he was holding a gun up to his head, and that's thought to be how the authorities were alerted. 
That harrowing event coincided with the two-year anniversary of Julian's death. 
Kristoff did take to social media in November 2017 to thank fans for always being warm and welcoming to him.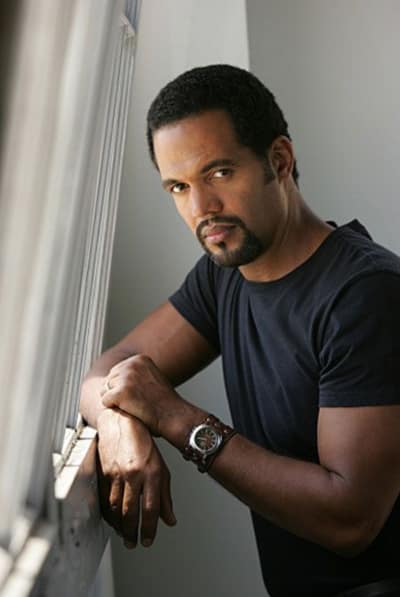 "To all of mi [sic] IG peeps. Thanks for throwing out a life preserver," he wrote on Instagram.
"Words cannot express the gratitude that I feel to have so much love that you bathe me in…anoint me with…cloak me with. I am humbled."
He continued: "Life is precious. I look forward to continuing this journey together with all of you…us. Because at the end of the day, at the magic hour, we are warmed with an all knowing presence of light and love."
"My heart beats to the music of our creation. You are an integral piece of my personal spiritual puzzle, as I hope I am to yours. I love you…forever. #gratitude #friends #life #journey #love #yr #cbs."
Kristoff was an award-winning actor who appeared on the CBS daytime soap The Young and the Restless. He first appeared on the show in 1991. He played Neil Winters. 
We extend our thoughts and prayers to Kristoff's friends and family during this difficult time. 
Paul Dailly is the Associate Editor for TV Fanatic. Follow him on Twitter.