Tom Payne is no longer a cast member on AMC's The Walking Dead. 
When the actor departed the post-apocalyptic drama series, he was open about being happy to leave the show behind because he was not impressed at the way his character arc was playing out. 
In a new Twitter post, Payne responded to a fan who posted a screengrab of the comic book that the series is based on. 
In the picture, it shows the comic book iterations of Jesus and Aaron, who are helping each other out. 
"What could have been," Payne wrote.
Related: The Walking Dead Season 9 Episode 8 Review: Evolution
"I'm still a little salty over how your character was handled," one fan wrote in response, while another wrote:
"Me too I wish they would have built his character up like the comics."
Jesus and Aaron become a couple in the source material, but it never really turned into anything beyond some meetings during The Walking Dead Season 9. 
If you watch The Walking Dead online, you know that Jesus was killed off at the hands of the Whisperers on The Walking Dead Season 9 Episode 8. 
Following his exit from the show in November 2018, Payne spoke candidly with THR about his thoughts on the matter. 
"I know people will be disappointed and shocked, but I'm happy," he told the site.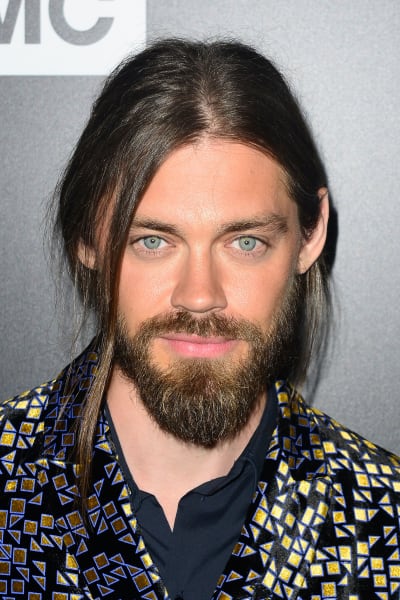 "It was mutual, and they knew I would be OK with it. It's an amazing show and I was so honored to be a part of it, but at the same time, being the same character without anything fun to do is a bit frustrating."
Despite his exit, Payne did appear in a flashback in the second half of The Walking Dead Season 9. 
Related: Tom Payne Joins Fox Pilot
He has since landed the lead role on Fox's upcoming drama, Prodigal Son, so it seems his exit from the show is a good thing. 
What are your thoughts on all of this?
Hit the comments below.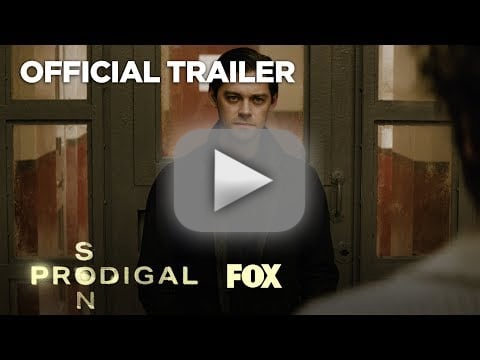 Paul Dailly is the Associate Editor for TV Fanatic. Follow him on Twitter.