Veronica Mars Revival: Which Original Cast Member is Not Returning?
Paul Dailly at .
Ever since the Veronica Mars revival was ordered at Hulu, there has been one name ominously missing from the cast. 
Yes, we're talking about Tina Majorino here!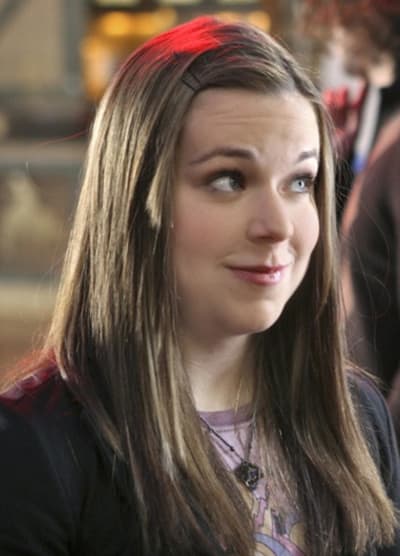 Majorino was last seen in the 2014 movie of Veronica Mars, but we have some bad news for fans holding out hope that she could pop up as Mac during the eight-episode limited series. 
Related: Veronica Mars Revival Ordered at Hulu
Series creator Rob Thomas confirmed at the ATX Television Festival that Majorino will definitely not be making a surprise appearance. 
"We would have loved to have Tina Majorino," he said.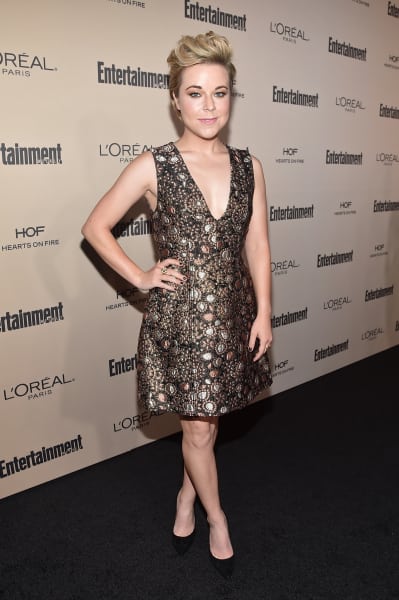 "She had other commitments. That was a shame. We adore her. We would have loved to have had her in it."
It's good to know that Majorino is busy with other projects, but it's a little disheartening that we won't get a glimpse of what Mac is like in 2019. 
The good news is that the other characters will probably drop a few hints about what Mac has been up to since the movie.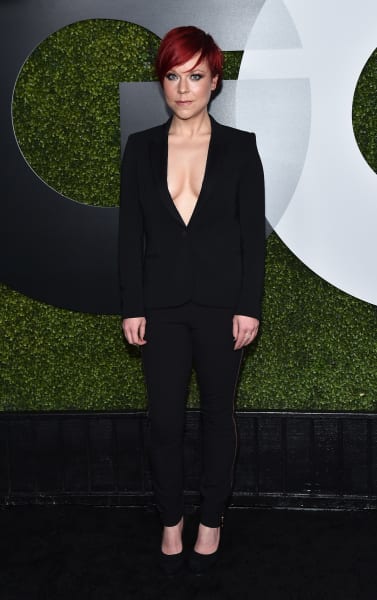 It's better than nothing, right? 
Thomas went on to explain that the revival would not be wallowing in the past, and would be leaping forward with a brand new story. 
"There was a lot of nostalgia in the movie. And in these eight episodes, I didn't want it to be about nostalgia," he said.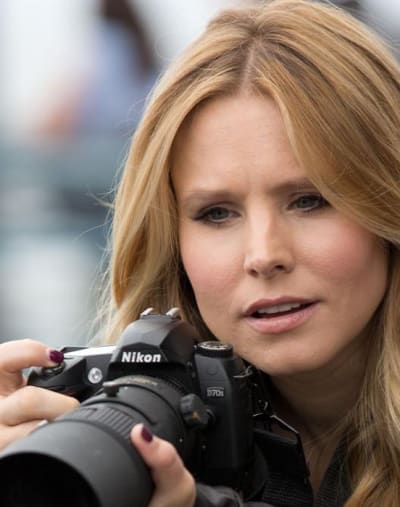 "I want it to be really geared toward the mystery in this. And happily, a few old cast members fit nicely into that, but we didn't chase any guest appearances that didn't fit real well with the story."
The limited series is bringing back Kristen Bell as the titular heroine, Jason Dohring (Logan), Francis Capra (Weevil), Percy Daggs III (Wallace), and David Starzyk (Richard Casablancas).
But what is this new story that Thomas was talking about, you ask?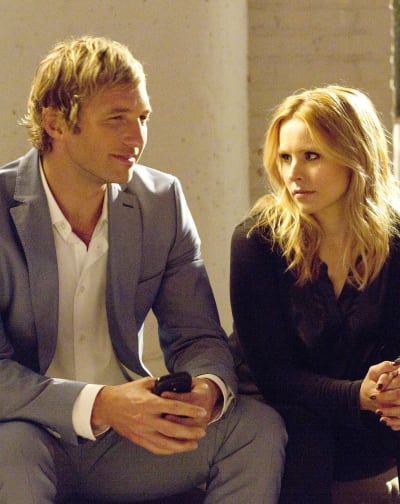 Here's the official logline:
Spring breakers are getting murdered in Neptune, thereby decimating the seaside town's lifeblood tourist industry.
Related: Veronica Mars Trailer: Kristen Bell Kicks Major Butt
After Mars Investigations is hired by the parents of one of the victims to find their son's killer, Veronica is drawn into an epic eight-episode mystery that pits the enclave's wealthy elites, who would rather put an end to the month-long bacchanalia, against a working class that relies on the cash influx that comes with being the West Coast's answer to Daytona Beach.
Sounds intriguing, right?
Hulu recently dropped a new teaser that confirmed Veronica and Logan were very much still together, and that Veronica's wit was still present. 
Over to you, Veronica Mars Fanatics. 
What are your thoughts on this news? 
Will you miss Mac? 
Hit the comments below. 
Remember you can watch Veronica Mars online right here via TV Fanatic. 
Veronica Mars debuts on Hulu with all episodes available on July 26. 
Paul Dailly is the Associate Editor for TV Fanatic. Follow him on Twitter.