Veronica Mars Revival: New Trailer Sheds Light on Logan's Return
Paul Dailly at .
Ever since the Veronica Mars revival was announced, many of us marshmallows have been thinking about one thing:
What brings Logan back into the Neptune orbit?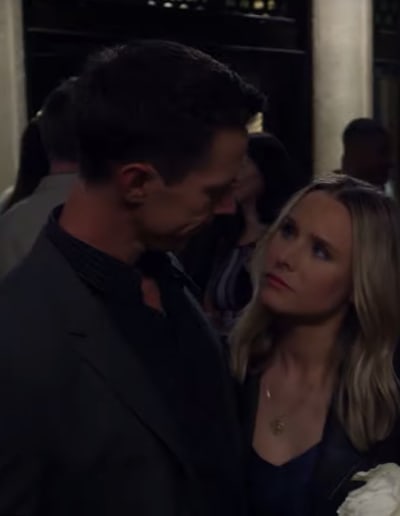 Well, it seems like Logan is still working away in territories away from the United States of America, but he does return for a visit with Veronica, and the pair waste no time in giving into temptation. 
However, there's trouble in paradise for them. 
Related: Veronica Mars Revival: Who's Not Returning?
"So, what's the destructive gene in your relationship?," newcomer Kirby Howell-Baptiste, who plays Nicole asks Veronica. 
"I think it might be me?" our titular hero responds. 
While there may be some trouble for this couple, there's trouble brewing that is above their relationship. 
Multiple explosions are peppered throughout the trailer, proving that this new case is not going to be an easy one. 
Related: Veronica Mars Revival Ordered to Series
Someone is trying to destroy the city, presumably as a way to get back at one of the returning characters. 
That's the general rule of thumb for revivals: 
Bring someone from the past back to get some revenge. 
In this instance, it will probably work out pretty well. 
Veronica also has some hilarious interactions with her frenemy, Dick, in the trailer. She manages to own him with one line of dialog. 
The limited series is bringing back Kristen Bell as Veronica, Jason Dohring (Logan), Francis Capra (Weevil), Percy Daggs III (Wallace), and David Starzyk (Richard Casablancas).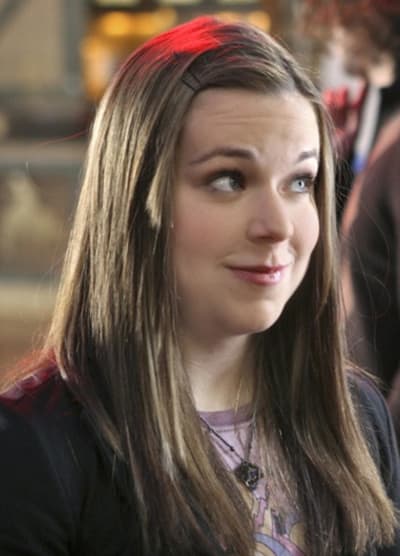 Tina Majorino will definitely not be appearing in the eight-episode revival, but it's possible she could stop by if there's another season. 
Oh yes, nobody is ruling out a return to Neptune, so this new Hulu home for the show could turn into something much better. 
Have a look at the full trailer below and hit the comments with your thoughts on it. 
Veronica Mars premieres on Hulu on July 26.