Game of Thrones Veteran Richard Dormer, Five More Join BBC America's The Watch
Paul Dailly at .
Game of Thrones may be over, but Richard Dormer is already plotting his return to the small screen. 
The critically acclaimed actor and playwright will lead the cast of BBC America's The Watch, a brand new series co-produced by Narrativia and BBC Studios. 
"Set in the fictional city of Ankh-Morpork, where crime has been legalized, The Watch is a uniquely anarchic drama," according to the official logline.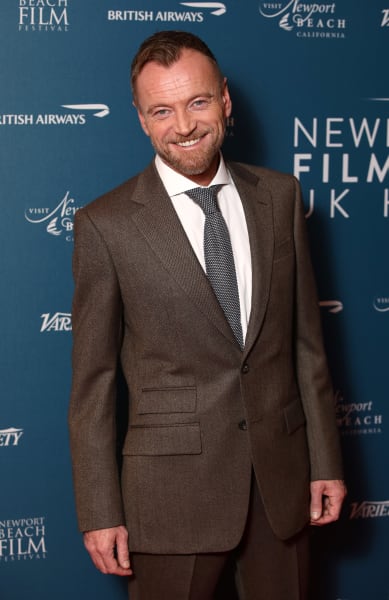 The series centers on a group of misfit cops as they rise up from decades of helplessness to save their corrupt city from catastrophe.
The Watch is an inclusive genre-bending series inspired by the legendary 'City Watch' subset of Sir Terry Pratchett's bestselling "Discworld" novels and its many iconic characters.
Related: The Umbrella Academy Adds Yusuf Gatewood
Says Dormer of his casting:
"I'm so thrilled to be part of this brilliant madness and mayhem! I was immediately drawn to the multitude of layers to Sam Vimes, and I find the dynamic between him and his band of disenfranchised comrades very compelling."
Adam Hugill (1917), Jo Eaton-Kent (Don't Forget The Driver), Marama Corlette (Blood Drive), Lara Rossi (Crossing Lines), Sam Adewunmi (The Last Tree) have also joined the cast.
Dormer is taking on the role of Sam Vimes, Captain of The Watch, disempowered by a broken society that's reduced his department's jurisdiction to almost nothing.
Related: The Good Doctor Season 3 Trailer: Who's Getting Married?
Jo Eaton-Kent is Constable Cheery, the ingenious non-binary forensics expert, ostracized by their kin and finding a new home and identity.
Adam Hugill plays Constable Carrot, the idealistic new recruit, raised by dwarfs, but really a human abandoned at birth.
Marama Corlette is the mysterious Corporal Angua who is tasked with Carrot's training and keeping the rookie alive.
Lara Rossi plays the formidable Lady Sybil Ramkin, last scion of Ankh-Morpork's nobility, who's trying to fix the city's wrongs with her chaotic vigilantism.
Related: The Vampire Diaries Cast: Then and Now
Sam Adewunmi is the wounded and wronged Carcer Dun, out to hijack destiny itself, take control of the city and exact a terrible revenge on an unjust reality.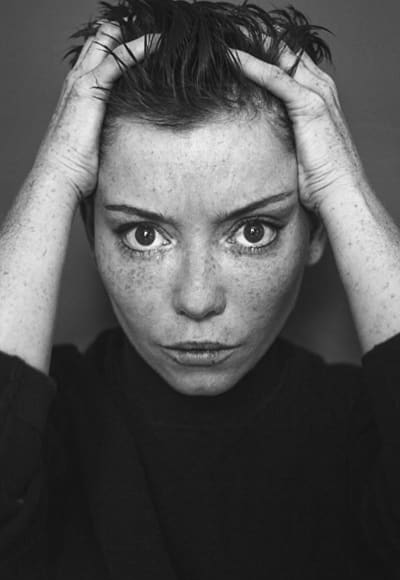 The Watch will span eight episodes, with production slated to get underway later this month in Cape Town, South Africa. 
AMC Network's Entertainment Group & AMC Studios President Sarah Barnett says: "The Watch will be a very BBC America show. As with Killing Eve, we don't go straight at an adaptation – we blur genres, undercut with humor, and hire the most genius writers and actors to create stories and characters that are both entertaining and very contemporary, that say something new."
"Richard Dormer will kill it as Sam Vines, not your everyday male anti-hero. Simon Allen and Rob Wilkins approach this adaptation with the kind of iconoclastic energy and open-hearted love that will truly honor the indelible legacy of Sir Terry."
What are your thoughts on this casting news?
Hit the comments below. 
Paul Dailly is the Associate Editor for TV Fanatic. Follow him on Twitter.