Who doesn't want to be with a person who can make them laugh?
There are characters who are funny on their own, but when matched with their significant other they somehow manage to become even more hilarious.
Related: 19 Characters Who Had Too Many Love Interests
And who doesn't love the bland characters that somehow become a hoot when they're around the right person? Or the couple who can always make us LOL without even trying?
We created a slideshow below of 31 couples who inspire each other's inner comedian!
1. Lucifer and Chloe - Lucifer
2. Simon and Isabelle - Shadowhunters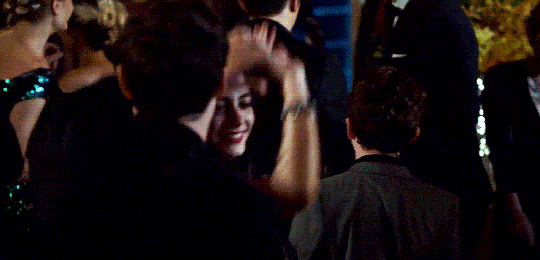 3. Jackson and Rocki - Fuller House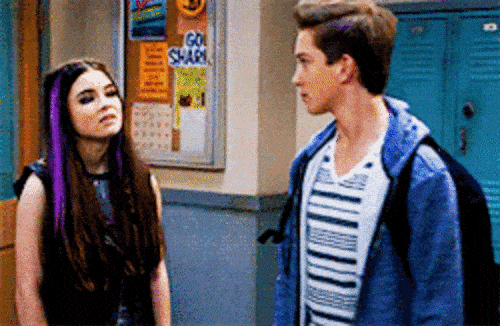 4. Stiles and Lydia - Teen Wolf
5. Michael and Holly - The Office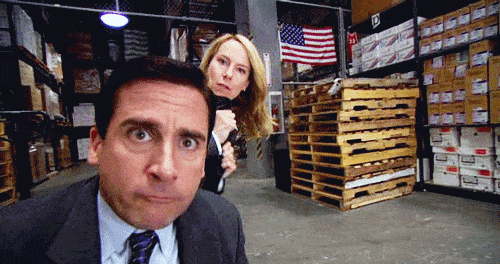 6. Blair and Dan - Gossip Girl
7. Finn and Rachel - Glee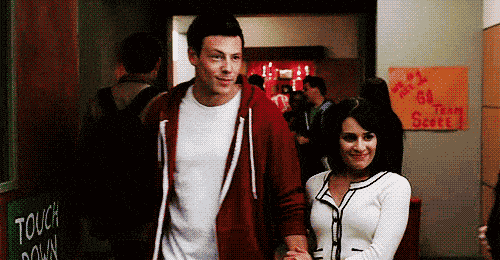 8. Fitz and Simmons - Agents of S.H.I.E.L.D.
9. Chuck and Sarah - Chuck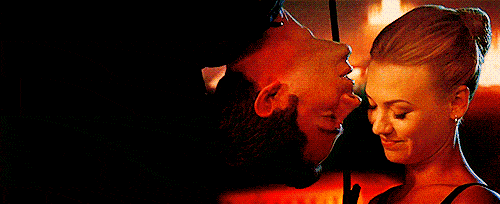 10. Josh and Liza - Younger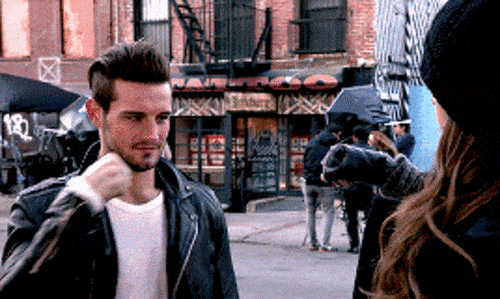 11. Oliver and Felicity - Arrow
12. Jonah and Amy - Superstore
13. Bell and Voss - The Resident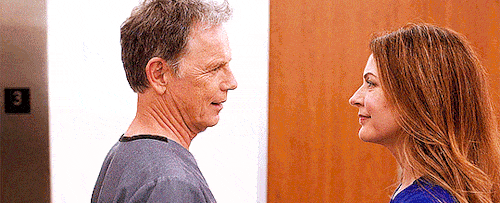 14. Jake and Amy - Brooklyn Nine-Nine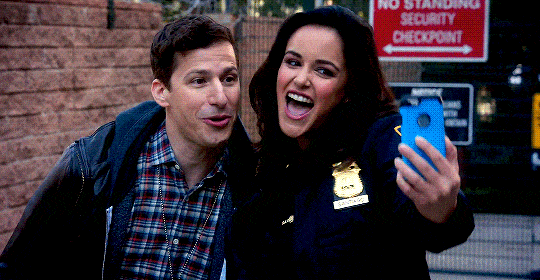 15. Elena and Syd - One Day at a Time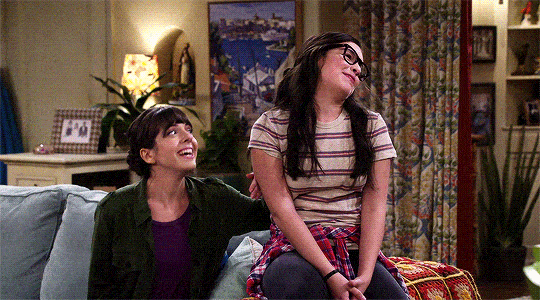 16. Ben and Leslie - Parks and Recreation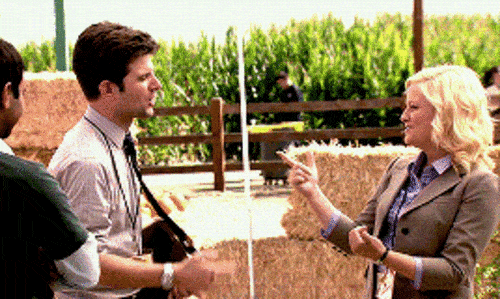 17. Seth and Summer - The OC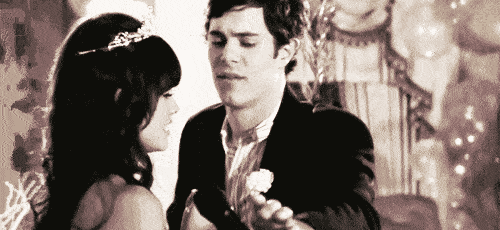 18. Michael and Maria - Roswell, New Mexico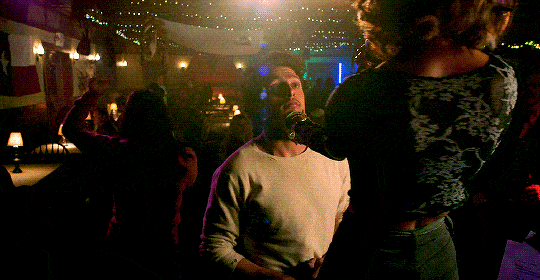 19. Magnus and Alec - Shadowhunters
20. Jane and Michael - Jane the Virgin
21. Jason and Janet - The Good Place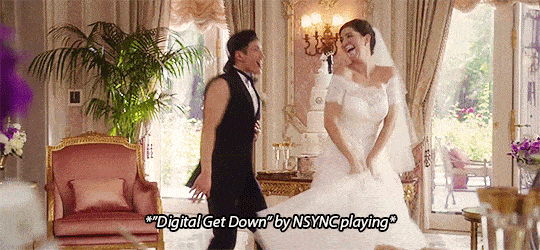 22. David and Patrick - Schitt's Creek
23. Lucas and Maya - Girl Meets World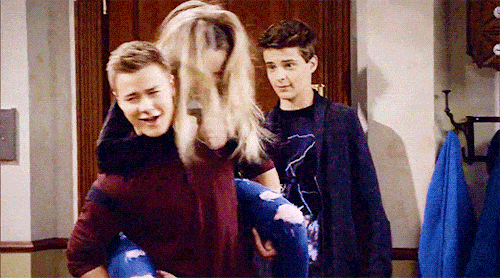 24. Hannah and Clay - 13 Reasons Why

25. Phoebe and Mike - Friends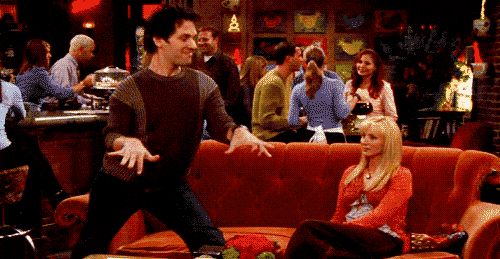 26. Barney and Robin - How I Met Your Mother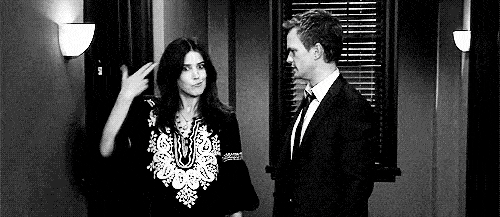 27. Murphy and Emori - The 100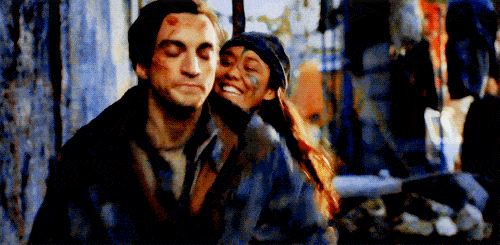 28. Nick and Jess - New Girl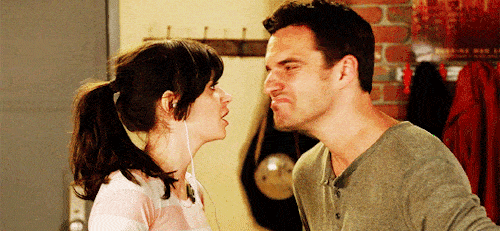 29. Jane and Ryan - The Bold Type
30. April and Andy - Parks and Recreation
31. Kara and Mon-El - Supergirl
Wait! There's more! Just click "Next" below:
Next