American Horror Story Creator Ryan Murphy Looking to Reunite 'Fan-Favorites' for Potential 'Last Season'
Paul Dailly at .
The end of American Horror Story could be near. 
Ryan Murphy, the co-creator of one of the most successful TV shows ever has revealed that he's already "working on an idea" Season 10, which could be the final season of the series. 
In an interview with Deadline, he revealed that fans "will love [Season 10] because it's about reuniting fan-favorite actors… because it might be our last season."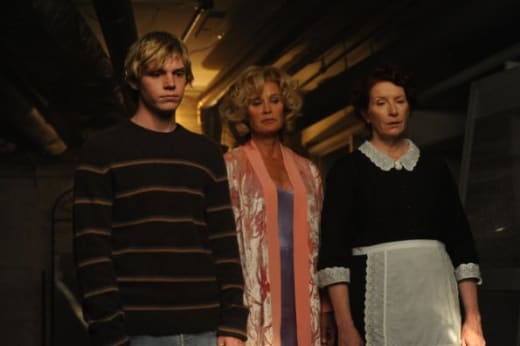 "It's the last season we have contracted [at FX]. So, I've been quietly reaching out to various people. Some people I haven't reached out to yet because I was like 'Do I have a role for them?' So far, everybody I reached out to said 'Yes', so that's been great."
Murphy added that the people he invited back "helped build this show into what it is, who believed in it from the beginning."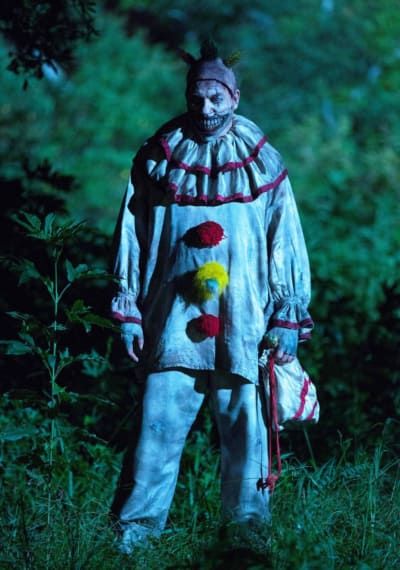 "If you look at the iconography of the first three seasons, you can figure who I've gone to and who might be coming back."
While Season 10 is currently the final one contracted at FX, Murphy stressed that he would like to keep the show going. 
"[FX Chairman] John Landgraf has always been incredibly honorable about American Horror Story and he would obviously like to keep it going, and I'd like to keep it going," he told the outlet.
"We're in the middle of negotiations about beyond season 10. We have had conversations about the show going 20 seasons."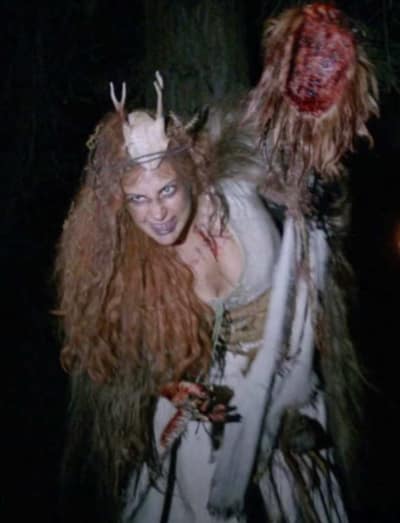 20 seasons is a lot, but the beauty of an anthology series is that it gets to reinvent itself every single year.
In the event that FX decides to pull the plug, Murphy said that he would turn to Netflix to find out whether they would be interested in keeping the franchise alive. 
However, he also said that Landgraf has "only ever expressed love and enthusiasm" for the show.
"I have every good intention of it staying there and I think he does too," Murphy concludes. "We're talking about it. We're trying to figure it out."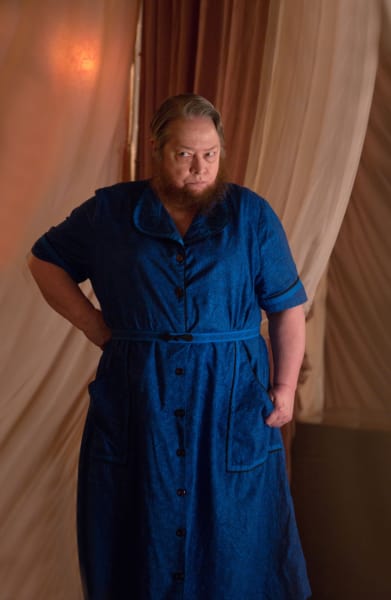 It certainly sounds like we won't be saying goodbye to the series, but a lot can change between now and the tenth season. 
What are your thoughts on Murphy's comments?
Who do you think should return?
Remember you can watch American Horror Story online right here via TV Fanatic. 
American Horror Story returns in fall 2020. 
Editor's Note: Our system got updated! Now, you'll be able to scroll through many articles at once. That required a bit of a change to the comments, though, and now you have to click the blue "comments" bar at the bottom of an article to access them.
There are also two segments to comments now. You can either comment using Facebook or Disqus. Either way, you can SEE both types of comments. We hope that will be more inclusive of our community at large and that the conversations will grow as a result.
Paul Dailly is the Associate Editor for TV Fanatic. Follow him on Twitter.