The Morning Show Director Blames "Apple Haters" for Tepid Reviews
Paul Dailly at .
Apple TV+ premiered earlier this month, and the streamer's flagship series is The Morning Show. 
Ahead of the launch, the show had everything going for it. It had an all-star cast, including the likes of Jennifer Aniston and Reese Witherspoon. 
Simply put, Apple was betting it was going to be a successful show that would entice people to sign up for the $4.99 per month service.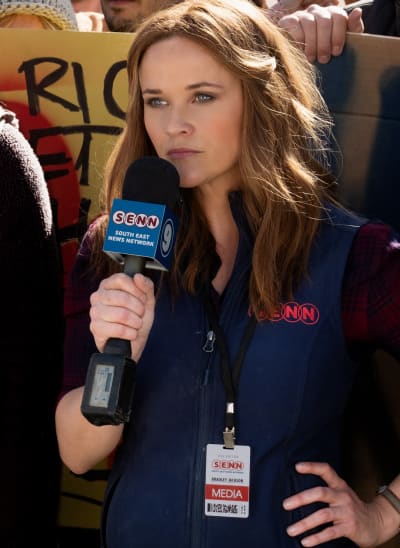 While the series didn't get terrible reviews, they are definitely middle of the road. On Rotten Tomatoes it garnered a 63% approval rating. 
But audiences seem to be liking it more, with it currently averaging a 95% score. Now, director Mimi Leder has spoken out about the tepid response, claiming that critics want to see the streaming service fail. 
"I just felt there were a lot of Apple haters and wanting Apple to fail," she said at Code Media 2019 in Hollywood. "The reviews very much felt like an attack on Apple."
Showrunner Kerry Ehrin also described some reviews as "pretty attack-ish," adding: "There were a lot of very well-tuned Apple jokes."
TV Fanatic's Carissa Pavlica gave the series 3.5 stars out of 5, noting that the footing of the show is more solid as the episodes progress. 
It's not uncommon new series to take some time to get to the good stuff. 
Of Apple TV+'s launch slate, For All Mankind and Dickinson each scored solid reviews, with both garnering a 73% approval rating on Rotten Tomatoes. 
See came in at 41% with TV Fanatic giving it 1 star. It simply wasn't worth watching with a truly bizarre plot that had too many holes to take seriously. 
Given the decent reviews for Dickinson and For All Mankind, it certainly highlights that critics are not out to bash a show for being on a particular streamer. 
Critiquing a show is tough, and it's hard to imagine that anyone would want to purposefully give something a negative review.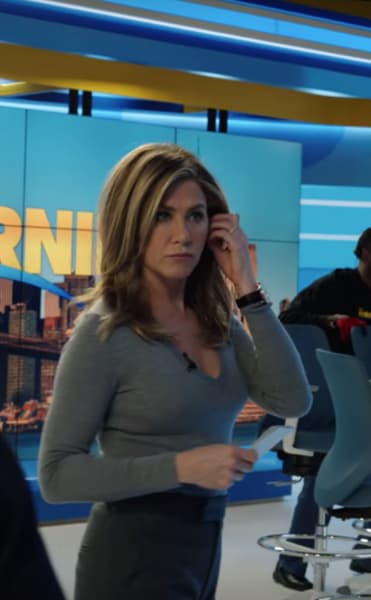 The review should be on the finished product. 
FYI: Apple has already renewed all of the above shows. 
What are your thoughts on this?
Hit the comments below. 
Paul Dailly is the Associate Editor for TV Fanatic. Follow him on Twitter.