Chicago Fire The OC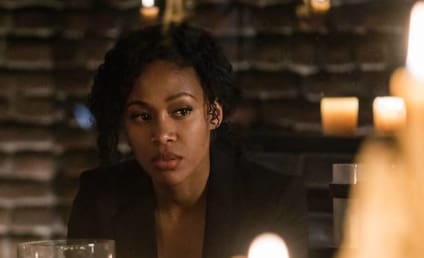 17 Controversial Character Exits That Left Us Asking WHY?!?
Wait... what? WHY?!? As detailed here, sometimes characters exit TV shows under the most controversial of circumstances.
19 Shows That Said Goodbye to a Lead... and Lived to Tell About It
TV shows losing a lead is not uncommon and happens quite often. It is obviously a transitional period for the fans. Have a look through our gallery of stars that left.