Hawaii Five-0 TV Fanatic Report Cards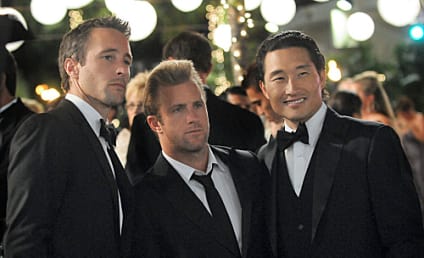 Hawaii Five-0 Season 2 Report Card: B-
What grade would you give season two of Hawaii Five-0? Sound off now!
Danno: It's not like my tree. My tree is small. It's depressing. It's pathetic.
McGarett: It's perfect. It's just like your apartment.
McGarrett: Why, what are you going to do?
Danno: It's nothing. I've got it. I'm gonna take care of it.
McGarrett: Okay, I know what nothing means, so...
Danno: Nothing means, nothing, Stephen. I'm fine.
McGarrett: Don't go anywhere I'm gonna be there soon.