Some of these characters have left by way of bullets, others by cancelation and some just moved on to bigger things.
It doesn't matter how they went, they're gone, and we're going to miss them.
These 11 characters have hit the revolving door of our favorite shows and in their place, surely someone new will come along equally as wonderful. It won't stop us from looking back and longing for those who have come before.
Vote above for the character you'll miss the most, and if we don't have your departure covered, note it by writing it in.
Don't forget to vote for our other awards They can be found below, or after the poll when you click above!
The Perpetual Ocular Rotation Award
Keep coming back. More awards are on the way. But be sure to vote so your favorites make it to the final slideshow with all the winners!
1. Poussey - Orange Is the New Black
2. Jessica Pearson - Suits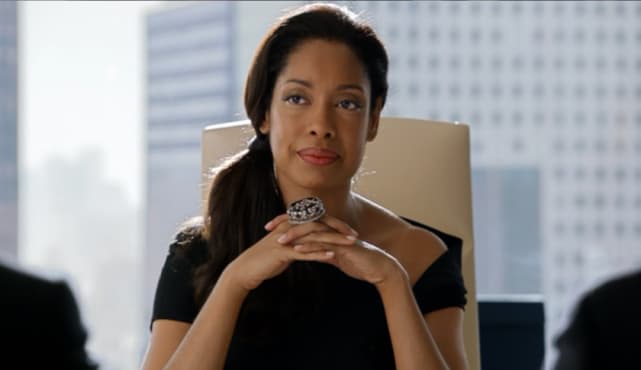 3. Cat Grant - Supergirl
4. Tony DiNozzo - NCIS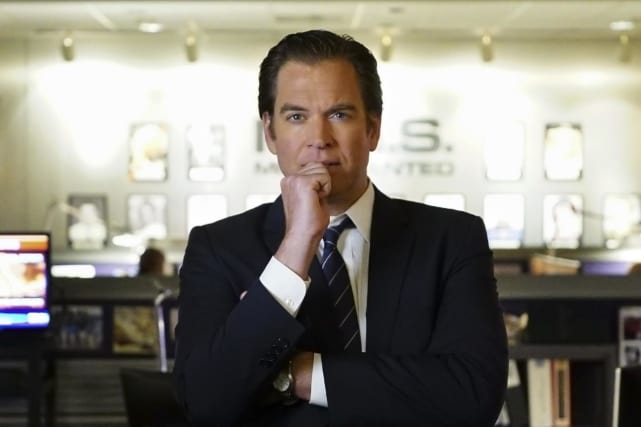 5. Glenn Rhee - The Walking Dead
6. Aaron Hotchner - Criminal Minds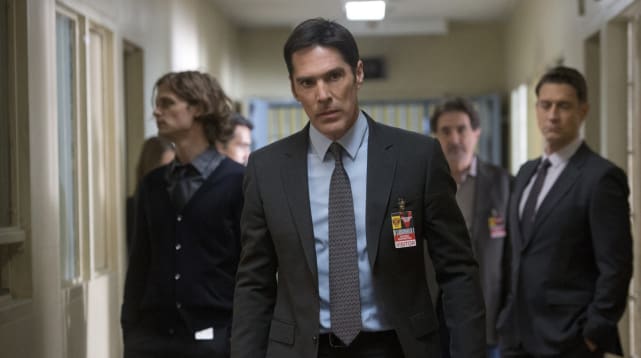 Wait! There's more TV Characters Whose Loss Looms Large! Just click "Next" below:
Next