11 Ways Simon Lewis on Shadowhunters Is #BoyfriendGoals

Brandon Vieira at .
Television is known for creating the "perfect" boyfriends. The kind of guys who perform grand romantic gestures to get the girl or boy of their dreams. While those types of guys are great for the short-term, they are usually not the type of guy you'd like in real life.
Don't worry though because all hope is not lost when it comes to TV boyfriends. In fact, Shadowhunters is a show that has done an excellent job when it comes to creating men who are the perfect "boyfriend material" model.
All of the men in the Shadow World are unique and have qualities and features that make them very attractive. However, one vampire stands out above the rest when it comes to being the greatest boyfriend.
Related: Shadowhunters: 13 Reasons We Ship Sizzy
If you watch Shadowhunters online, you know Jace, Alec, Magnus, and Luke may possess some great qualities, but Simon exemplifies everything a boyfriend should be, all while being his wonderful self.
So let's sit back and consider all of the reasons why the scrappy nerd from Brooklyn is the be all, end all of TV boyfriends.
Also, make sure to let us know in the comments why you love Simon, or why you think another man from the Shadow World should be considered the epitome of #BoyfriendGoals.
1. He's Loyal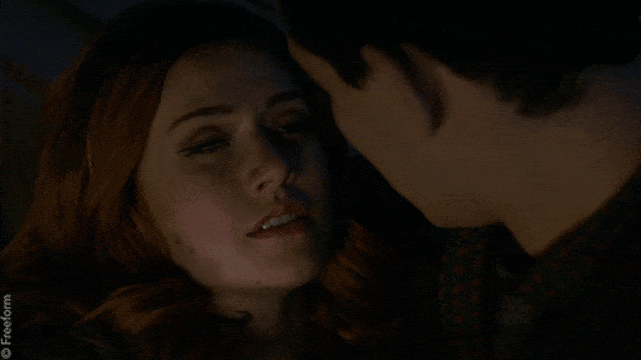 2. He Will Never Eat Your Food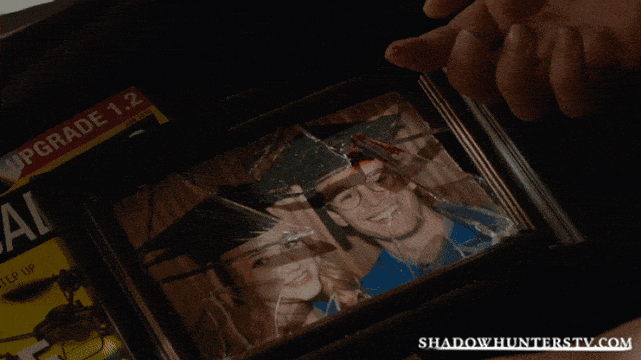 3. He's A Sight For Sore Eyes
4. He Will Always Be A Sight For Sore Eyes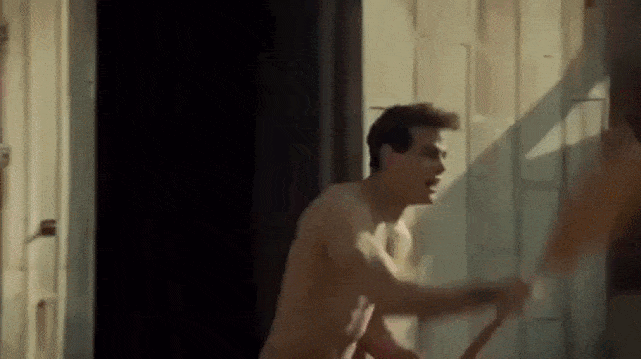 5. He Gives Great Advice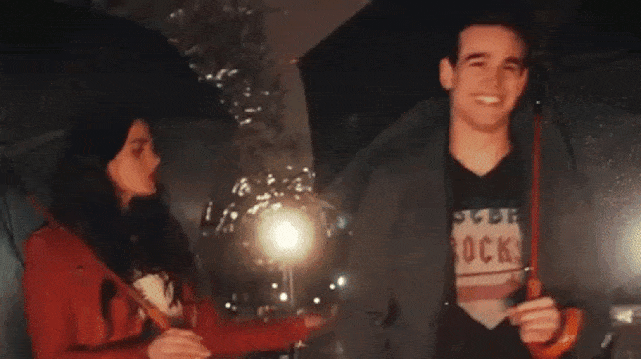 6. He's OK With Being In The Friend Zone
Wait! There's more Ways Simon Lewis on Shadowhunters Is #BoyfriendGoals! Just click "Next" below:
Next