We're all sitting there on our nice comfy couches, watching our favorite shows when all of a sudden, the plot takes a horrible turn.
Not only does it take the show in a direction we weren't expecting, but it also takes us to a place that really doesn't make a whole lot of sense at all.
Sometimes the plot twist involves something out of character or doesn't fit the show, or sometimes it's just plain dumb.
Related: Enjoy UNLIMITED access to thousands of Movies and TV shows with Amazon Prime Video. WATCH ANYWHERE. CANCEL ANYTIME!
We're left shaking our heads, and sometimes our remotes, wondering what in the world the writers were thinking, adding this into our beloved shows.
Can the show recover? It depends.
Without further ado, here are the worst plot twists this TV Fanatic staff could think of for 2018.
Did we include the ones you had in mind? Hit the comments and commiserate with us.
1. Rick Survives - The Walking Dead
2. Amanda's Pregnancy - Law & Order: SVU
3. So, Nicky's Alive? - This Is Us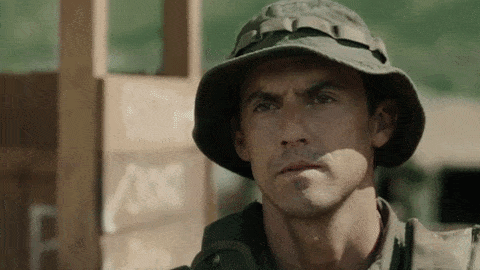 4. Riggs Replaced - Lethal Weapon
5. Ash Tyler is Voq - Star Trek: Discovery
6. Teddy's Bombshell - Grey's Anatomy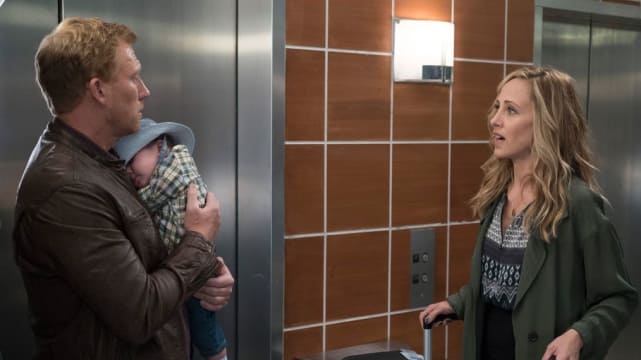 7. Noah's Kidnapping - Law & Order: SVU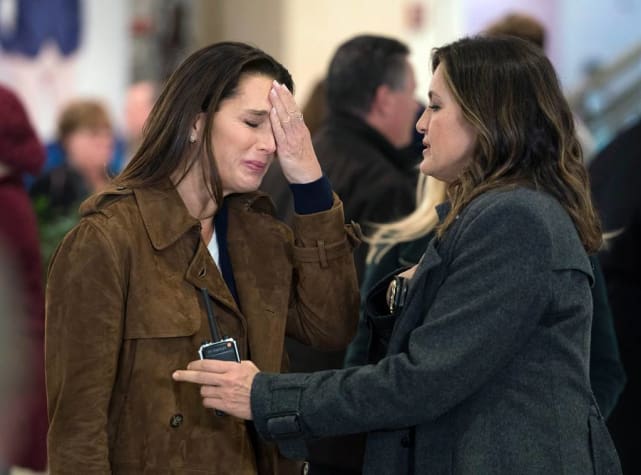 8. Crazy Puritan zealot turns out to be alien mud monster - Doctor Who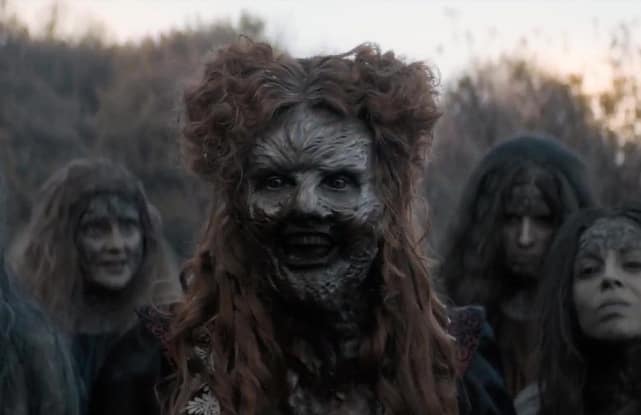 9. Necromancer, Kristen Dimera - Days of Our Lives
10. Linda Barnes Takeover - Criminal Minds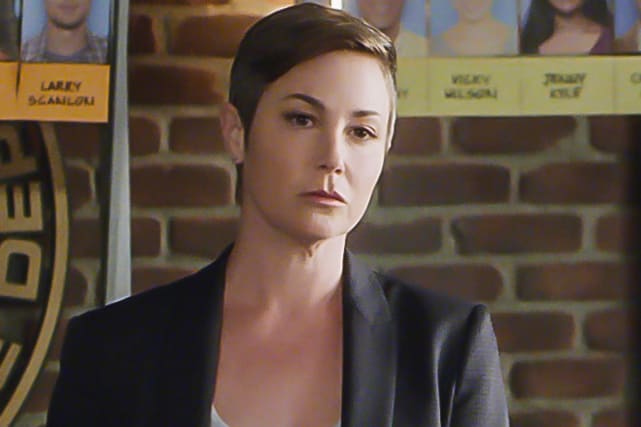 11. Oscar's Secret Brain Tumor - General Hospital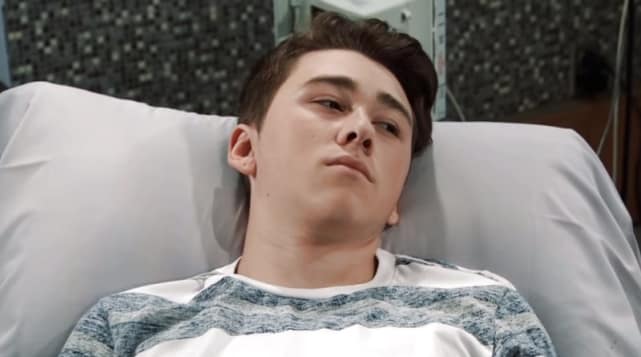 12. Penguin Helps Heal Butch Just to Kill Him - Gotham
Wait! There's more! Just click "Next" below:
Next