When you have the entirety of a network's catalog to go through, sometimes it's difficult to determine which shows should go on a best of list.
That can certainly be said for this one.
If you want to know why these shows make the list, it's because of their unique content, their contribution to pop culture and the fearless way in which their stories were delivered.
Disagree with our rankings? Start your own!
You can begin your FREE AMAZON PRIME SHOWTIME TRIAL right now.
1. Dexter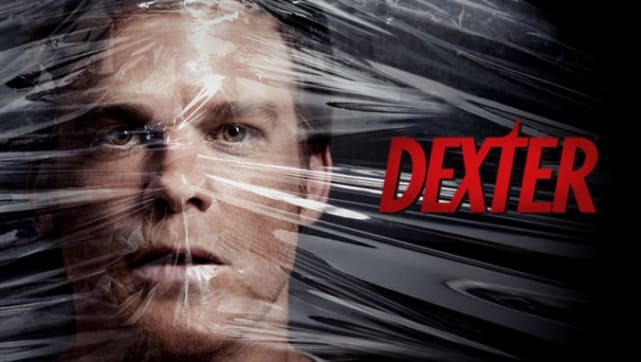 2. Homeland
3. Shameless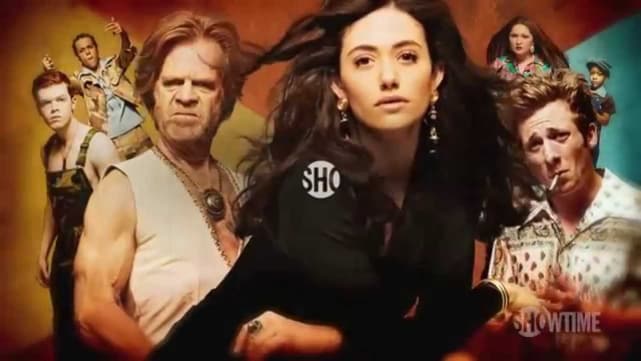 4. Weeds
5. The Affair
6. Californication
Wait! There's more Best Shows in Showtime History! Just click "Next" below:
Next