13 Characters Who Deserved A Better End Than They Got
Nuhu Danamarya at .
Writing a character is no easy thing to do, much less one people can actually connect with. Most shows are crafted with multiple seasons in mind and during that run, some characters can become superfluous and get written out.
Other times, external circumstances play a pivotal role in the decision-making process of whether a characters gets to stay on or is kicked off a show.
Related: Enjoy UNLIMITED access to thousands of Movies and TV Shows on Amazon Prime Video. WATCH ANYWHERE. CANCEL ANYTIME!
Regardless of the reasons for a character's exit, we couldn't help but notice a few instances where the punishment did not match the crime -- if they committed any. As a result, we have picked out 13 cases that stood out to us, but feel free to mention which ones you think we missed that deserved to be on the list.
So, settle in and let's count down the names of these unlucky folks who undeservedly drew the short end of the stick when it was time to make their exit.
1. Donna Gable (Kevin Can Wait)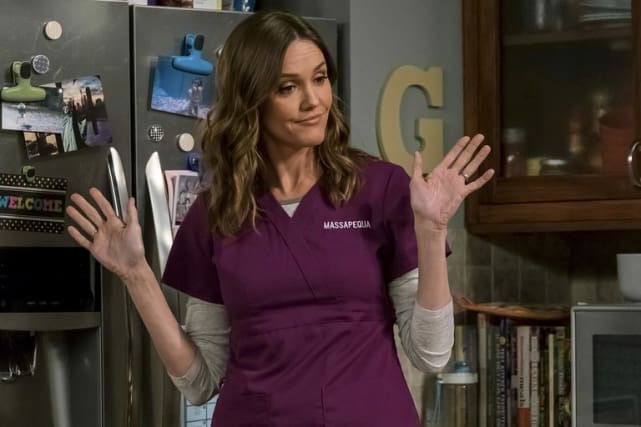 2. Wade Welles (Sliders)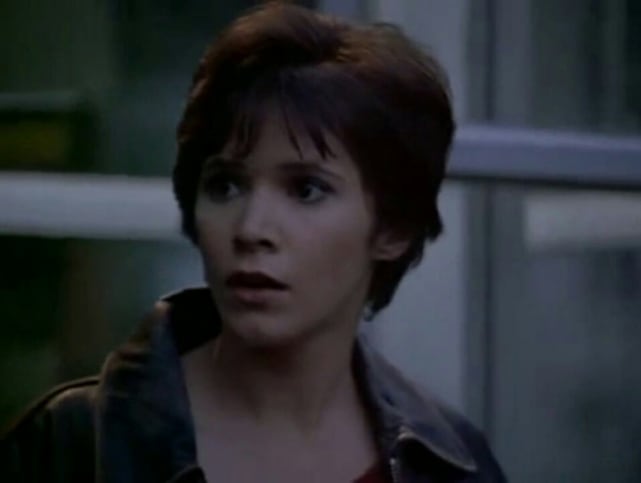 3. Frank Underwood (House Of Cards)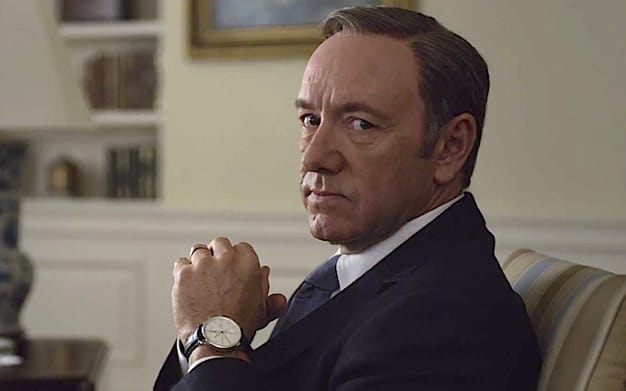 4. Tara Thornton (True Blood)
5. Nikki and Paulo (Lost)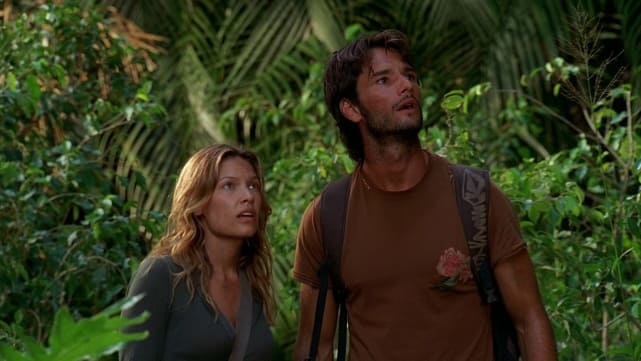 6. Roseanne Conner (Roseanne)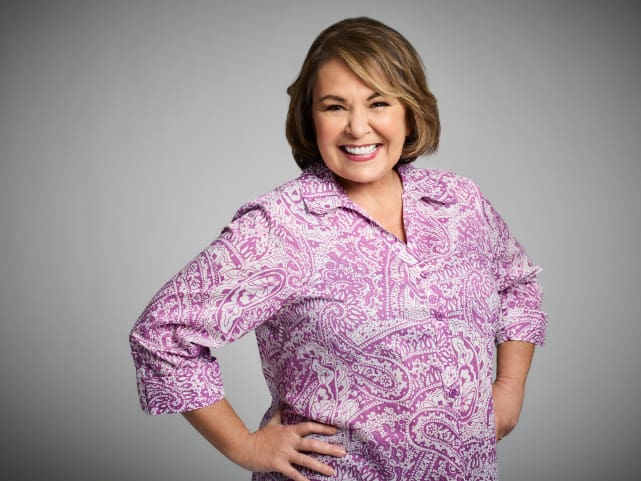 7. Maggie Greene (The Walking Dead)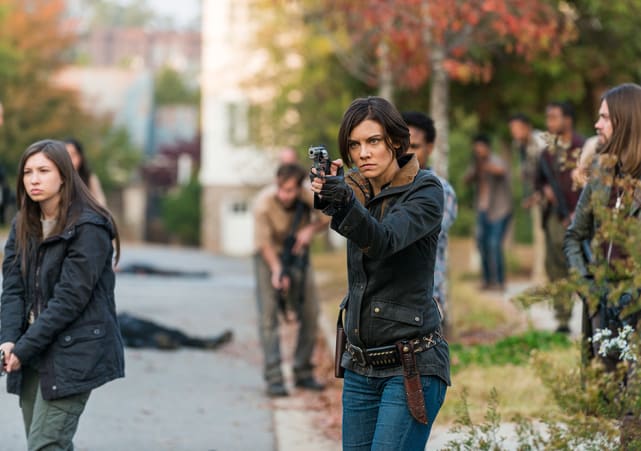 8. Adam Milligan (Supernatural)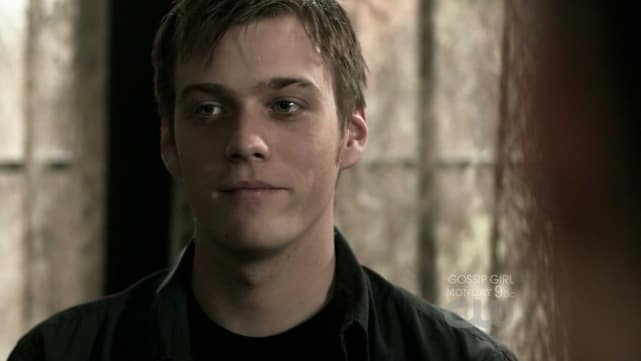 9. Jesse Pinkman (Breaking Bad)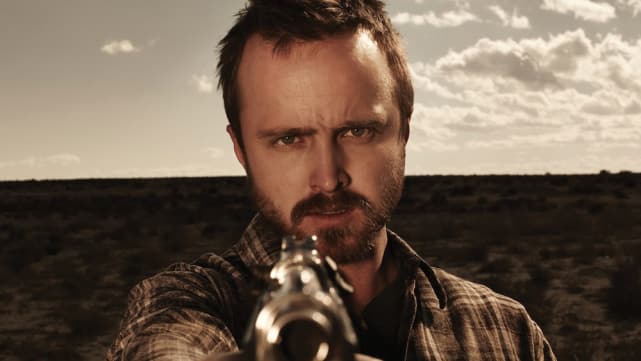 10. Marcy Warton (Travelers)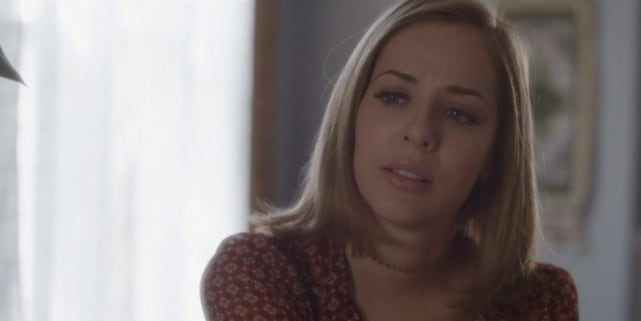 11. Karen Jackson (Shameless)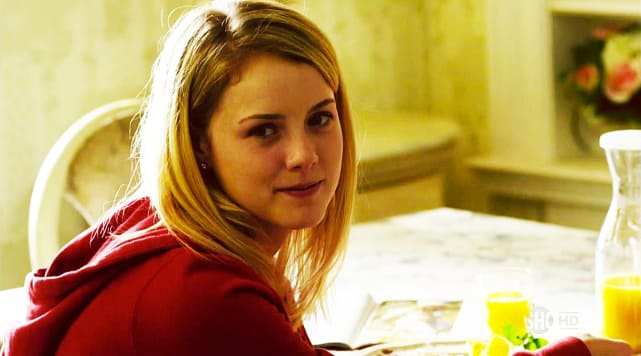 12. Jill Morgan (MacGyver)
13. Martin Riggs (Lethal Weapon)
Wait! There's more! Just click "Next" below:
Next