17 TV Characters Who Would Have Made A Killing During Prohibition

Becca Newton at .
Prohibition is one of the coolest periods of history. The music was jumping. The fashion was hot. And every drink someone downed was another instance of sticking it to the G-Man.
For all of those reasons and more, TV loves depicting Prohibition in one form or another. Some shows are lucky enough to be set that era or can use time travel to transport its characters back to the 20s.
Related: Explore Hundreds of Hours of Curated Historical Videos with History Vault via Prime Video Channels!
Other shows have to get more creative about how they can justify alcohol bans and characters talking like wiseguys while wearing feathers, fringe, or pinstripes. When it's pulled off, it makes for a great episode of television.
To make it during Prohibition though takes more than good looks and speaking the password. Who can run a smuggling enterprise, brew and distill intoxicating substances, operate a speakeasy, and possess the grit to take out the competition before they take you down first? Read on to find out.
1. Meredith Grey - Grey's Anatomy
2. Lucifer & Maze - Lucifer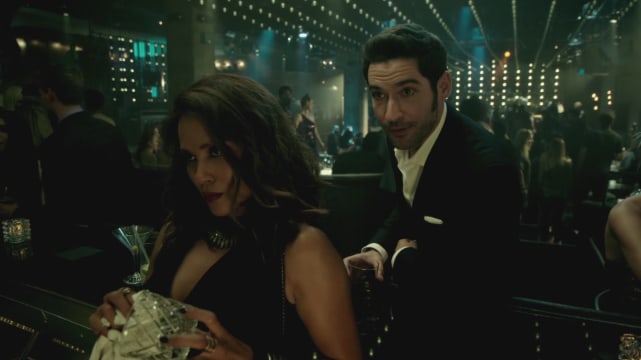 3. Homer & Bart Simpson - The Simpsons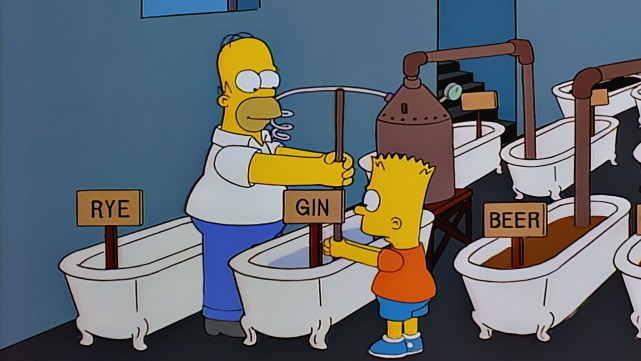 4. Teresa Mendoza - Queen of the South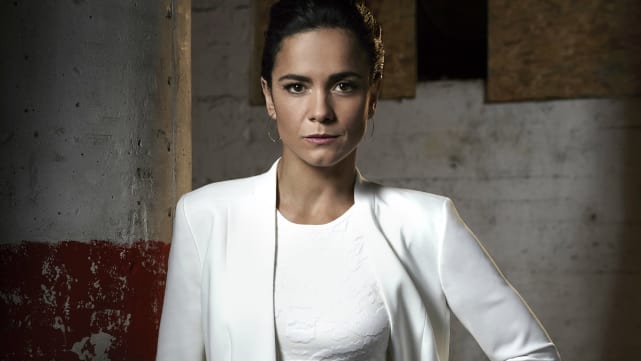 5. Hawkeye Pierce - M*A*S*H
6. Walter White - Breaking Bad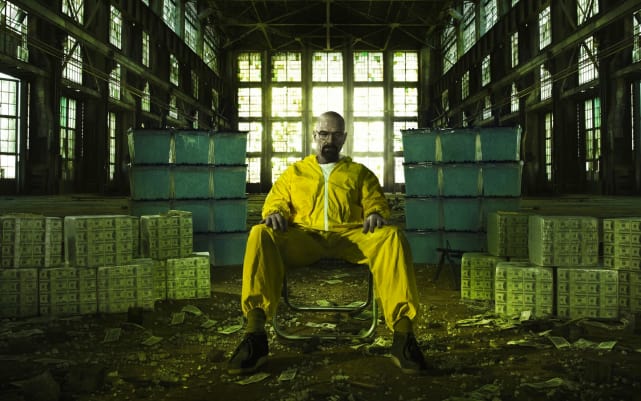 7. Poison Ivy - Gotham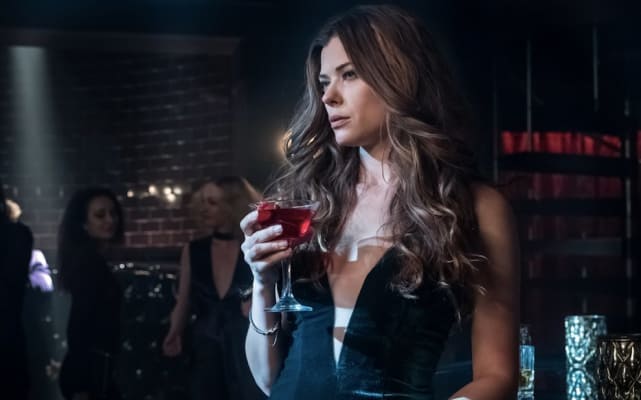 8. Rick Castle - Castle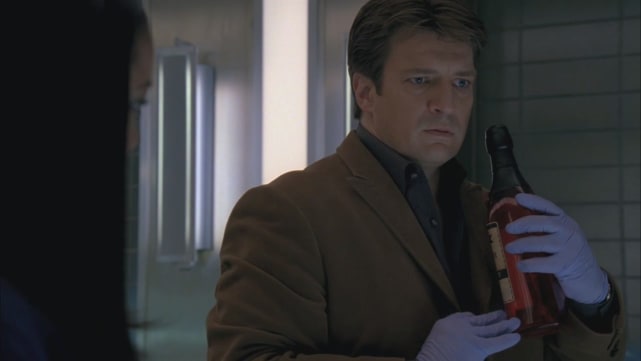 9. Pierce Hawthorne - Community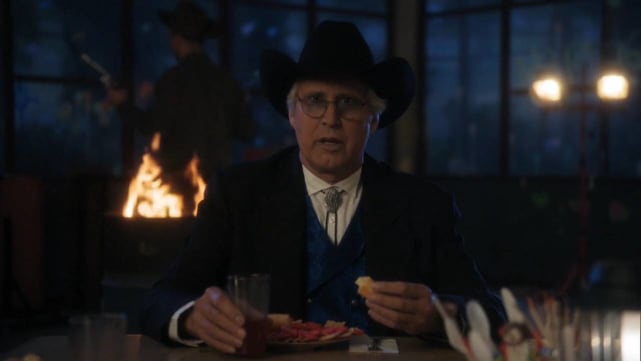 10. Piper - Charmed
11. Veronica Lodge - Riverdale
12. Phineas & Ferb - Phineas and Ferb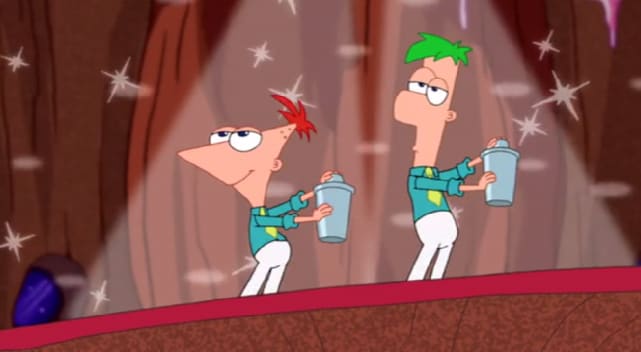 13. Tom - Cougar Town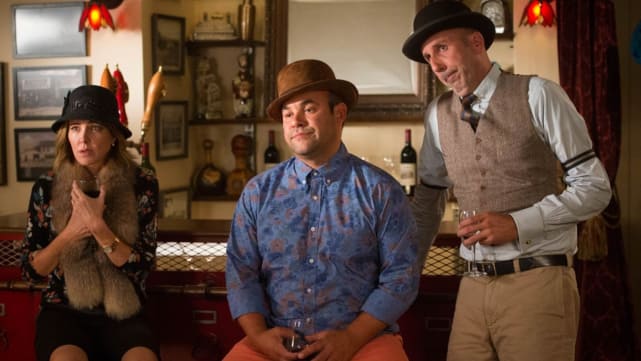 14. Arya Stark - Game of Thrones
15. Barney & Ted - How I Met Your Mother
16. Britta, Jeff, Abed & Annie - Community
17. Stars Hollow - Gilmore Girls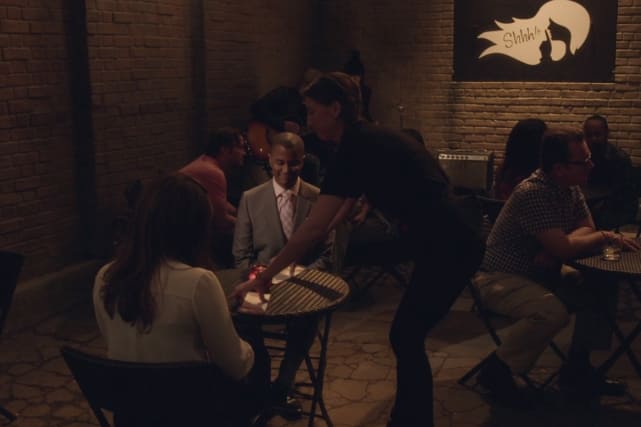 Wait! There's more! Just click "Next" below:
Next