13 Superpowered Individuals and Career Paths They Should've Chosen
Nuhu Danamarya at .
Fighting crime and generally being a badass is no mean feat, especially when you have to juggle a regular job in-between kicking ass and taking names. It's even harder when the individual's regular job doesn't take full advantage of his range of abilities.
But what if they did have jobs that matched their abilities? The possibilities would be endless. This is all hypothetical, of course, because for one reason or the other they decided to take jobs that have absolutely no correlation with their powers.
Related: Enjoy UNLIMITED access to thousands of Movies and TV shows with Amazon Prime Video. WATCH ANYWHERE. CANCEL ANYTIME!
We have decided to conjure our imaginary world where everything is as it should be, and superpowered characters have jobs that match their abilities, and these are the individuals we think would benefit from a career change. Don't forget to chip in with the names of anyone we might have overlooked and jobs you think they'll do awesomely.
1. Pizza Delivery (Barry Allen) - The Flash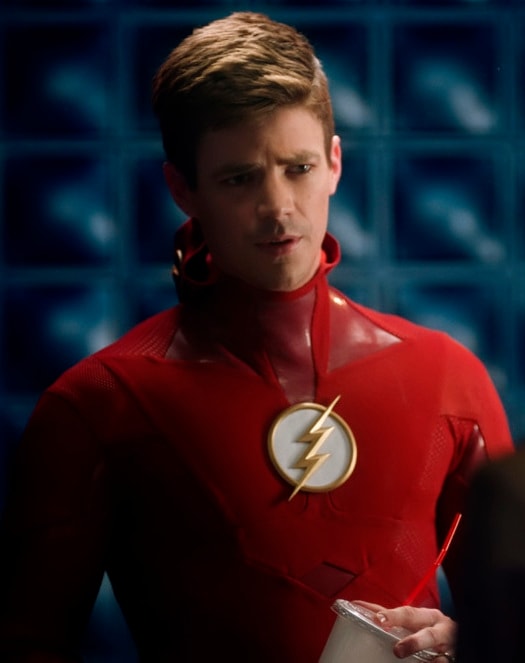 2. Private Investigator (Kara Danvers) - Supergirl
3. Firefighter (Daenerys Targaryen) - Game of Thrones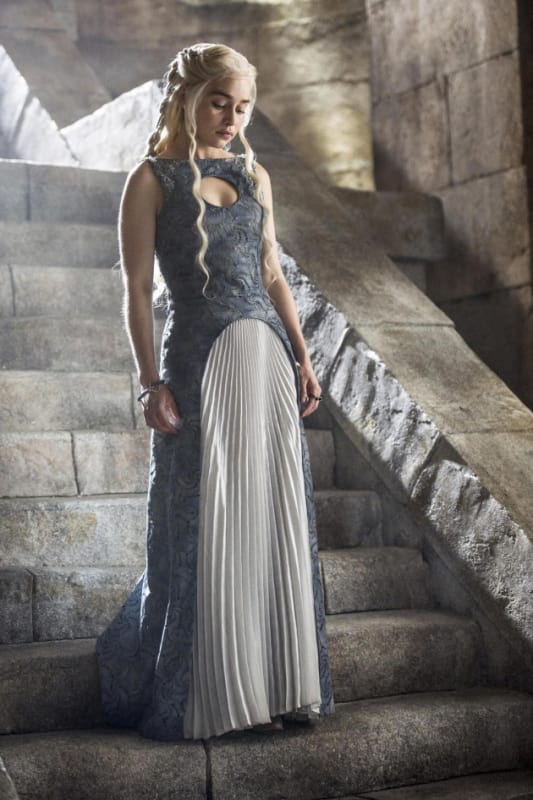 4. Editor (Amenadiel) - Lucifer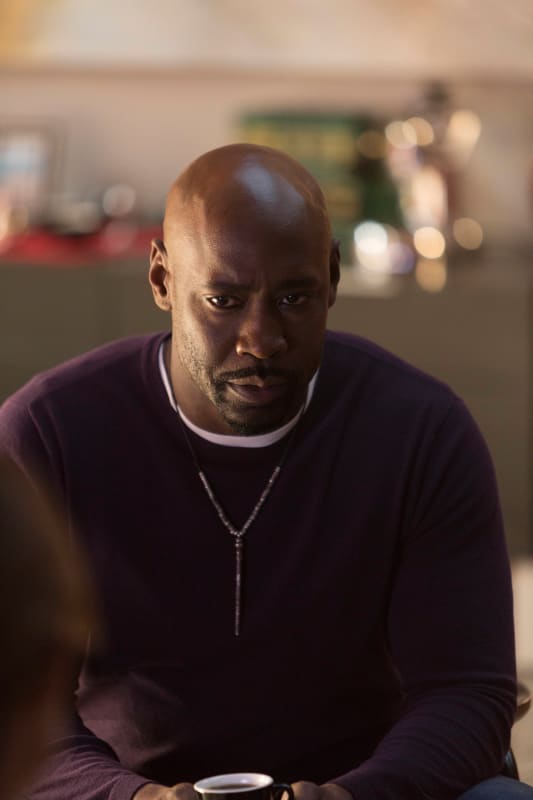 5. Photographer (Karolina Dean) - Marvel's Runaways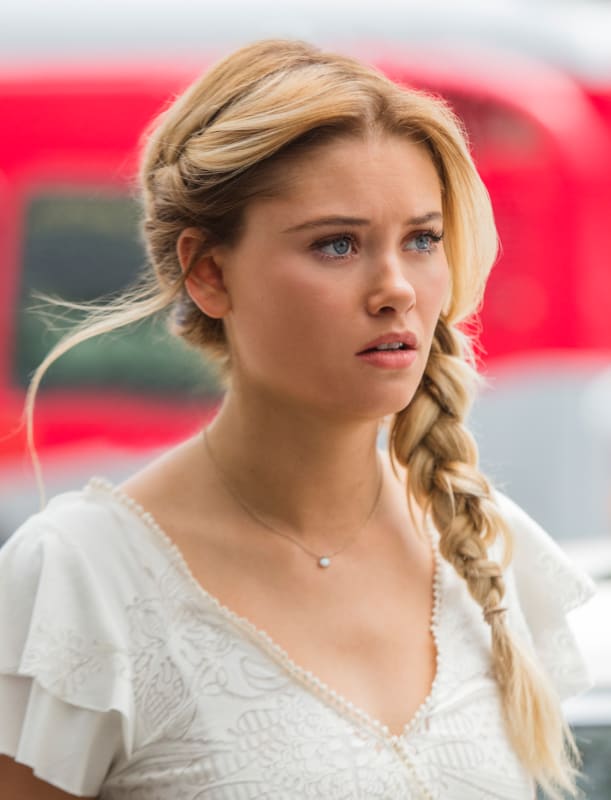 6. History Teacher (Klaus Mikaelson) - TVD Universe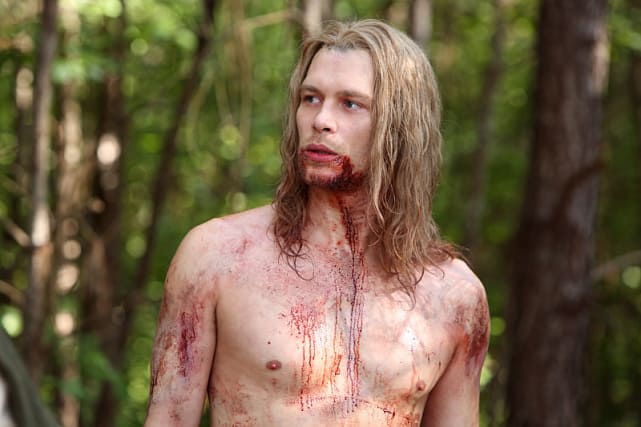 7. Life Guard or Swim Instructor (Ryn Fisher) - Siren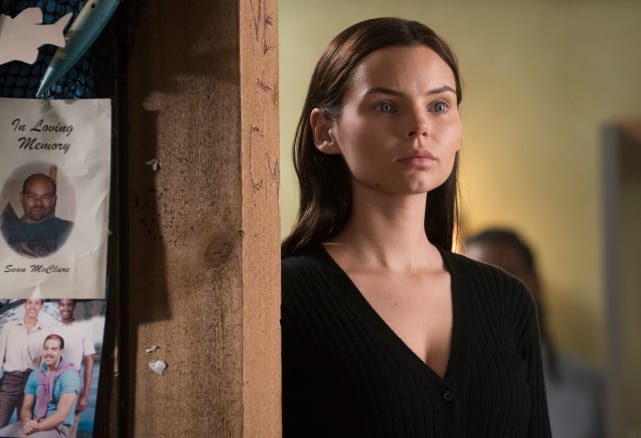 8. Therapist (Tandy Bowen) - Marvel's Cloak and Dagger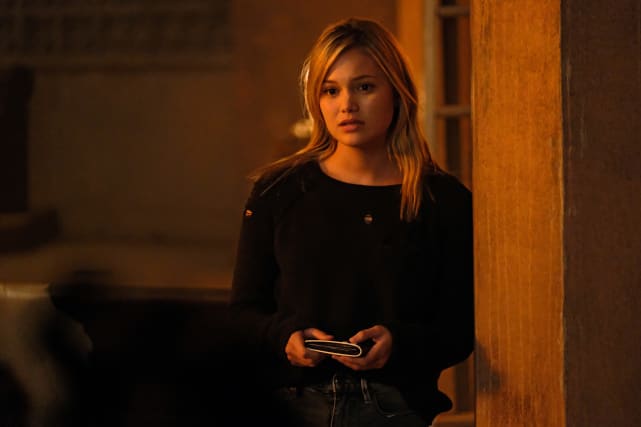 9. Home Movers (Jessica Jones) - Jessica Jones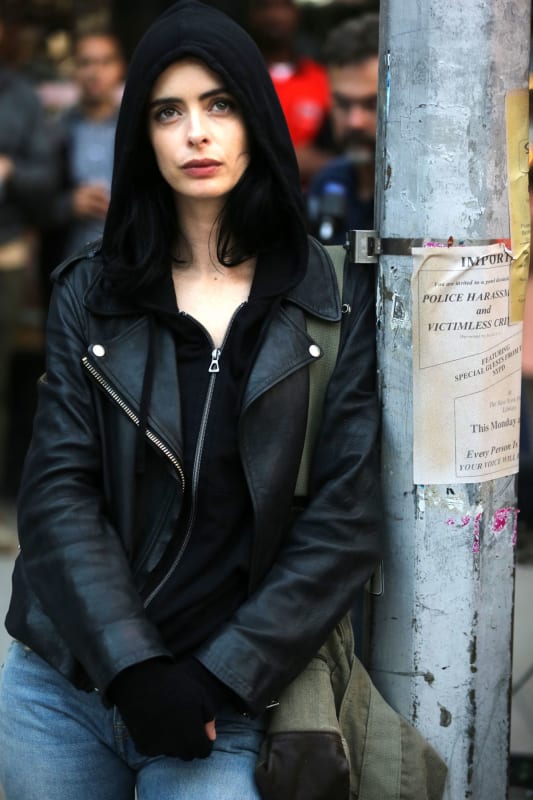 10. Welding (Marcos Diaz) - The Gift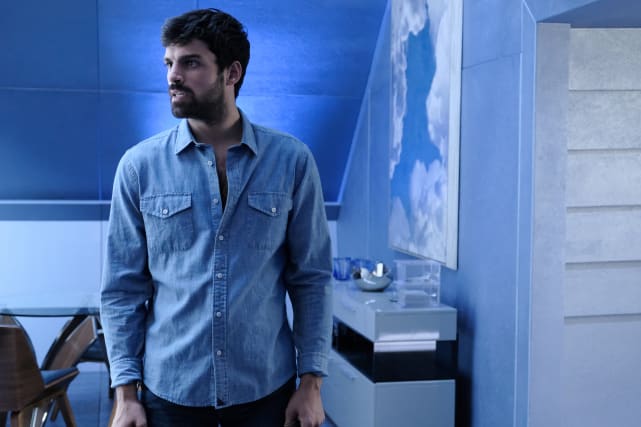 11. Librarian (Macy Vaughn) - Charmed 2018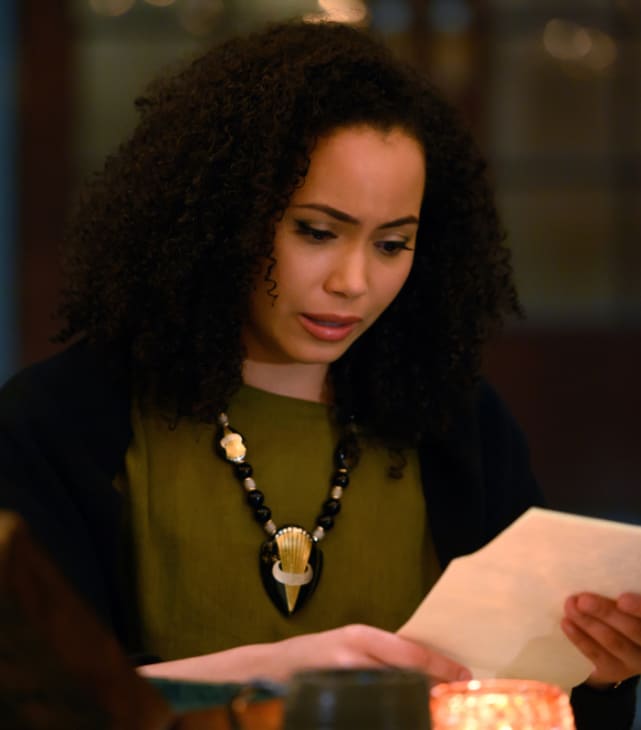 12. Demolitions expert (Reed Strucker) - The Gift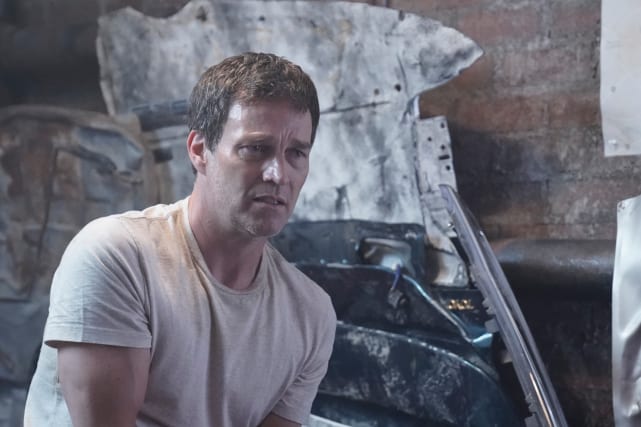 13. Paramedic (Max Evans) - Roswell, New Mexico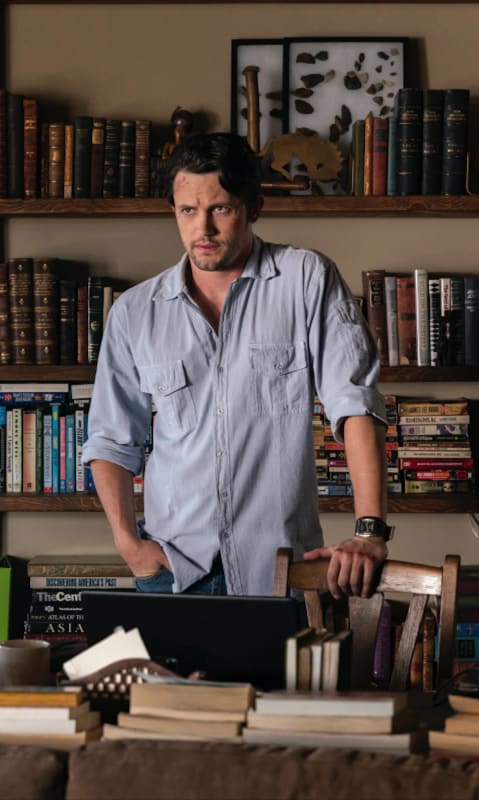 Wait! There's more! Just click "Next" below:
Next