23 Times We Wanted Lovers to Forgive The Unforgivable
Leora W at . Updated at .
If asked to list off what we could not forgive our partner for, cheating, abuse, and violence would be high on the list. We would also sight dishonesty, manipulation, and countless others.
If our paramour came to us asking for forgiveness after committing one of these acts, we would most likely send them packing. If we didn't, our friends would likely encourage us to seek therapy.
Related: 17 Toxic Male Characters TV Tried To Disguise
For some reason, it is different on TV. Maybe, in the beginning, we hate the transgressor. However, over time, we often find ourselves rooting for our ship to sail again.
Maybe it is because we see it from both sides, the one wronged, and the wrongdoer. We may say, "sure he was wrong, but I get why he did it." After all, we love them both and want them happy. Plus aren't they so cute together? Don't they have the best chemistry? Didn't we invest all this time in them?
Related: 33 Couples Who Were Robbed Of Their Endgame
Here's our slideshow for 23 times we wanted lovers to forgive the unforgivable. Did we miss anyone? Are we being too hard on these lovers? Too forgiving? Let us know in the comments.
1. Wade Cheats On Zoe - Hart of Dixie
2. Emmett Cheats On Bay - Switched at Birth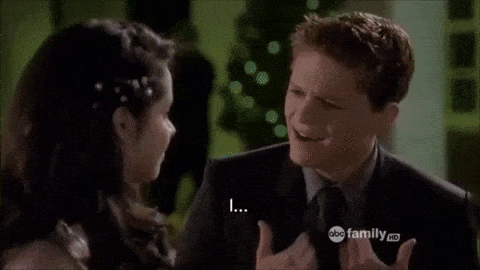 3. Daniel Shoots Emily - Revenge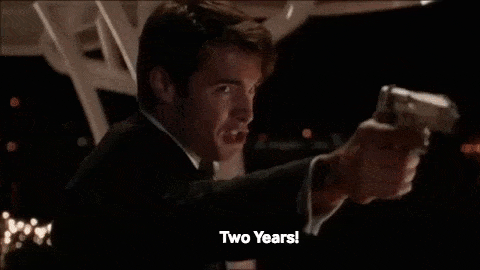 4. Ethan Cheats On Emma (With Her Twin Sister) - The Lying Game
5. Joel Leave Midge For His Secretary - The Marvelous Mrs. Maisel
6. Neal Frames Emma For Stolen Watches - Once Upon A Time
7. Oliver Cheats On Laurel With Sara - Arrow
8. Spike Tries To Rape Buffy - Buffy the Vampire Slayer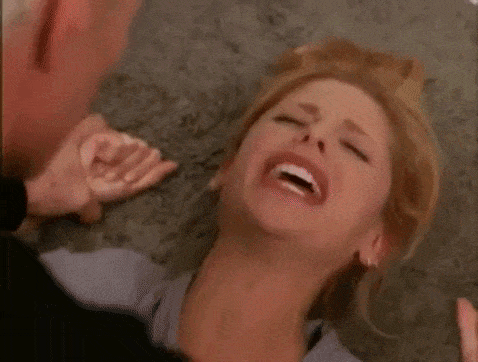 9. Bright Cheats On Hannah - Everwood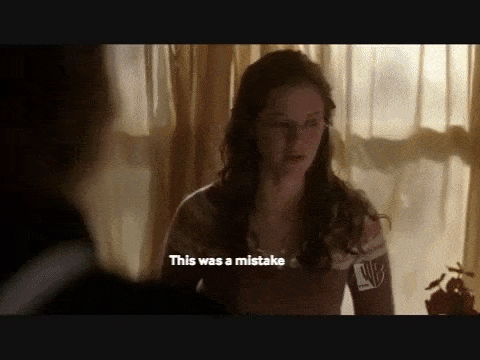 10. Anastasia Leaves Will To Become The Red Queen - Once Upon A Time In Wonderland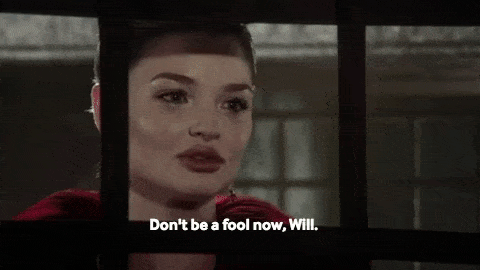 11. Oliver Lies To Felicity About William - Arrow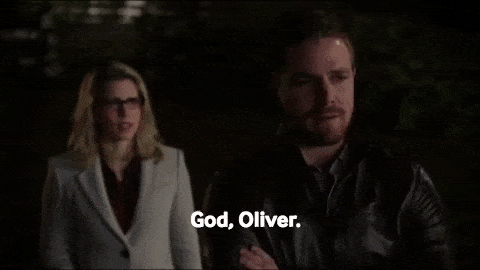 12. Xander Leaves Anya At The Altar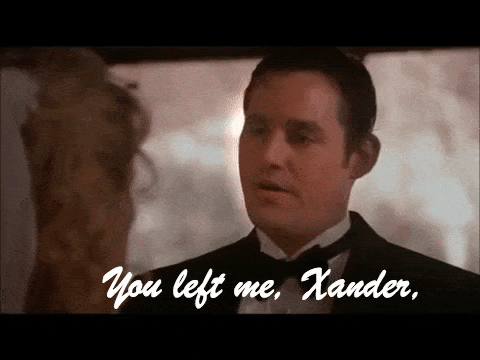 13. Ezra Writing A Book About Aria And Her Friends - Pretty Little Liars
14. Schmidt Cheats On CeCe With Elizabeth (And Vice-Versa) - New Girl
15. Jess Leaves Rory - Gilmore Girls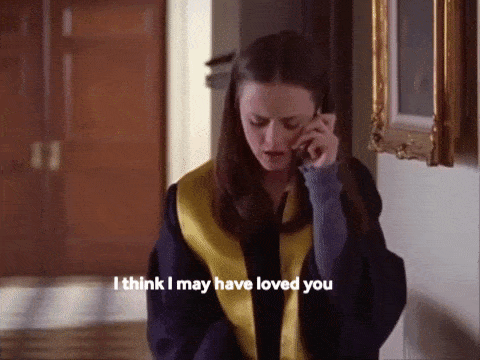 16. Ross Cheats On Rachel - Friends
17. Seth Leaves Summer - The O.C.
18. Fernando Cheats On Kimmy - Fuller House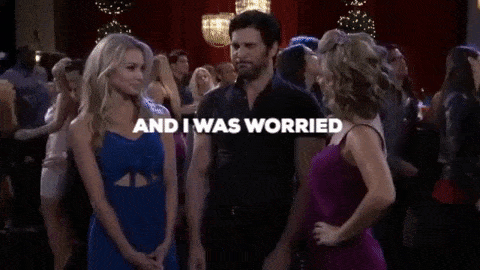 19. Pacey Humiliates Joey At Prom - Dawson's Creek
20. Rebecca Sleeps With Greg's Dad - Crazy Ex-Girlfriend
21. Clarke Leaves Bellamy To Die - The 100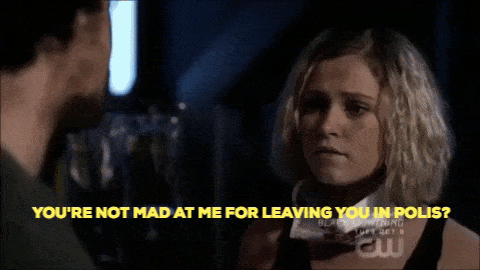 22. Clark Doses Himself With Red-K and Leaves Lana - Smallville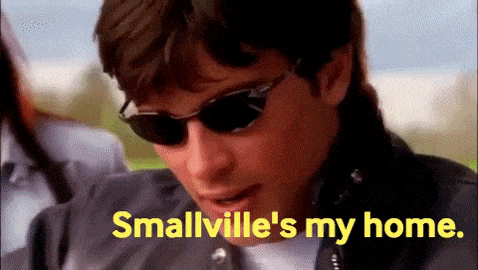 23. Cole Being Evil And Stuff - Charmed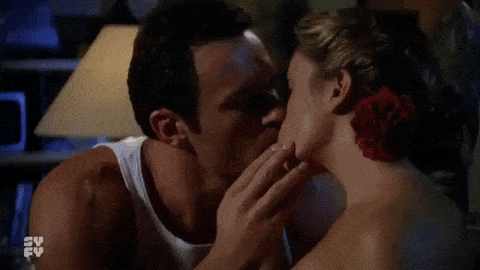 Wait! There's more! Just click "Next" below:
Next