13 Times A Million Things Made You Weep

Inga Parkel at .
A Million Little Things is a charming and dramatic TV show that hits close to home with every episode. The show's one-liners are incredible and certainly dig deep.
Whether due to its beautifully selected soundtrack to enhance each scene's emotional effect or rather its coverage of important topics reaching far and wide, there's always room for the stories to feel somehow relatable, and relatability seems to be the culprit of most sob seshes.
Related: A Million Little Things Round Table: So. Many. Feels!
Or perhaps I'm just a highly emotional viewer. Who's to say? Either way, here is a compilation of the strongest scenes. You choose whether they're "a sad" strong or "a happy" strong. Don't forget to leave your thoughts down below!
A Million Little Things gets 10/10 sobs (or originally known as "snaps").
If you feel the urge to cry, you can watch A Million Little Things online!
1. Eddie's Eulogy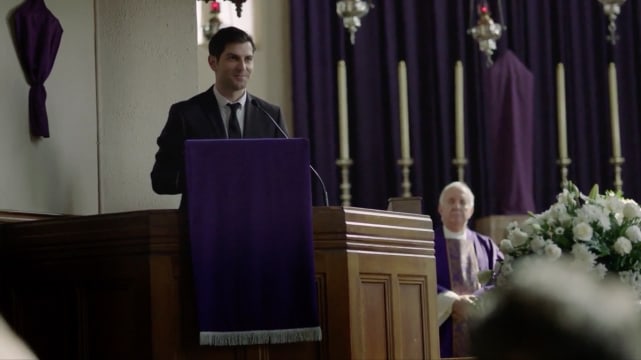 2. Father-Daughter Dance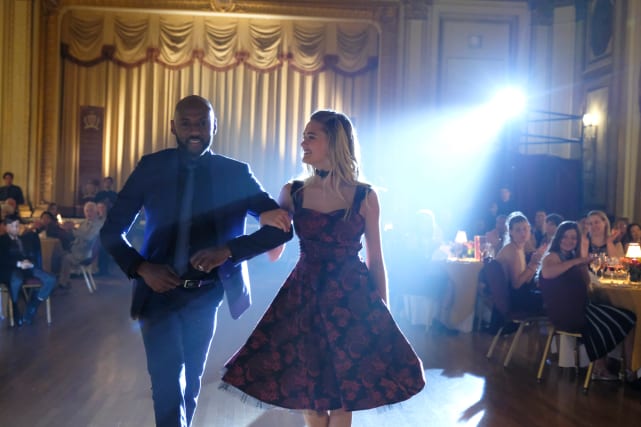 3. Gary's Scars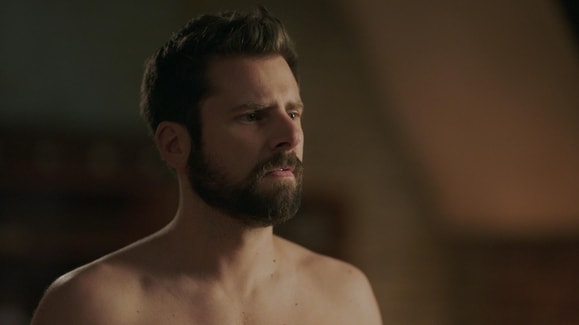 4. Regina's Past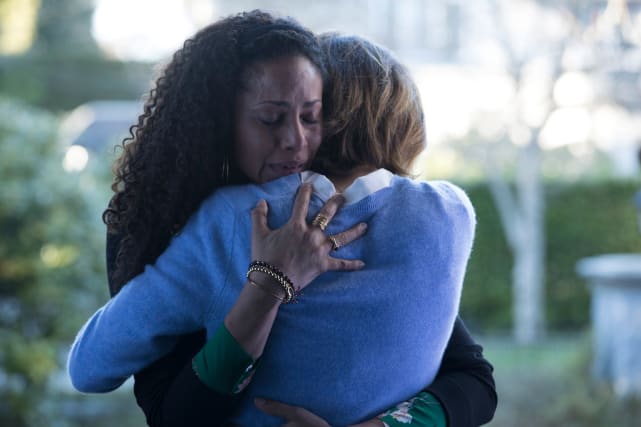 5. Eddie and Katherine's Divorce
6. I'm Still Standing
7. Patricia Bloom Praying
8. Gary's Proposal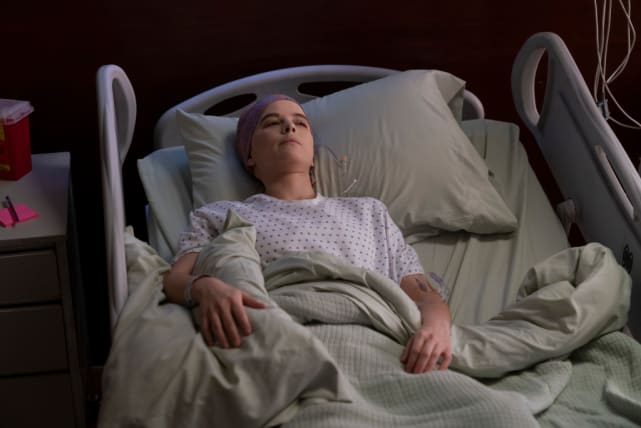 9. Rome's Depression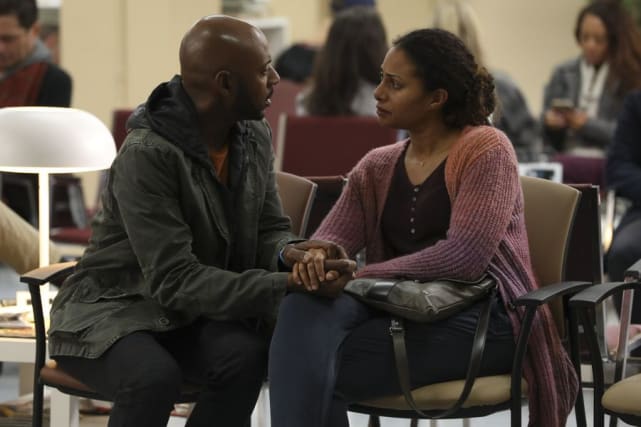 10. "Just Love Each Other"
11. Gary's Breakdown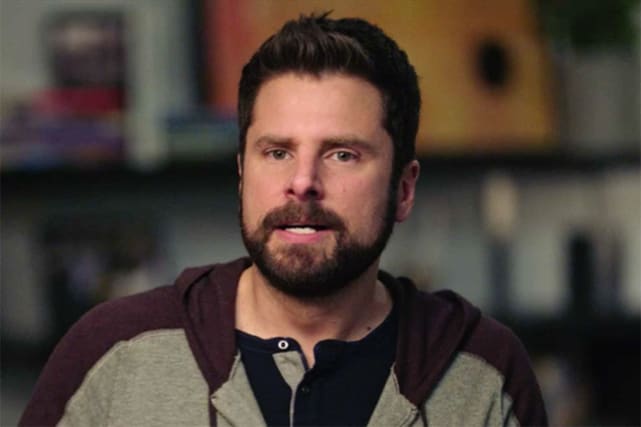 12. Rome's Confession
13. Pizza Night Stories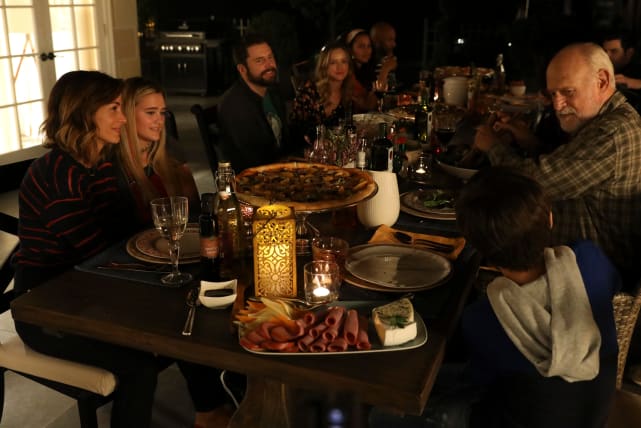 Wait! There's more! Just click "Next" below:
Next