A Million Little Things Season 2 Teaser: Are You In for a Million Little Moments?

Jasmine Blu at .
Have you stocked up on your tissues?
ABC's hit drama A Million Little Things returns this September, and it promises more tears, more mysteries, and more feels.
It promises a million special moments.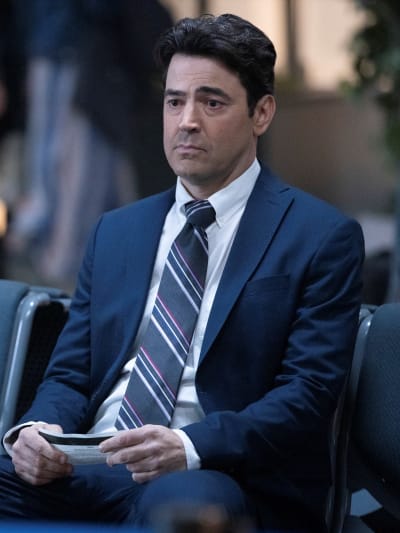 The mystery surrounding Jon's death reached its conclusion, but a different story is in its wake.
The mysterious Barbara Morgan's son, PJ, played by The Walking Dead alum Chandler Riggs, discovered Jon's video. He has realized the man whom he thought was his father isn't.
Related: A Million Little Things: Jason Ritter Joins Season 2 Cast!
The sophomore season teases more PJ as he befriends Rome and tries to learn more about Jon.
Meanwhile, Delilah has made peace with her late husband's suicide and secrets, and she's hoping to move forward with her new baby.
Related: A Million Little Things: Christina Ochoa Teases Potential Return
The baby is here, but she and Eddie's initial plans to pretend the baby belongs to Jon are no longer in play.
Eddie is trying to start fresh and rekindle his relationship with Katherine, and he doesn't want to withhold something major from her.
The cliffhanger of the season was Eddie and Katherine talking, presumably about the paternity of Delilah's baby.
If Eddie tells the truth, it won't be kept secret for long, and the second season could explore the next fallout among the group of friends as they adapt.
Related: 19 Relationships That Were Ruined By Infidelity
Maggie's cancer is in remission, and she and Gary are moving in with one another. Despite both of them being in a healthier place in their lives, navigating their new relationship will not be easy.
Also, Maggie's mother may return and cause issues for the two. And the tension may stem from someone she brings along with her.
Jason Ritter, star of the late Kevin (Probably) Saves the World, will guest-star during the sophomore season as someone with ties to Maggie's mother.
Related: A Million Little Things Season 1 Episode 17 Review: Goodbye 
Rome and Regina left things being on opposite sides of a child issue. Rome decided he wants kids, and Regina still doesn't.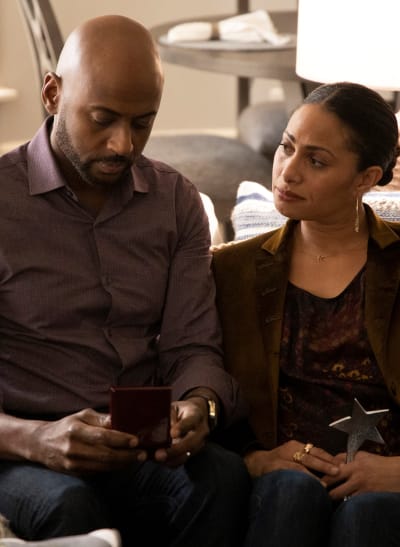 We catch a glimpse of the newest addition to the group of friends in the form of Delilah's baby.
The gang will rally around each other once more.
The promo asks, "are you in?" Are you ready for more A Million Little Things?!
Related: Get Hallmark Movies Now via Prime Video Channels for Stories with Heart, Captivating Movies & More!  
Check out the trailer below, and hit the comments with your reactions.
You can watch A Million Little Things online here via TV Fanatic. Feel free to check out our reviews and round tables too.