A Million Little Things Finale Promo: Delilah Faces Barbara Morgan!

Jasmine Blu at .
A Million Little Things is one of ABC's biggest breakout hits of the Fall, and now the season is coming to an end. 
Will all of our questions being answered on A Million Little Things Season 1 Episode 17?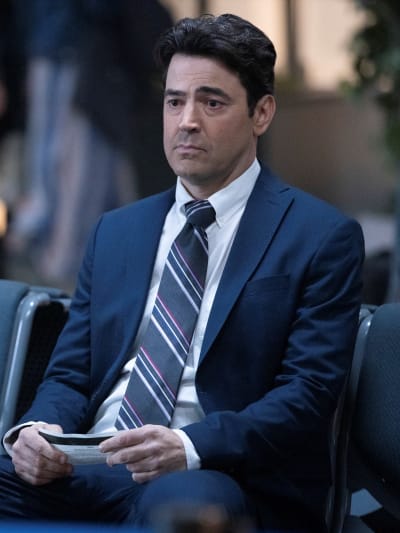 It's hard to say with this series. There are so many questions we have, and there are so many answers that we need. 
For one, what was he into with his old apartment? Why was it so important that he keep it? 
We still don't know for sure if Drea De Matteo's character is the mysterious Barbara Morgan.
-Related: Get PBS Masterpiece via Prime Video Channels for World-Class British Dramas & Award-Winning Series -
It's looking like it, but why is she trying to keep her identity a secret? 
Barbara Morgan approached Sophie, and she even entered the Dixon home and looked around.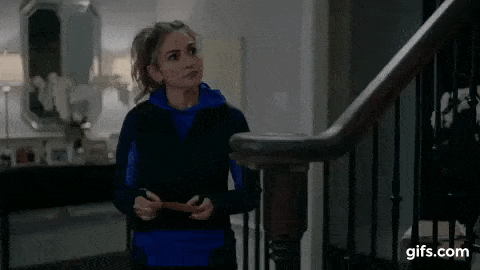 Sophie and Delilah have now realized that the same woman posing as Emma to Sophie, and the same woman who lied to Gary when he went to her home, is the same woman in an old photograph with Jon. 
It's a photo book that came from his secret apartment that he kept since his college days.
Related: A Million Little Things Season 1 Episode 16 Review: The Rosary 
Barbara Morgan has taken some interest in the Dixon family since Jon's death, and whatever it is she knows or she's into, her husband wants her to leave matters alone. 
The current theory is that the young voice that called out her name may be Jon's son, but will that be the truth? Will we find that out during the finale?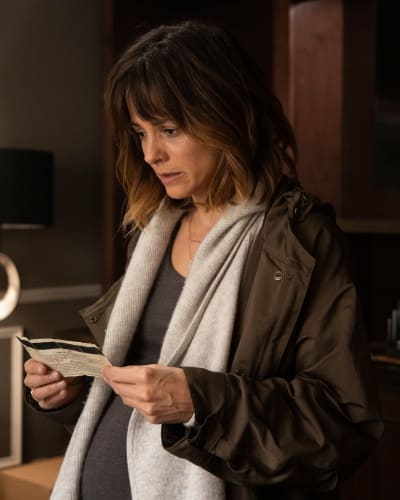 The promo teases a very pregnant Delilah making her way over to the Nelson home that Gary visited before and demanding to speak to Mr. Nelson's wife. 
The presumed Barbara Morgan tells her husband to let Delilah in, and we can only guess as to what the two women will speak about. I cannot wait, can you?!
Related: 27 Shows That Will Warm Your Cold Dead Heart
Elsewhere, Eddie is fretting over telling Theo the news that he and Katherine are getting a divorce.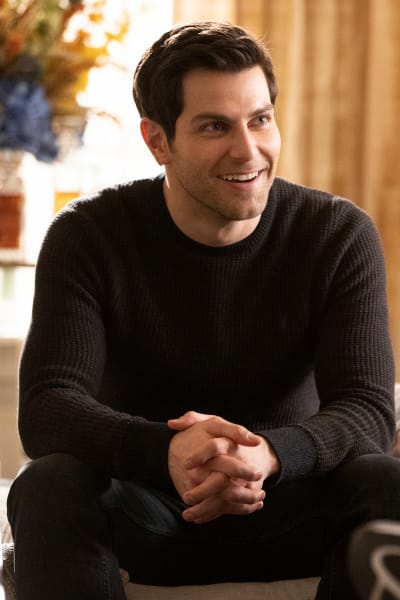 Maggie agreed to move in with Gary, but now they have to find out if her surgery and the chemo have been a success. 
Also, Regina expresses some concern for Rome. 
Watch the promo below, and hit the comments with your thoughts. 
The season finale of A Million Little Things airs Thursday at 9/8c on ABC!
You can watch A Million Little Things online here via TV Fanatic if you'd like to catch up before then.