14 Scenes That Should Have Landed on the Cutting Room Floor

TV Fanatic Staff at .
Chances are if you were Tweeting while watching any of the below unbelievable TV moments, you used the #SMH at some point.
It's hard not to when you wonder how in the heck these scenes ever made it to air.
If we missed any of the moments you think should have landed on the cutting room floor, add them to our list!
1. A Wedding Hijack
2. Betty's Serpent Dance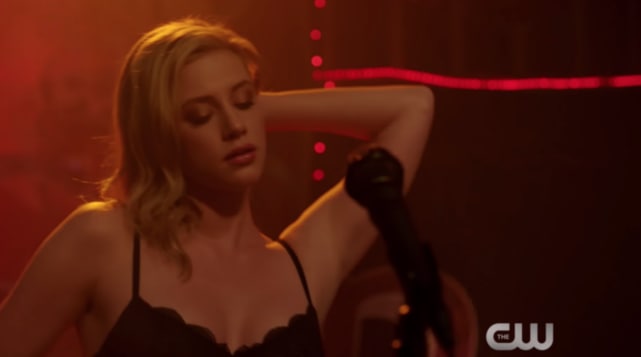 3. Reeves and Torres Getting Competitive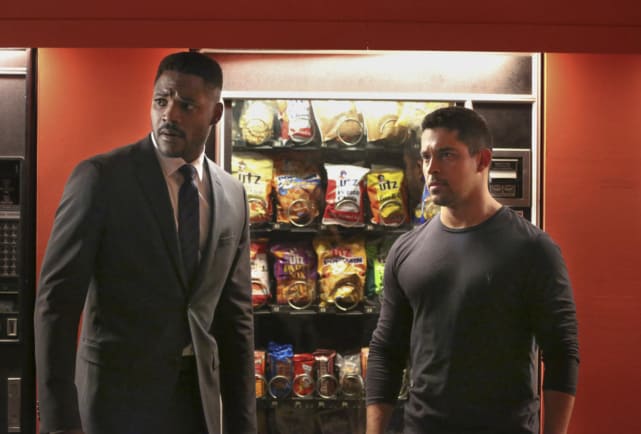 4. The Death of a Clone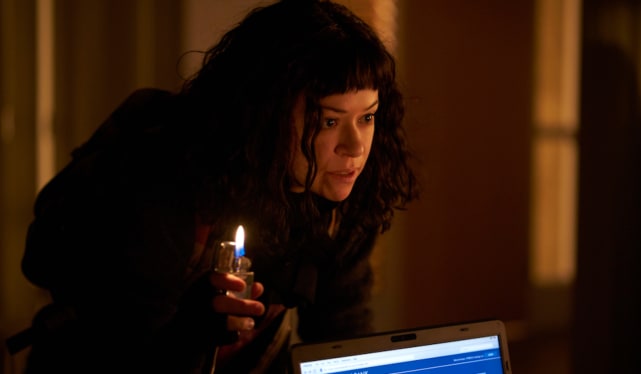 5. A Terrible, Soapy Days of Our Lives Moment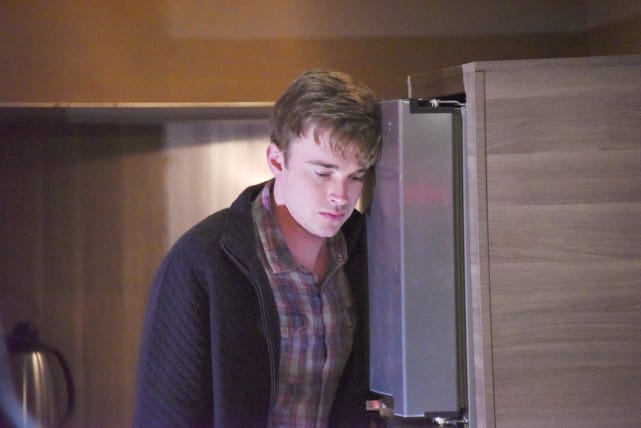 6. Crazy Mona's Dollhouse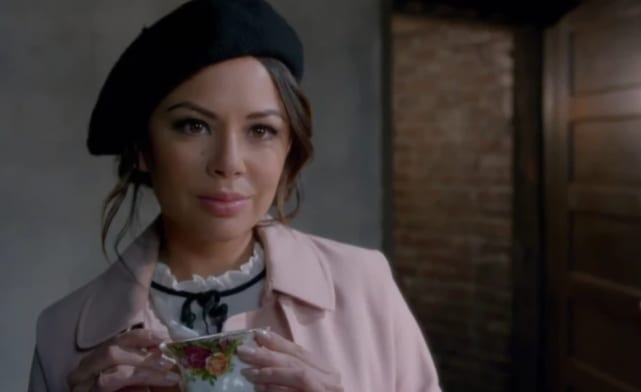 7. Worst. Pie. Ever.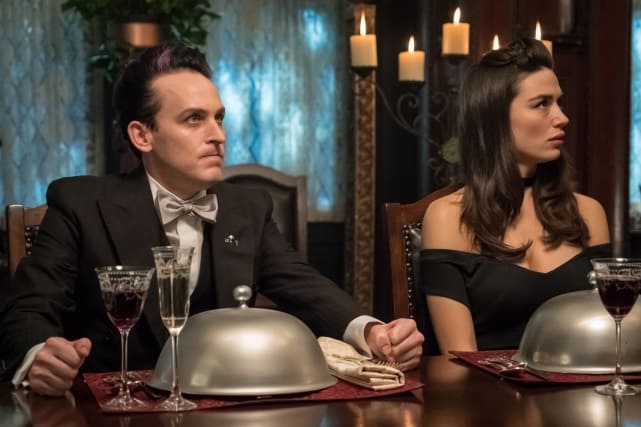 8. Larry David Crosses the Line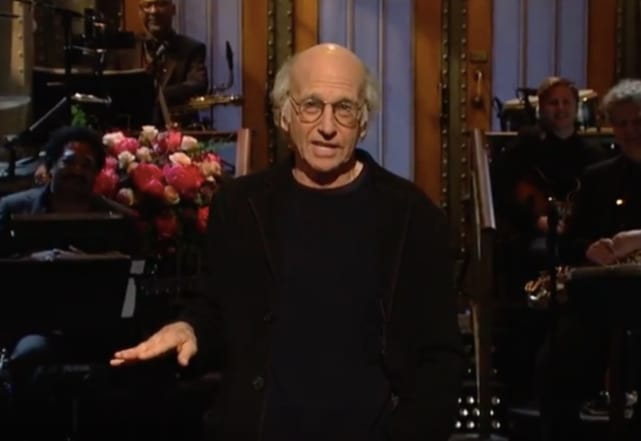 9. Big Blunder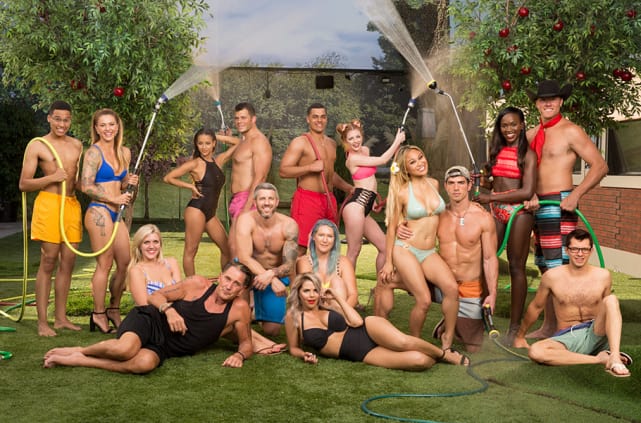 10. Imaginary Scary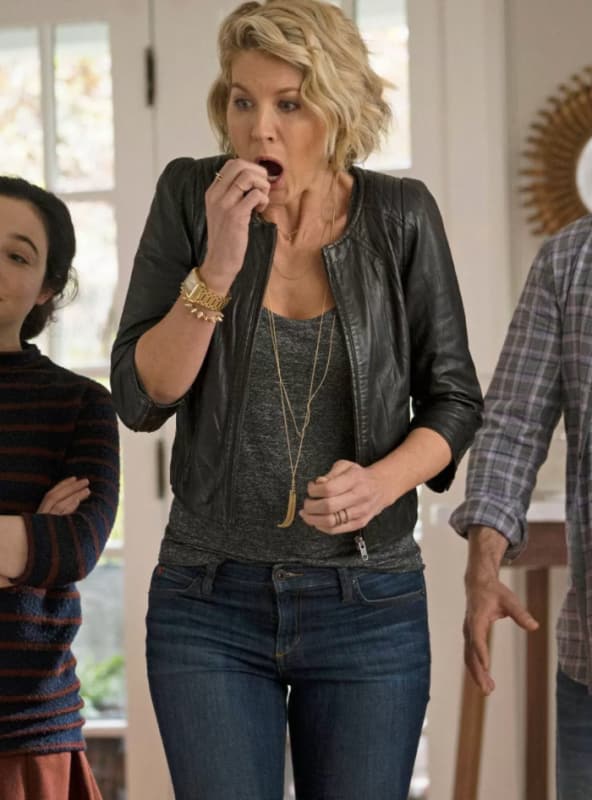 11. One Step Forward, Two Back
12. A Pretty Crappy Ending
13. A Weed of a Series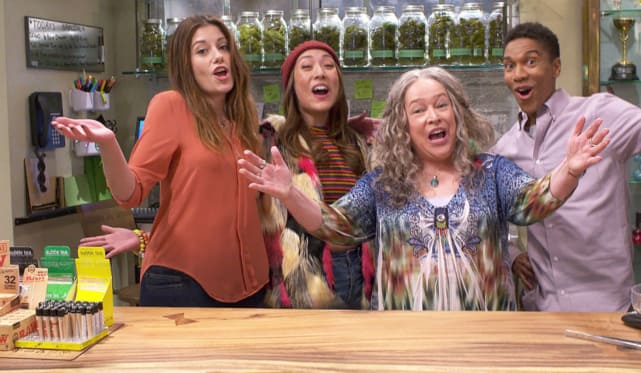 14. Riverdale's Existence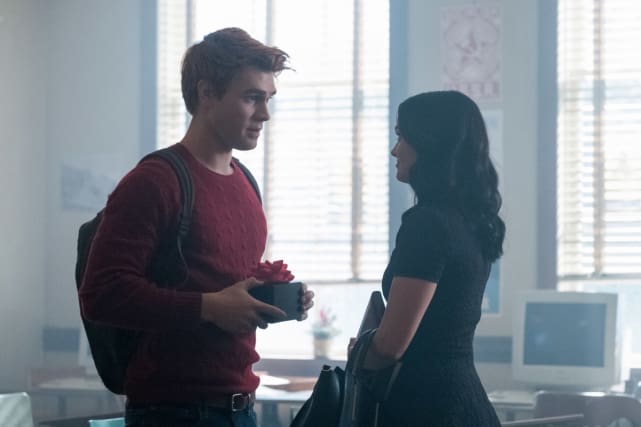 Wait! There's more! Just click "Next" below:
Next