Despite some writer's best desire to drive viewers to tears, sometimes watching TV makes us so happy we can't stop grinning.
We've rounded up some of our favorite, most grinnable moments of 2017 in the gallery below.
Yes, grinnable. You may now feel free to use it about the world!
1. Mark Linn-Baker as the Mayor's assistant on Blue Bloods
2. Stevie inheriting the motel on Schitt's Creek
3. Joe coming full circle on the series finale of Halt and Catch Fire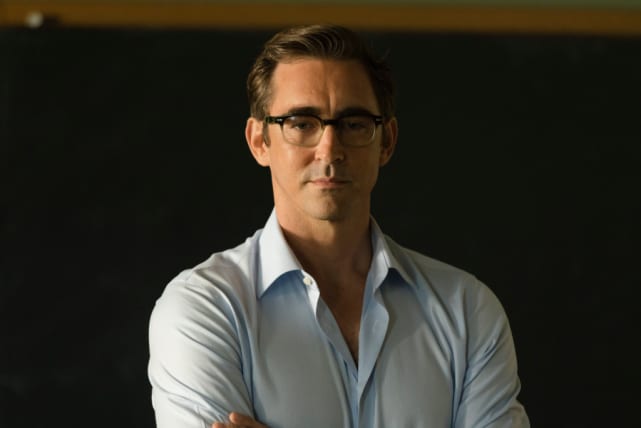 4. Mike Franks's comments from the peanut gallery on NCIS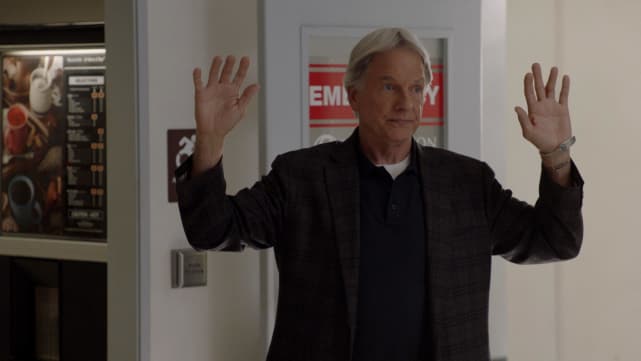 5. The synergetic timing of The Orville and Discovery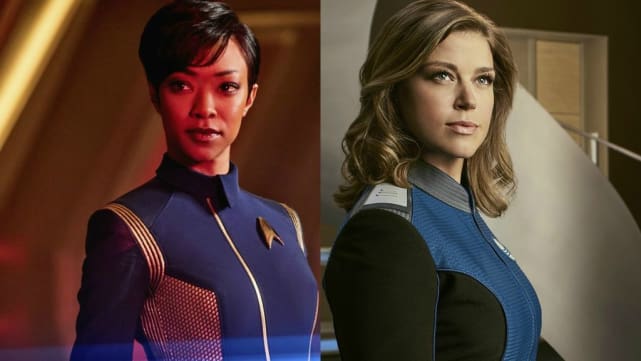 6. Matt and Jessica's relationship on The Defenders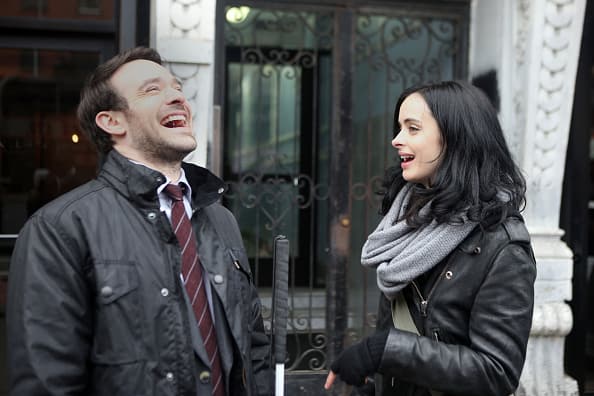 7. The final season of Longmire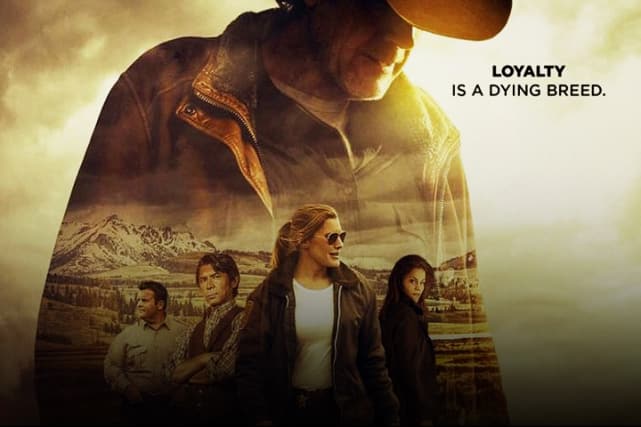 8. Kurt and Jane got married on Blindspot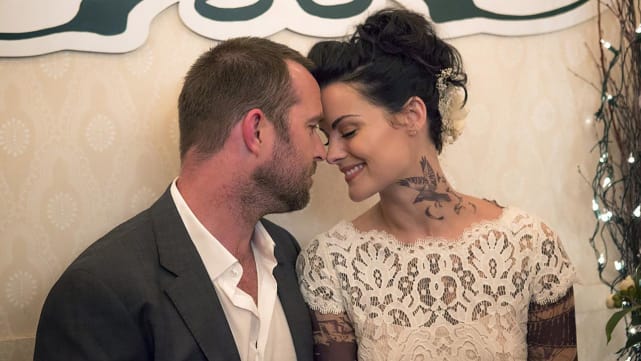 9. Sharon and Flynn got married on Major Crimes
10. Bajie didn't die on Into the Badlands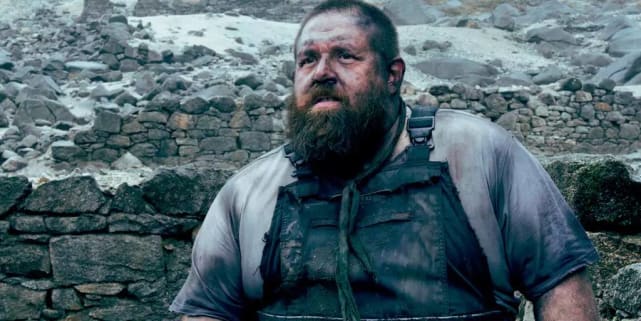 11. Voight caring for Atwater on Chicago PD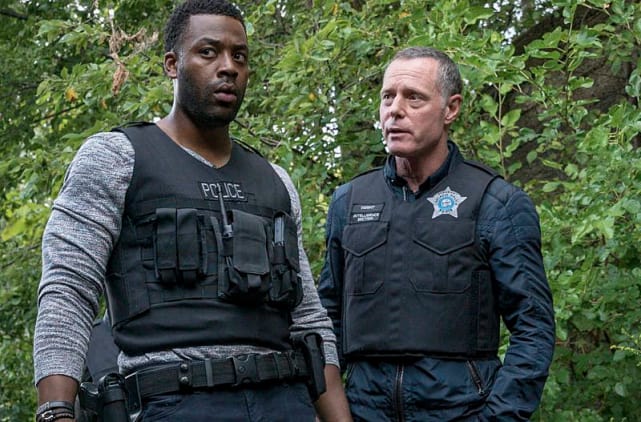 12. Sansa and Arya Stark beating Lord Baelish at his own game on Game of Thrones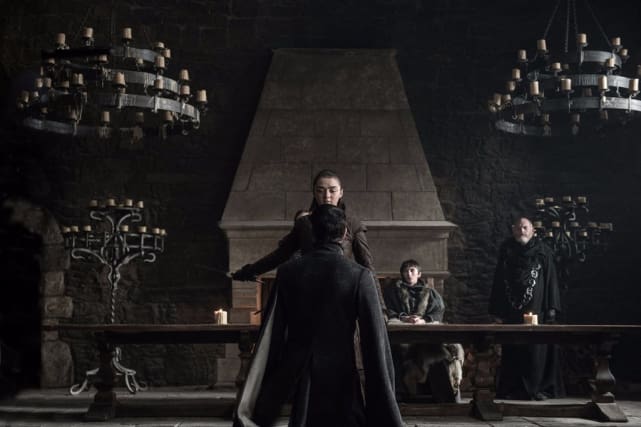 13. Lt. Pierce's reveal as Cain on Lucifer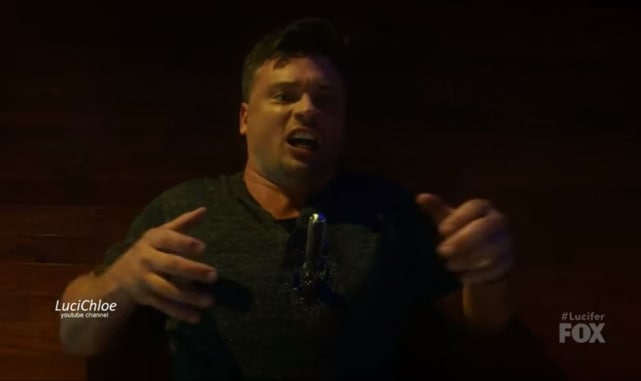 14. Rebecca and Miguel's modern love on This is Us
15. Reese comforts Kevin on Kevin (Probably) Saves the World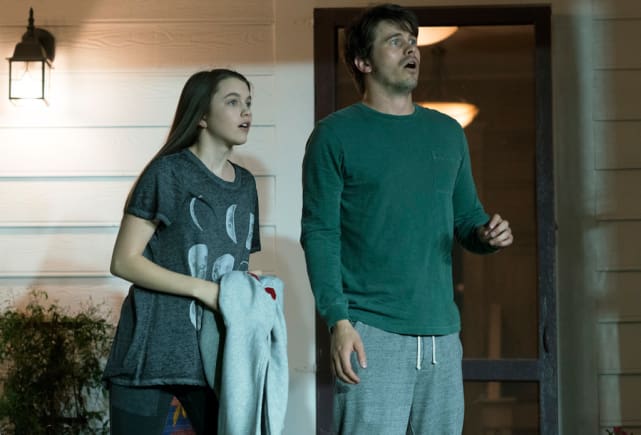 16. Everything about the Good Fight
17. Hearing the origin of Blue's name on Queen Sugar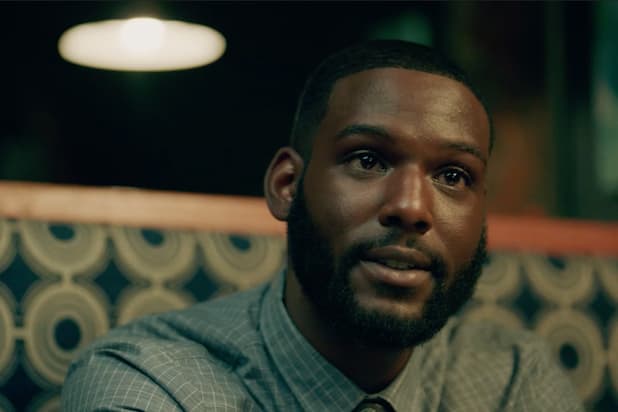 18. Yo-Yo and Mack Fight Back on Agents of SHIELD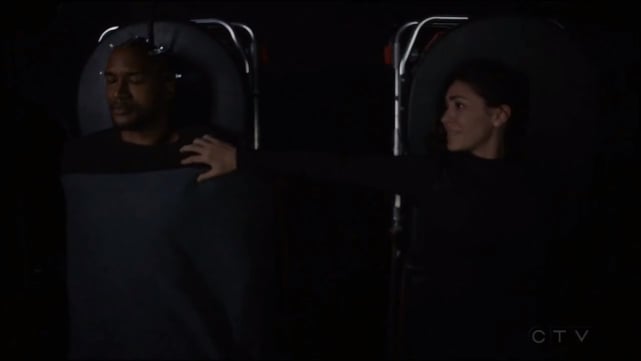 19. Derek, Stiles, and Scott reuniting in Teen Wolf's series finale
20. Flash being reborn in the Season 4 premiere
21. Foo Fighters on Carpool Karaoke!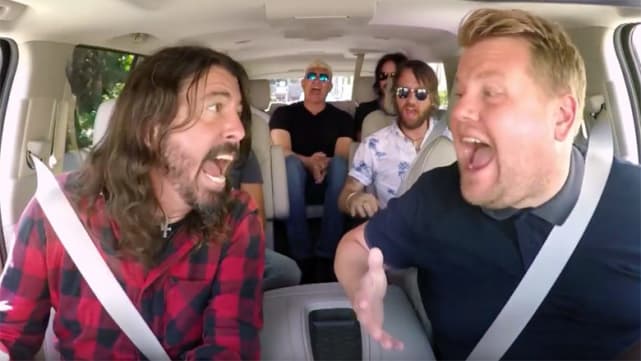 22. Elena's Quinces on One Day at a Time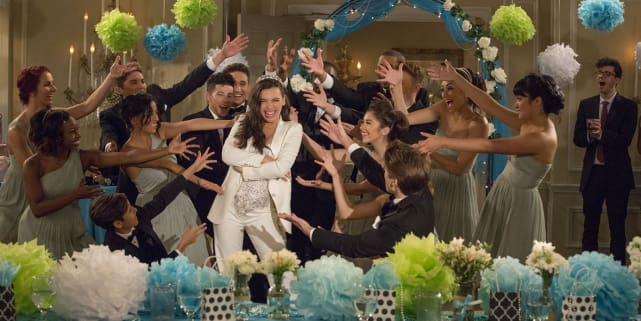 Wait! There's more! Just click "Next" below:
Next