Despite some writer's best desire to drive viewers to tears, sometimes watching TV makes us so happy we can't stop grinning.
We've rounded up some of our favorite, most grinnable moments of 2017 in the gallery below.
Yes, grinnable. You may now feel free to use it about the world!
1. Mark Linn-Baker as the Mayor's assistant on Blue Bloods
2. Stevie inheriting the motel on Schitt's Creek
3. Joe coming full circle on the series finale of Halt and Catch Fire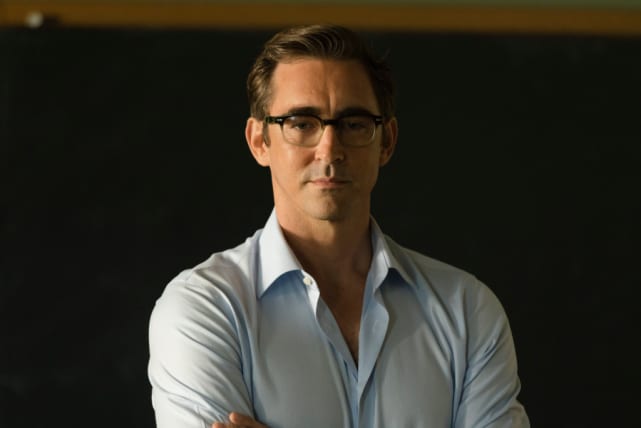 4. Mike Franks's comments from the peanut gallery on NCIS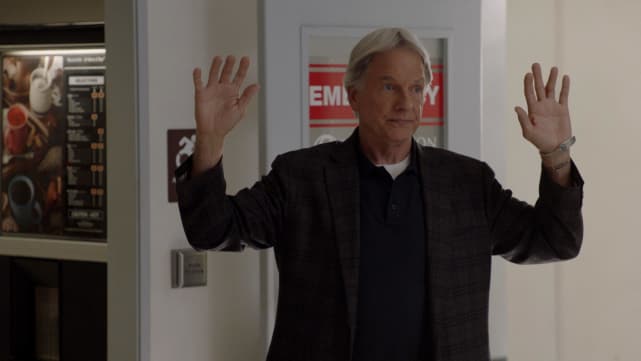 5. The synergetic timing of The Orville and Discovery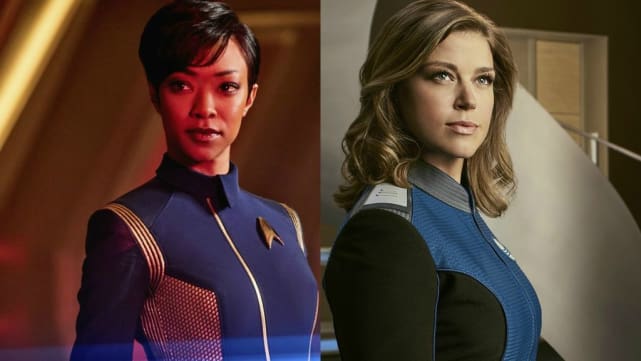 6. Matt and Jessica's relationship on The Defenders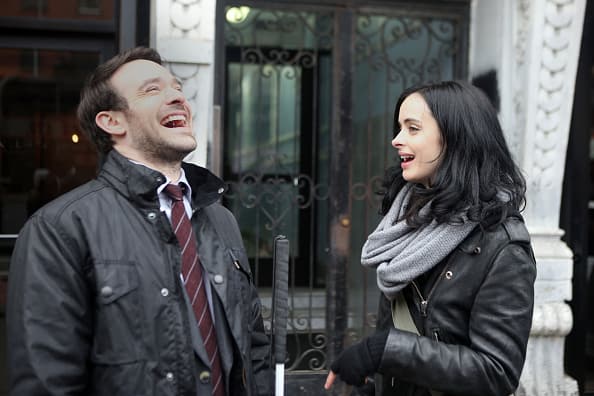 Wait! There's more Times TV Made Us Grin From Ear to Ear! Just click "Next" below:
Next