Have you ever wondered how people like Olivia Pope or Ray Donovan might have gotten into their respective positions? We think we've figured it out.
Some people are always cleaning up someone else's mess, whether it's a dirty kitchen or a dead body. It's just who they are.
Monica Geller, for instance, is always cleaning up after her friends. Does she complain? Well, only when it's Rachel because that's her roommate and she expects more from her.
Characters like Winn Schott from Supergirl are tasked with saving the day to help friends' escape certain death.
But not all of these characters are cleaning up other people's messes. There are also those who create their own messes because their lives are so bizarre and, frankly, awful at times, it is the only way to regain any control.
So, go ahead and take a look at the 15 characters we've chosen that are just always cleaning or, ahem, fixing things.
1. Ann Perkins from Parks and Recreation
2. Monica Geller from Friends
3. Barry Allen from The Flash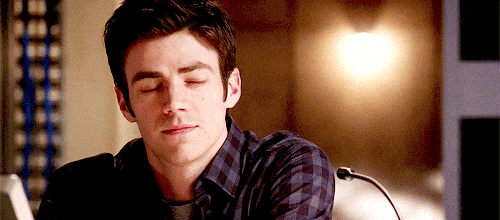 4. Lynn Pierce from Black Lightning
5. Trish Walker from Marvel's Jessica Jones
6. Sam Winchester from Supernatural
7. Emma Shuester from Glee
8. Frank Delfino from How to Get Away with Murder
9. Felicity Smoak from Arrow
10. Ray Palmer from Legends of Tomorrow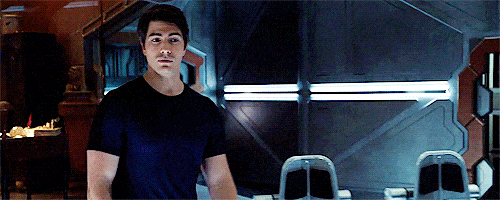 11. Brandon Foster from The Fosters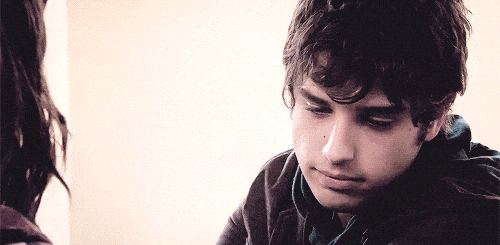 12. Clarke Griffin from The 100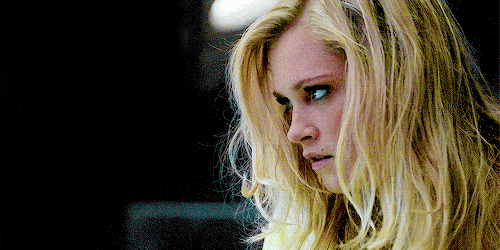 13. Penelope Garcia from Criminal Minds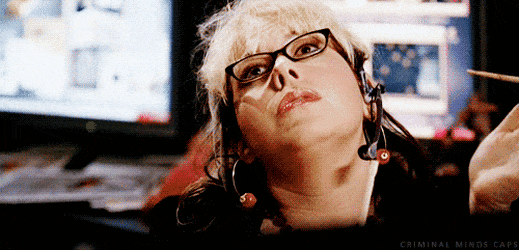 14. Grace Hanson from Grace and Frankie
15. Winn Schott from Supergirl

Wait! There's more! Just click "Next" below:
Next