17 Baddies Who are Just Too Darn Good
Meg Bonney at . Updated at .
Everyone's had a crush on a fictional TV character. Usually it's the doctor who just saved a life, the virtuous vampire, the brilliant scientist or the brave superhero that melted our hearts and made us fall in love with our TV screens.
But then there are those OTHER characters. The characters that we know we should hate for their deceptions, their plotting and even the violent deeds that they commit but somehow, they have managed to spark something inside of us.
We are talking about the villains, the big bad baddies that break the rules and our hearts. Whether it's the bad boy from the wrong side of the tracks, the girl with the mysterious past or the dark and brooding loner with a secret, we have all been smitten for the bad boy or gal before.
Even though we know we shouldn't love them, here are the 17 bad guys and girls that we can't help but love.
1. Damien Darhk - Arrow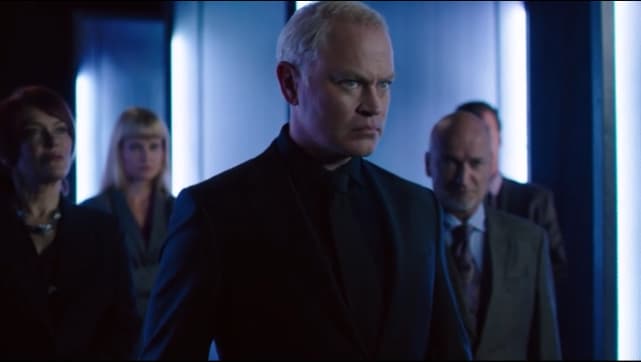 2. Blaine DeBeers - iZombie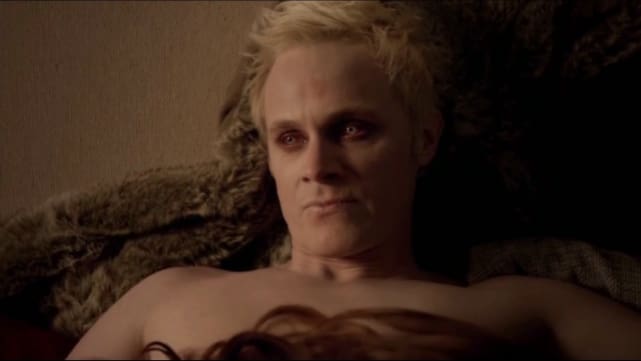 3. Leonard Snart (Captain Cold) - The Flash
4. Chanel Oberlin - Scream Queens
5. Crowley - Supernatural
6. Evil Queen - Once Upon a Time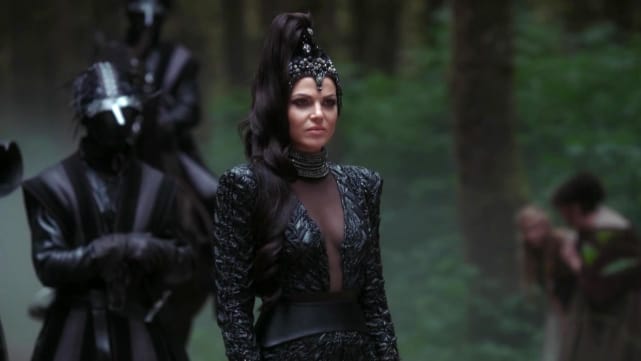 7. Faith Lehane - Buffy the Vampire Slayer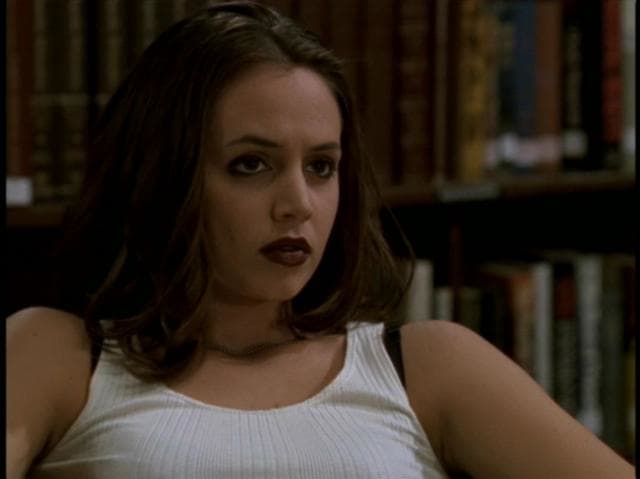 8. Katherine Pierce - The Vampire Diaries
9. Theo Raeken - Teen Wolf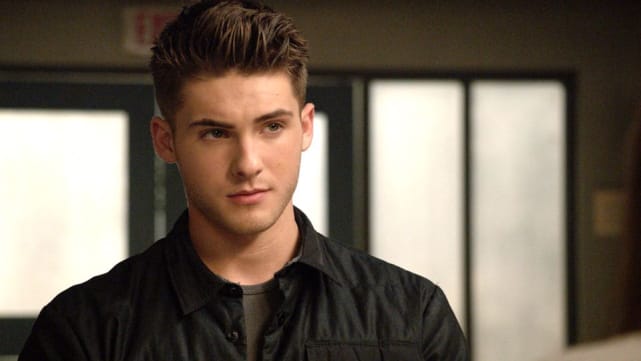 10. Eli "Weevil" Navarro - Veronica Mars
11. Klaus Mikaelson - The Originals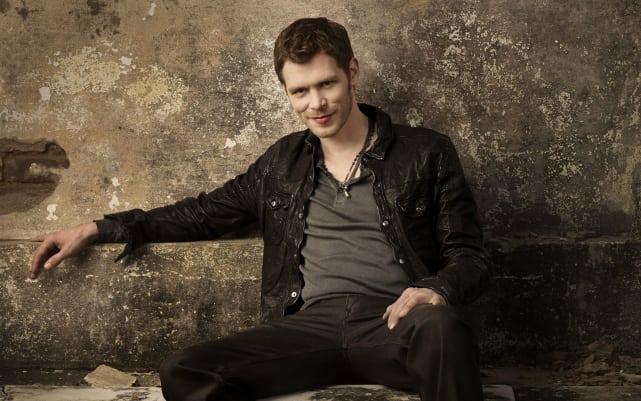 12. Grant Ward - Agents of S.H.I.E.L.D.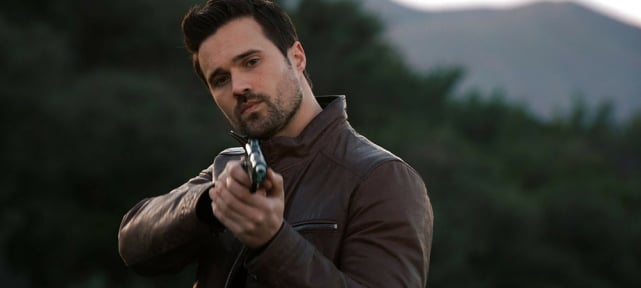 13. Frank Delfino - How to Get Away with Murder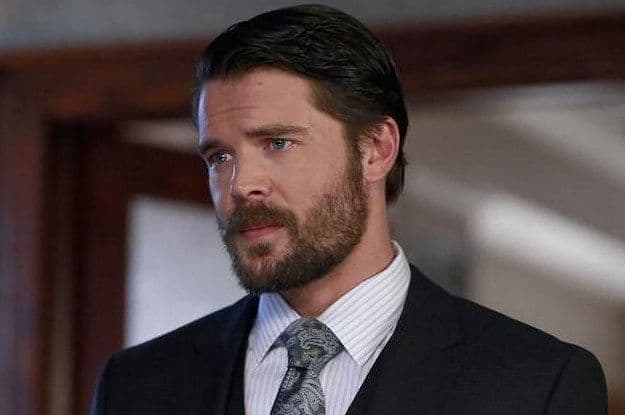 14. Spike - Buffy the Vampire Slayer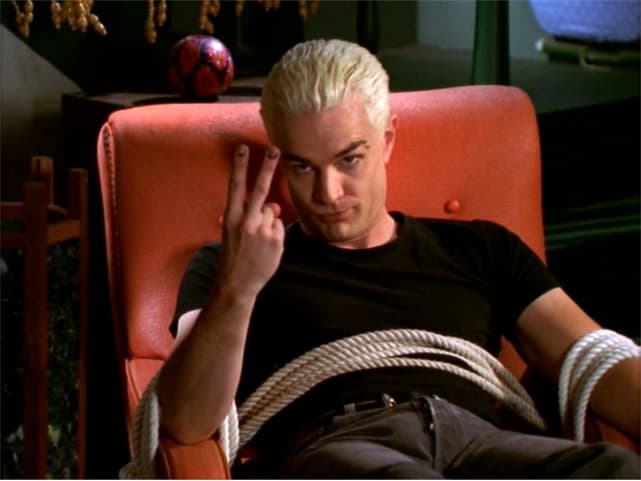 15. Meg - Supernatural
16. Lucious Lyon - Empire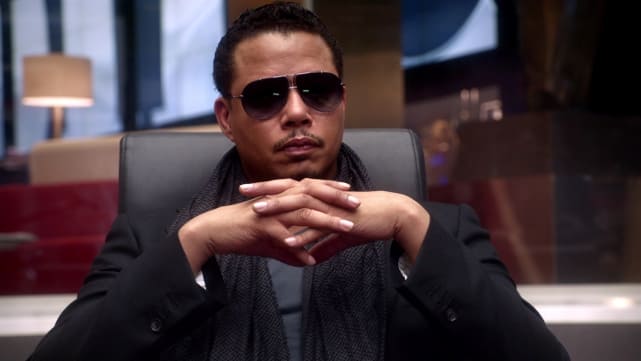 17. Toby Cavanaugh - Pretty Little Liars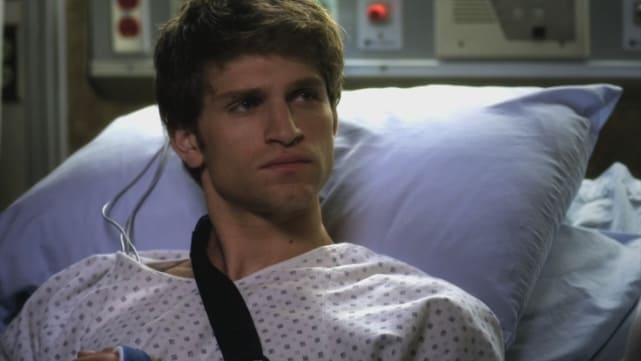 Wait! There's more! Just click "Next" below:
Next